Award-winning housebuilder Beal Homes has announced the grand opening of a brand new Show Village at its prestigious Bishop's Green development in Welton, Lincolnshire.
The eagerly-awaited event, taking place on Saturday, September 23, and Sunday, September 24, will unveil three detached show homes – a four-bedroom Canterbury house type, four-bedroom Thornton and three-bedroom Ripley.
The trio of homes showcase the quality of house types and the enviable lifestyle offered at Bishop's Green, as well as the exceptional specification that comes as standard with every Beal home.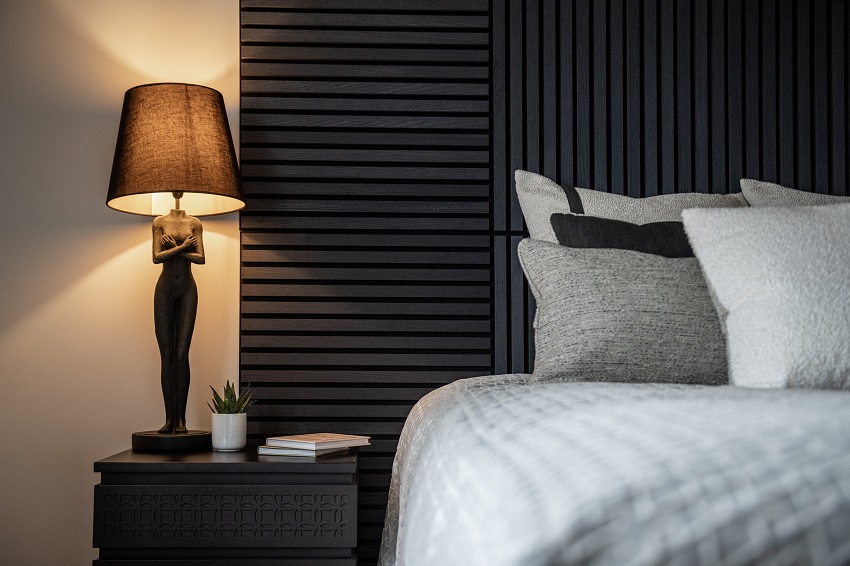 Beal Sales and Marketing Director Sue Waudby said: "We're thrilled to announce the opening of our new Show Village at Bishop's Green and, because of the high level of interest in this development, we've decided to unveil three show homes at once!
"Our interior designers have worked their magic to show house hunters just how wonderful it can be to live in these beautiful new homes and highlight the outstanding quality of every Beal property.
"We can't wait to welcome visitors to the opening weekend and to see their reactions to these show-stopping homes!"
Expertly designed in three distinct interior styles, Luxe, Botanical and Japandi, the Show Village will provide a glimpse into the latest trends, materials and styles offered by Beal through its unique Design Lounge service under which buyers can personalise their dream home, room by room.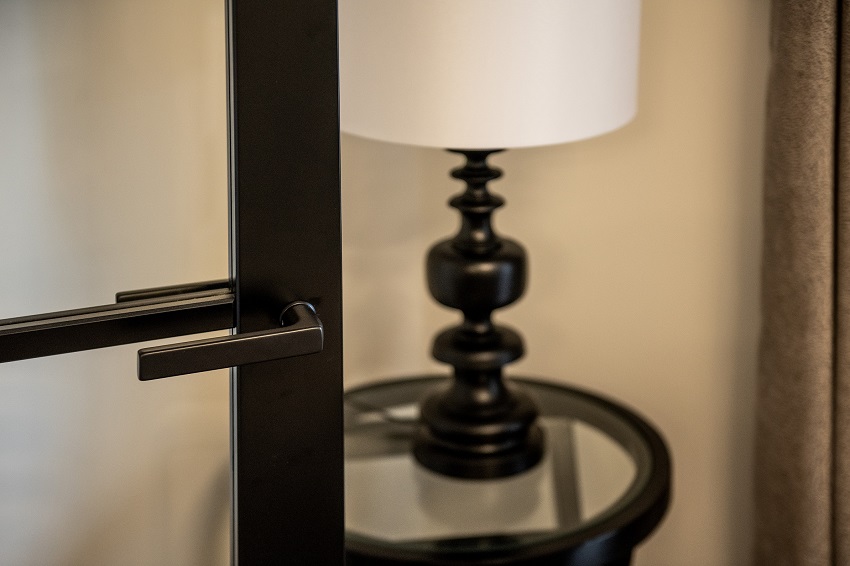 In addition to unveiling the Show Village, Beal will be launching the next phase of homes at Bishop's Green, which features two, three, four and five-bedroom homes, as well as two and three-bedroom bungalows. Prices for these homes will also be revealed at the event.
Nestled in a tranquil, rural setting, Bishop's Green offers a perfect escape from the hustle and bustle of city life. The charming village of Welton, surrounded by picturesque countryside, offers a range of facilities, including shops, a Post Office, health centre, golf club, and the inviting Black Bull pub, all on the doorstep.
The historic cathedral city of Lincoln, with its first-class facilities and must-see attractions, is also just a 10 minutes' drive away.
Bishop's Green offers the best of both worlds – all the advantages of a brand new, luxury home, in a beautiful village location.
The Bishop's Green Show Village is open for viewing on Saturday, September 23 and Sunday, September 24, between 10am and 5pm. Find Bishop's Green off Prebend Lane, Welton, Lincoln, LN2 3JR.
House hunters can also visit the Beal Showroom, which is open daily from 10am-5pm, near to the Humber Bridge at Bridgehead business park, Hessle, East Yorkshire HU13 0GW.
For more information, click here or call 01482 977 776.
Photo credit: Leo Francis Photography