Meet the team
Our family-run team work above and beyond to create the exceptional product we deliver.
Talented, passionate and creative, every member of the Beal Homes team is dedicated to making sure our customers experience the Beal Difference without compromise.
Meet the people behind the homes.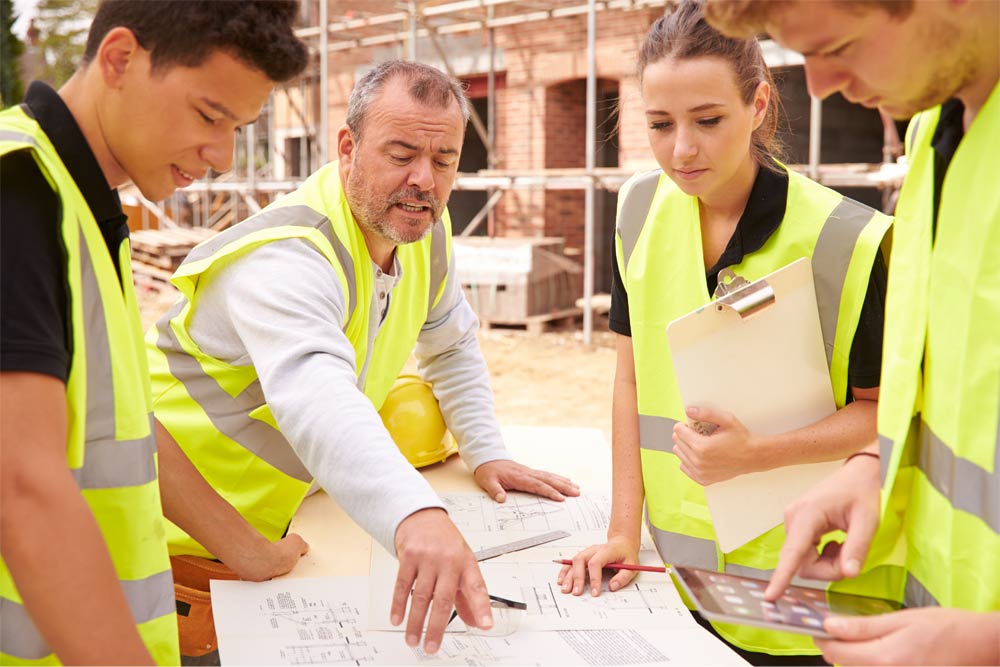 Operational Board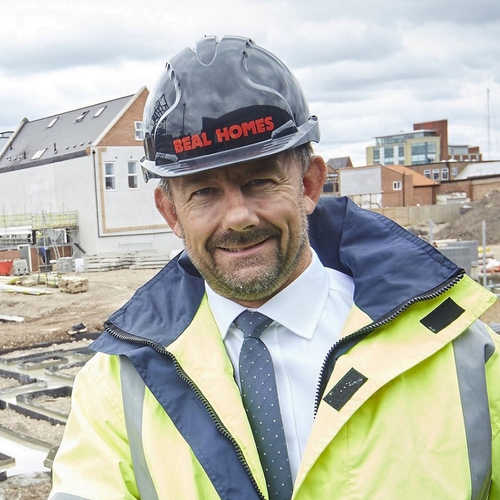 Richard Beal
Chief Executive
Richard Beal's building career began at an early age working on site during school holidays and officially joined in 1988 after leaving school. He has experienced every aspect of the business, initially starting work at the bottom, leading right up to being appointed Managing Director in 1996. With a passion for quality, customer service and attention to detail he continually strives for Beal to deliver the finest new homes and enhance the Company's reputation as the region's leading house builder. In 2010 he acquired the shares of founder J L Beal, and now owns and leads the next generation of the family business.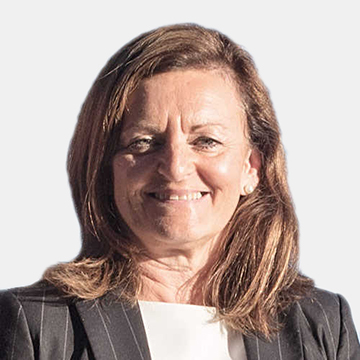 Sue Waudby
Sales & Marketing Director
Sue Waudby was appointed as Sales and Marketing Director in 2003. She joined Beal Homes earlier that year from a national house builder. Sue has held senior roles with major house builders in York, Wakefield and the East Riding of Yorkshire and now leads on sales and marketing strategy for Beal Homes as well as heading our growing team of development based sales advisers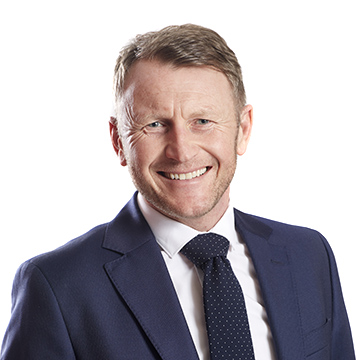 Andy Devine
Construction Director
With more than 26 years of experience in the construction industry, Andy Devine joined Beal Homes in 2022, having previously held senior positions with other national housebuilders across Yorkshire. Andy's remit is to oversee construction at all Beal Homes' developments and ensure that the high standards of build and customer service for which Beal has become renowned are maintained as the number of properties we build grows.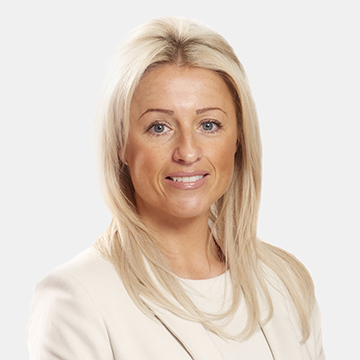 Gemma Beal
Director
As a Director of Beal Homes and Beal Securities, Gemma is also Managing Director of Yorkshire & Lincolnshire Developments (YLD), Beal's residential lettings and property management business. Gemma is a member of the Beal family and joined the business in 2006, married CEO Richard in 2007 and is now a mother to their two sons, Charlie and Henry. As former Business Woman of the Year, Gemma has always had a passion for business and now takes on the role as Ambassador for Beal Homes in a bid to enhance the customer journey, whilst promoting the brand and committing to the recruiting and development of our co-workers and attracting new talent to the growing family business.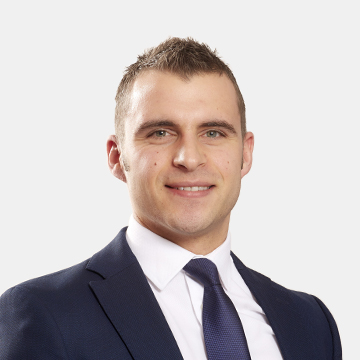 Guy Jewitt
Technical Director
Guy joined Beal Homes in 2006 as an Assistant Quantity Surveyor. A graduate of the first Beal Leadership Academy – an intensive 18 month development programme for the company's rising stars, Guy held the positions of Technical Manager and Associate Technical Director before joining the Board as Technical Director in December 2018. Guy is now responsible for the company's surveying, procurement and architectural departments, ensuring Beal homes are built in accordance with the latest Building Regulations, using the most appropriate materials, as efficiently and economically as possible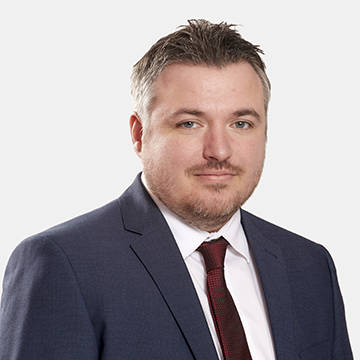 Jason Williams
Finance Director
A Member of the Fellowship of Chartered Accountants for over 10 years, Jason joined Beal Homes in 2010 having previously spent 8 years as the Group's external Audit Manager. Jason held the position of Group Accountant and Associate Finance Director before being appointed as Finance Director in December 2018. During his time with Beal Homes Jason has overseen the group's company restructure, improving tax efficiency and streamlining operations. More recently helping secure a new £25m loan facility, providing a sound financial base from which the business can operate.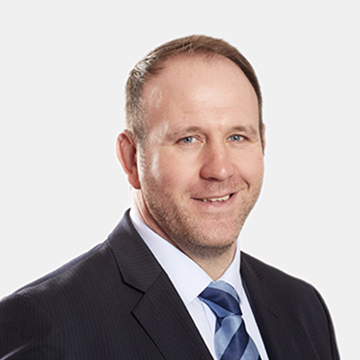 Chris Murphy
Land Director
Chris joined Beal Homes in 2006 as Land Surveyor, following a professional rugby union career playing with top-flight clubs in England and France. Chris held the position of Land Manager and Associate Land Director before joining the Board as Land Director in December 2018. Chris is responsible for sourcing and securing land opportunities within the company's operating area in addition to growing the company's strategic land holding.
Non-executive Board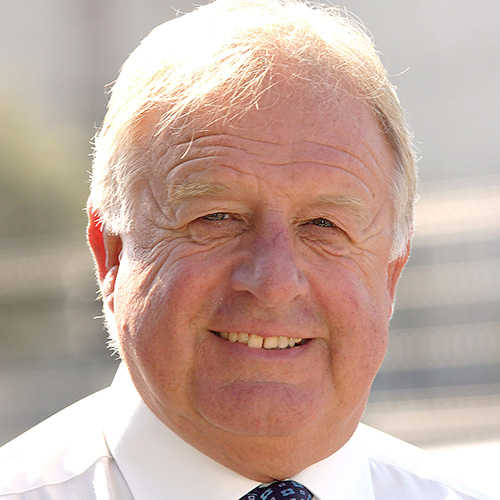 John Beal
Non-Executive Chairman & Founder
John Beal, along with his brother Raymond Beal, were the founders of Beal Developments Ltd (Beal Homes). The company was founded in May 1969 and it recently celebrated its 50th year. From very small beginnings, it grew over the years to where it stands today, in the higher level of housing developments in the region. John Beal purchased the shares of his brother in 1996. Sadly Raymond died afterwards in 2003. In 2010 Richard Beal took over the whole of the shares and John Beal, who retired from Beal Developments Ltd, is now Non-Executive Chairman of Beal Securities, the holding company of Beal Homes and Group Companies. He is also a Director of the family's Investment Company, Yorkshire & Lincolnshire Developments Ltd, and owner of the family farm and company, H.B Johnson & Co Ltd which owns over 500 acres of arable land in Holderness.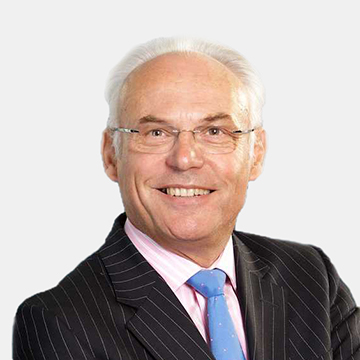 Simon Lunt
Non-Executive Director
Simon Lunt joined the board as a Non-Executive Director in 2017. As a high-profile Senior Partner with Hull-based Solicitors – Gosschalks, Simon brings his extensive legal and commercial expertise to the Company. Simon is also a Director of his own group of property businesses and a member of the Council of the University of Hull, holding the position of Chair of the university's Audit Committee. He also holds an honorary doctorate of laws from the University of Lincoln – where he held the position of Governor for 10 years. In 2017 Simon was awarded the Lifetime Contribution Award in the Hull Daily Mail Business Awards – in recognition of the leading role he has played in the region's business community over the past four decades.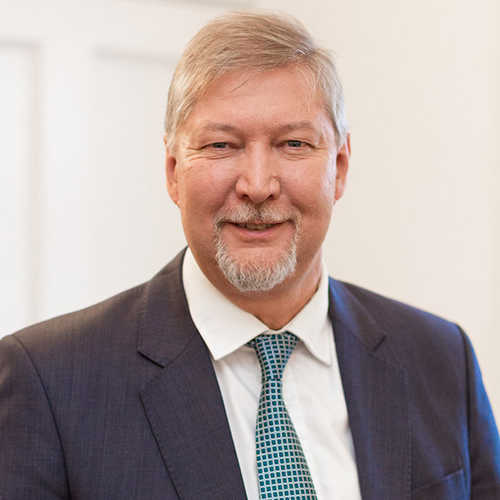 John Sutcliffe
Non-Executive Director
John Sutcliffe joined the Board as a Non-Executive Director in 2020, following his retirement as Chief Executive of Yorkshire-based property developer Henry Boot PLC. John established an exceptional track record of performance improvement and building shareholder value over the 13 years with Henry Boot, first as Chief Financial Officer and, from 2016, as CEO. Prior to joining Henry Boot, he was Chief Financial Officer of two other FTSE-quoted PLCs – Leeds-based real estate investment trust Town Centre Securities and jewellery manufacturer Abbeycrest. John remains a Director of two joint venture Henry Boot subsidiaries and a Trustee of the company's pension scheme, as well as being Treasurer of the University of Sheffield and Chair of the university's Finance Committee.
Management Team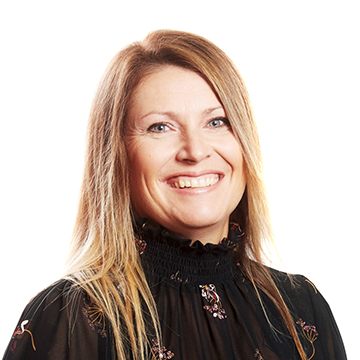 Kaye Garwood
Senior Sales Manager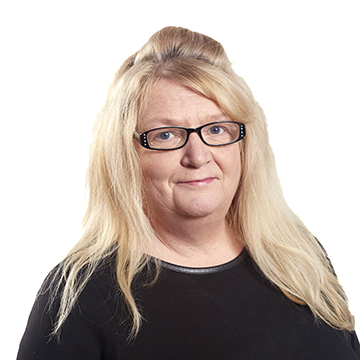 Sam Cody
Sales Co-ordination Manager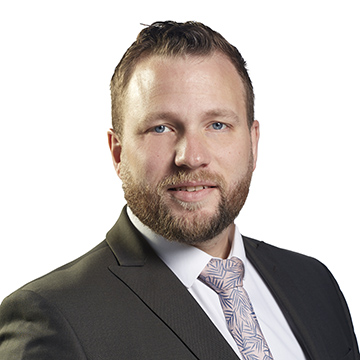 Jamie Barrington
Sales Operations Manager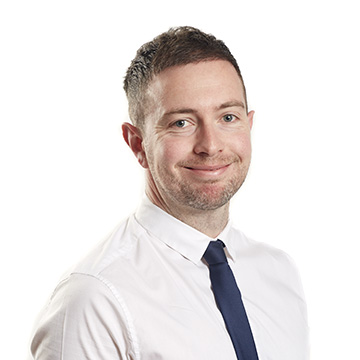 David Bennett
Technical Manager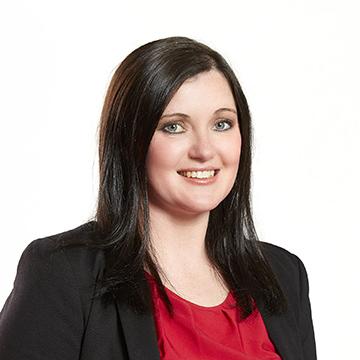 Tara Martin
Procurement Manager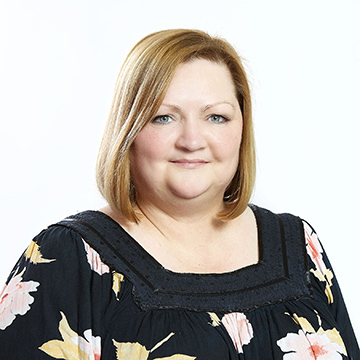 Sharon Young
Purchase Ledger Manager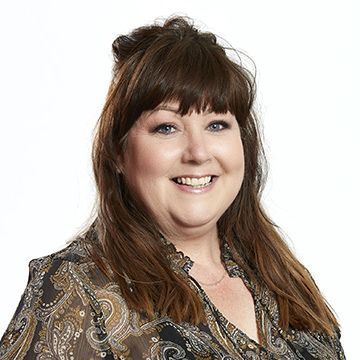 Jo-Anne Smith
Senior Architectural Technician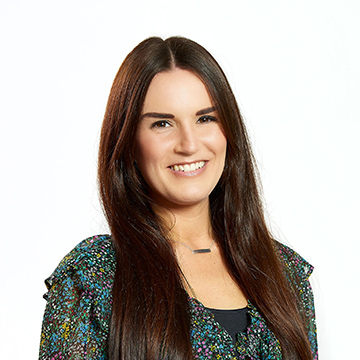 Jessica Wilson
PA to Chief Executive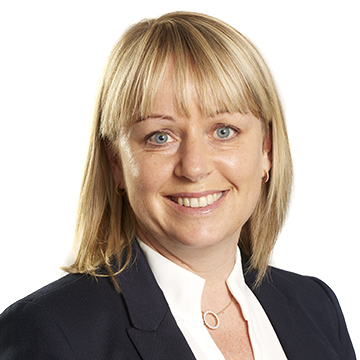 Vicky Stabler
HR Consultant
Sales Team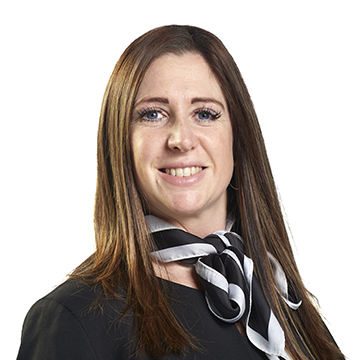 Laura Proctor
Senior Sales Executive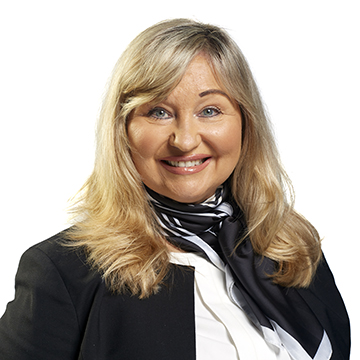 Jayne Skinner
Sales Executive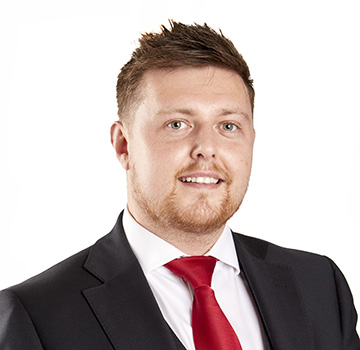 Andrew Jackson
Sales Executive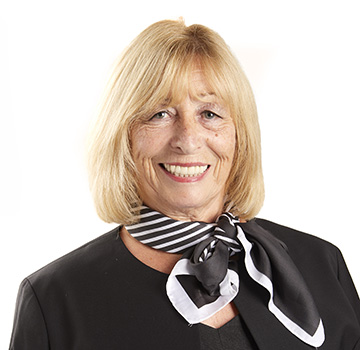 Celia Budding
Sales Executive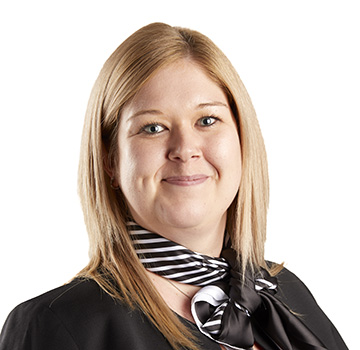 Rachell Thornley
Sales Executive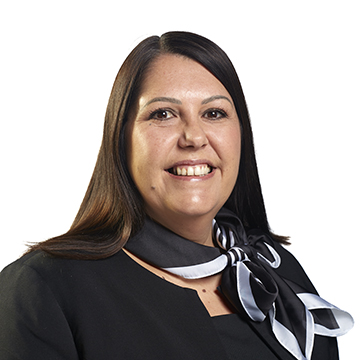 Donna Cowell
Sales Executive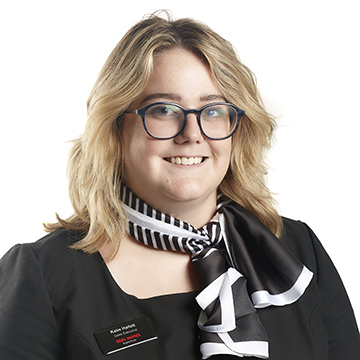 Katie Hallett
Sales Executive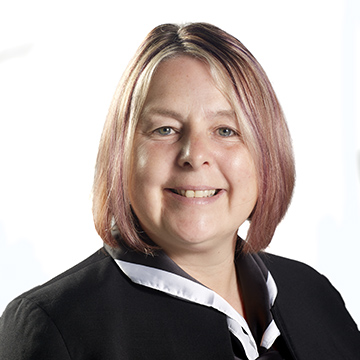 Lindsey Cliff
Sales Executive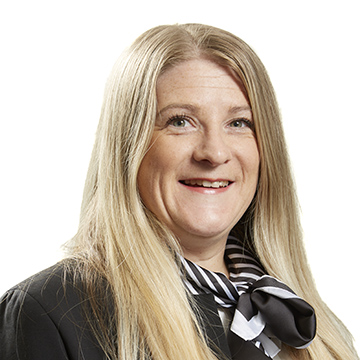 Rachael Young
Sales Executive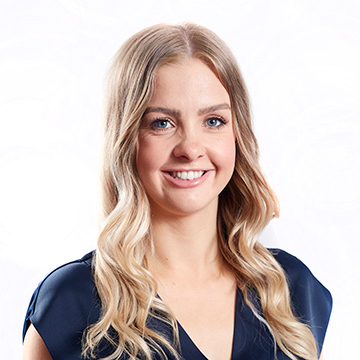 Harriet Walker
Sales Co-ordinator
Design Team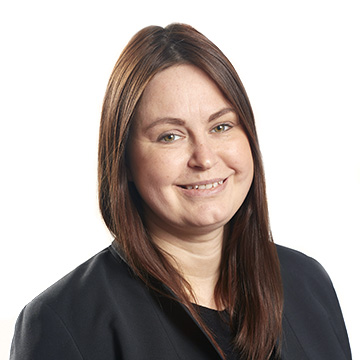 Emma Midwood
Selections Design Manager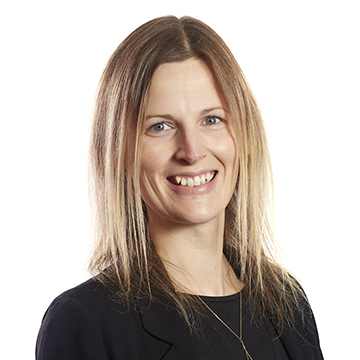 Sam Theakstone
Landscape and Interior Designer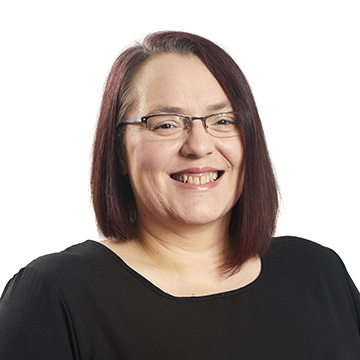 Sarah Bonnett
Selections Design Consultant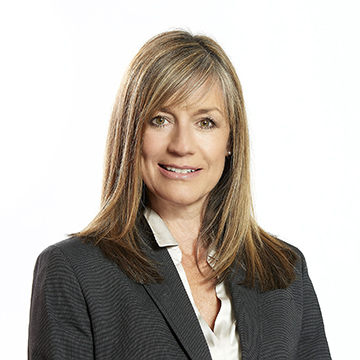 Alison Carr
Design Consultant
Customer Care Team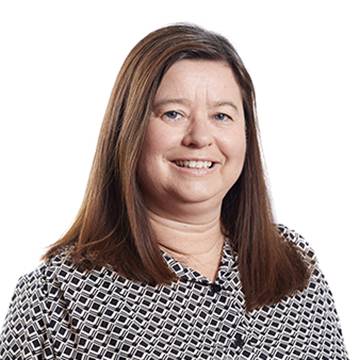 Deborah Thompson
Customer Care Manager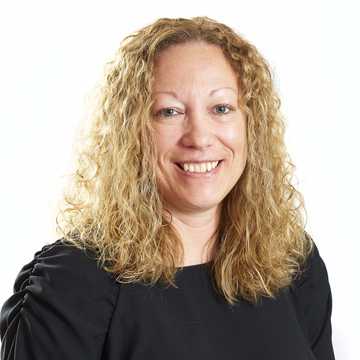 Becky Coleman
Customer Care Co-ordinator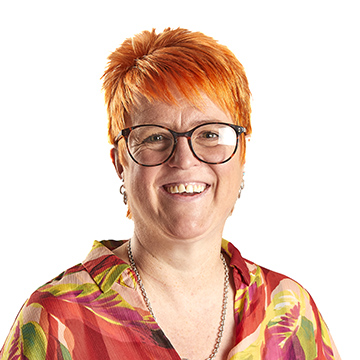 Gemma Smithson
Customer Care Co-ordinator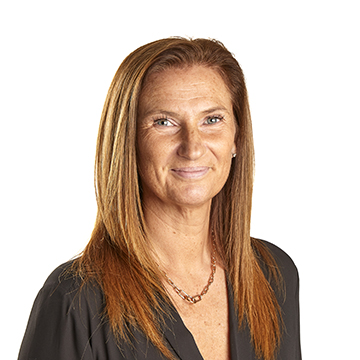 Sam Evers
Customer Care Co-ordinator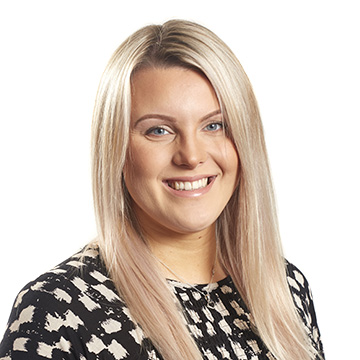 Tessa Stork
Home Demonstrator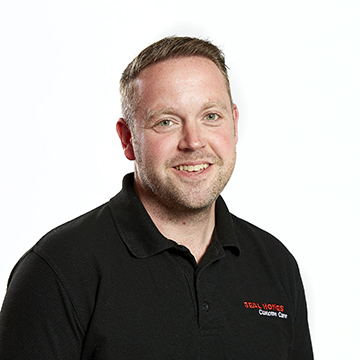 Dan Hillerby
Customer Care Operative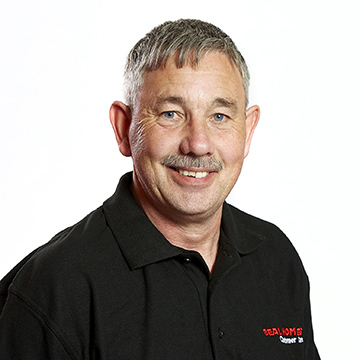 Phil Hemsworth
Customer Care Operative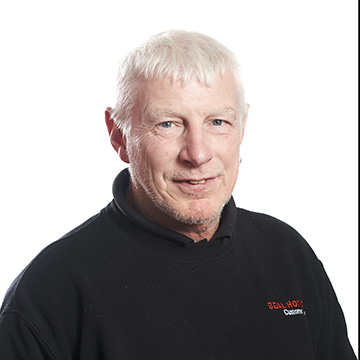 Rob King
Customer Care Operative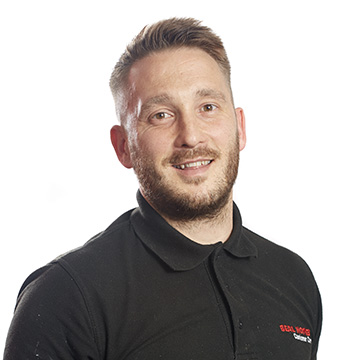 Mark Barton
Customer Care Operative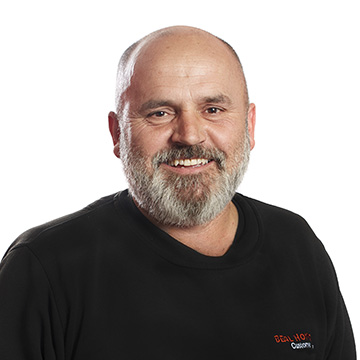 Geoff Smith
External Maintenance Operative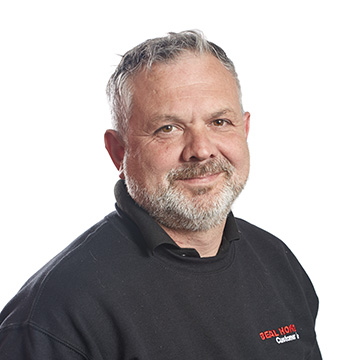 Scott Kebbel
External Maintenance Operative
Development Management Team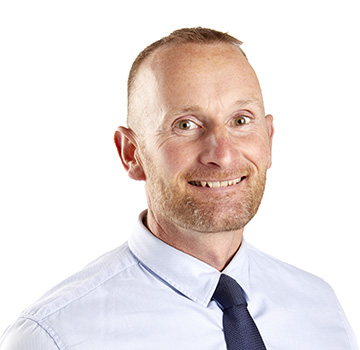 Simon Parker
Contracts Manager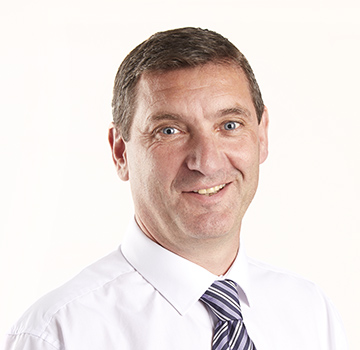 Wayne Edmond
Contracts Manager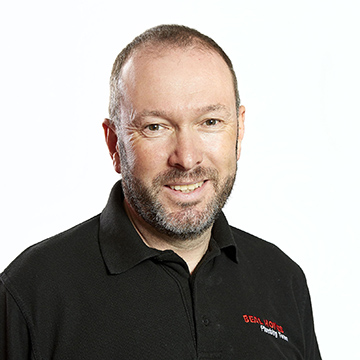 Simon Richardson
Plumbing Manager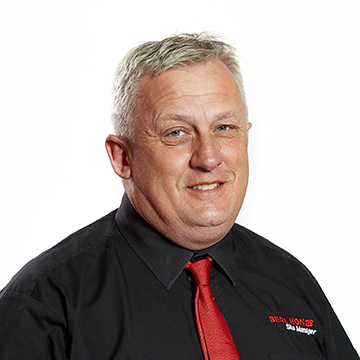 John Ellis
Site Manager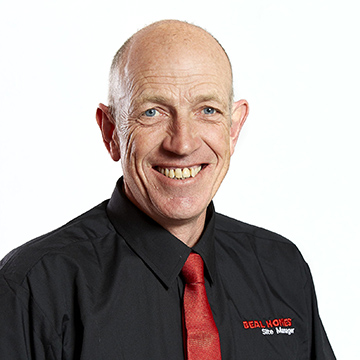 John Sharpe
Site Manager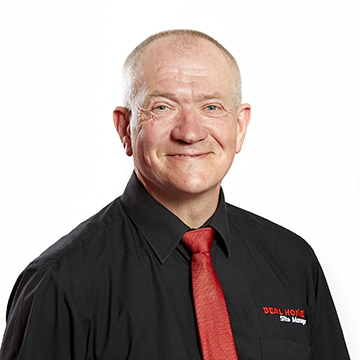 Phil Evenden
Site Manager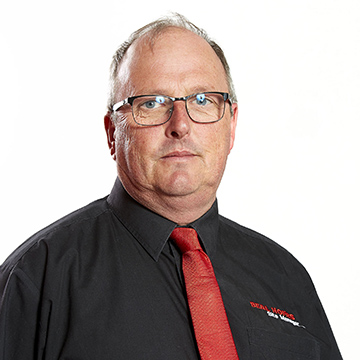 Jason Amies
Site Manager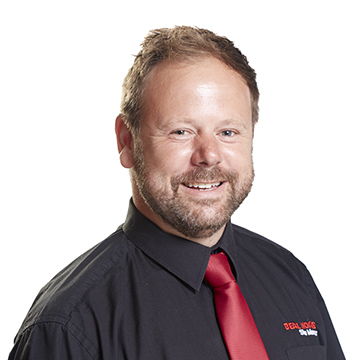 Dave Harman
Site Manager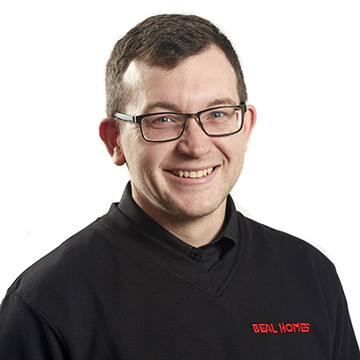 Peter Hodgins
Site Manager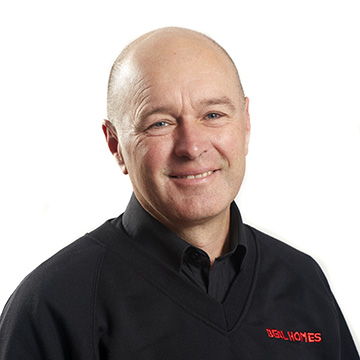 Leon Cook
Assistant Site Manager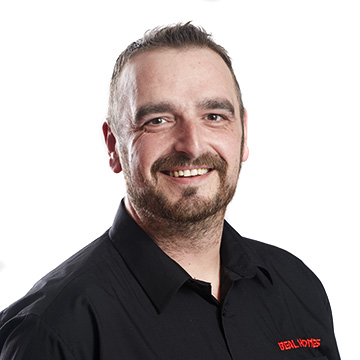 Glen Royland
Assistant Site Manager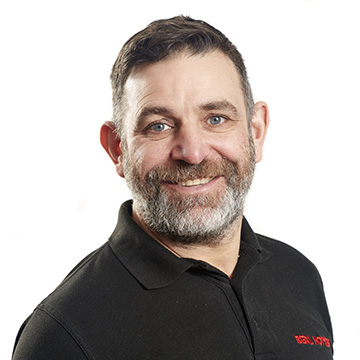 Jason Foster
Assistant Site Manager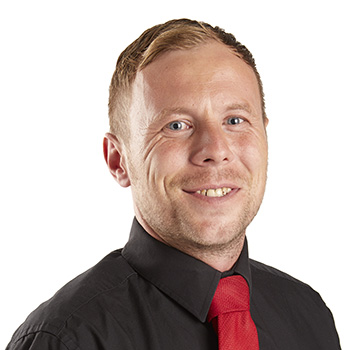 Danny Towle
Assistant Site Manager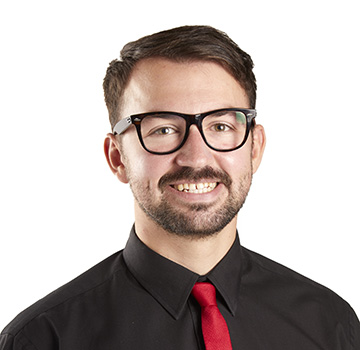 Jordan Taylor
Assistant Site Manager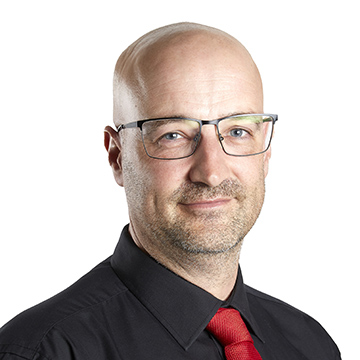 Keith Knight
Assistant Site Manager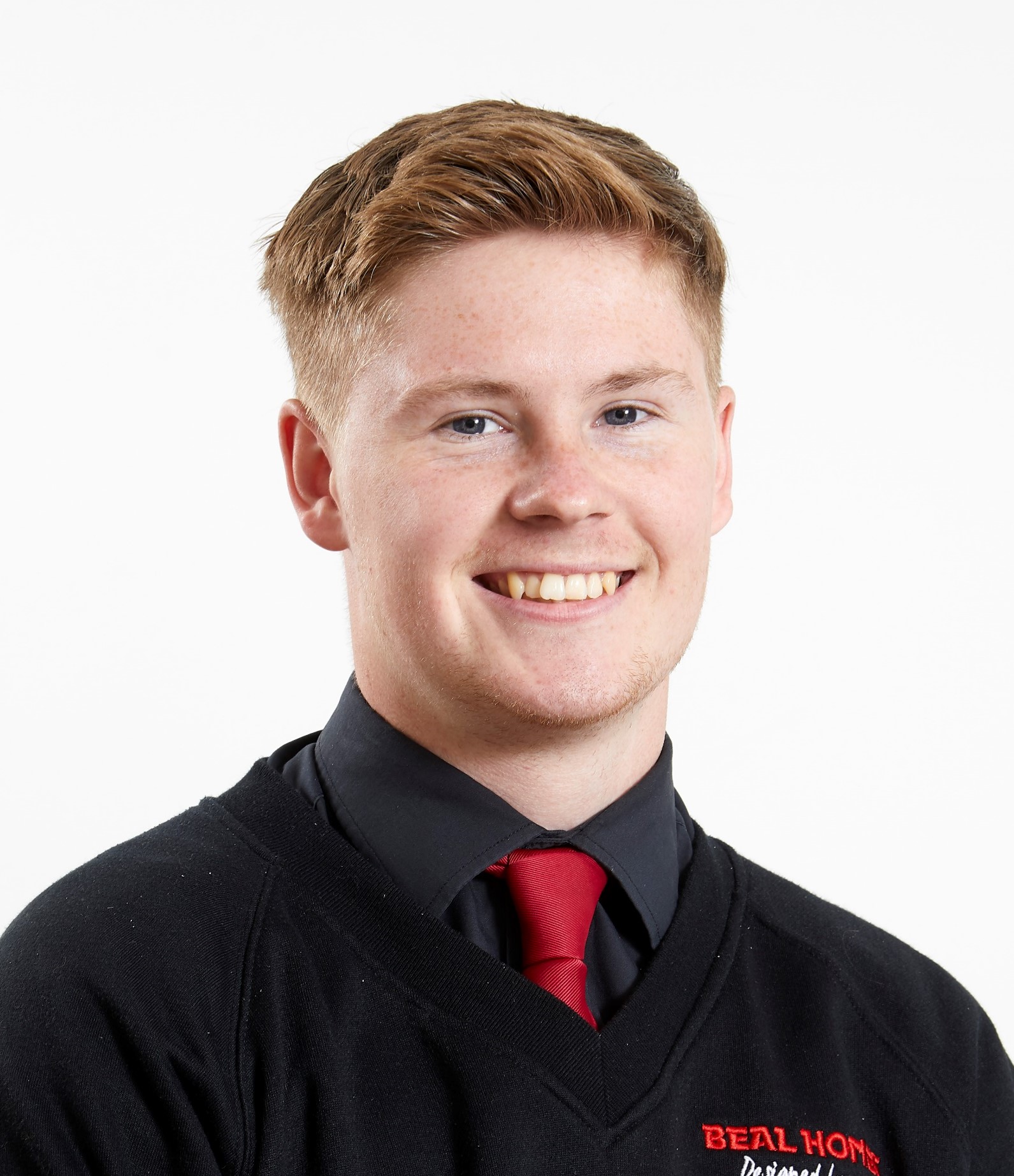 Harrison Haigh
Apprentice Assistant Site Manager
---
Ways we can help you move