Do you have land to sell?
If you're considering selling your land, we want to hear from you.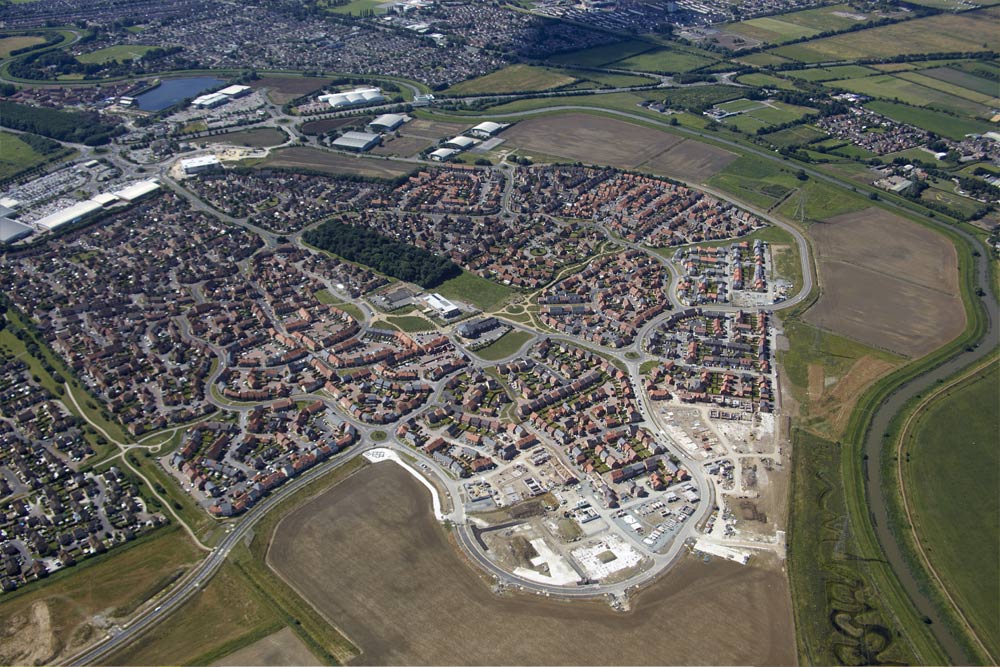 Your trusted local land partner
At Beal Homes we have a long and successful track record of working with landowners to realise and maximise the value of their land by transforming them into thriving residential communities.
Working closely with you, we can establish the development potential of your land and secure all the required planning permissions and consents to maximise its value.
With us, you're in safe hands. You can be confident you're working with a trusted, local development partner with the know how and relationships to turn potential value into successful reality.
Your land could become a high-quality Beal development, enabling more of our buyers to find the home of their dreams.
Together, we can make it happen.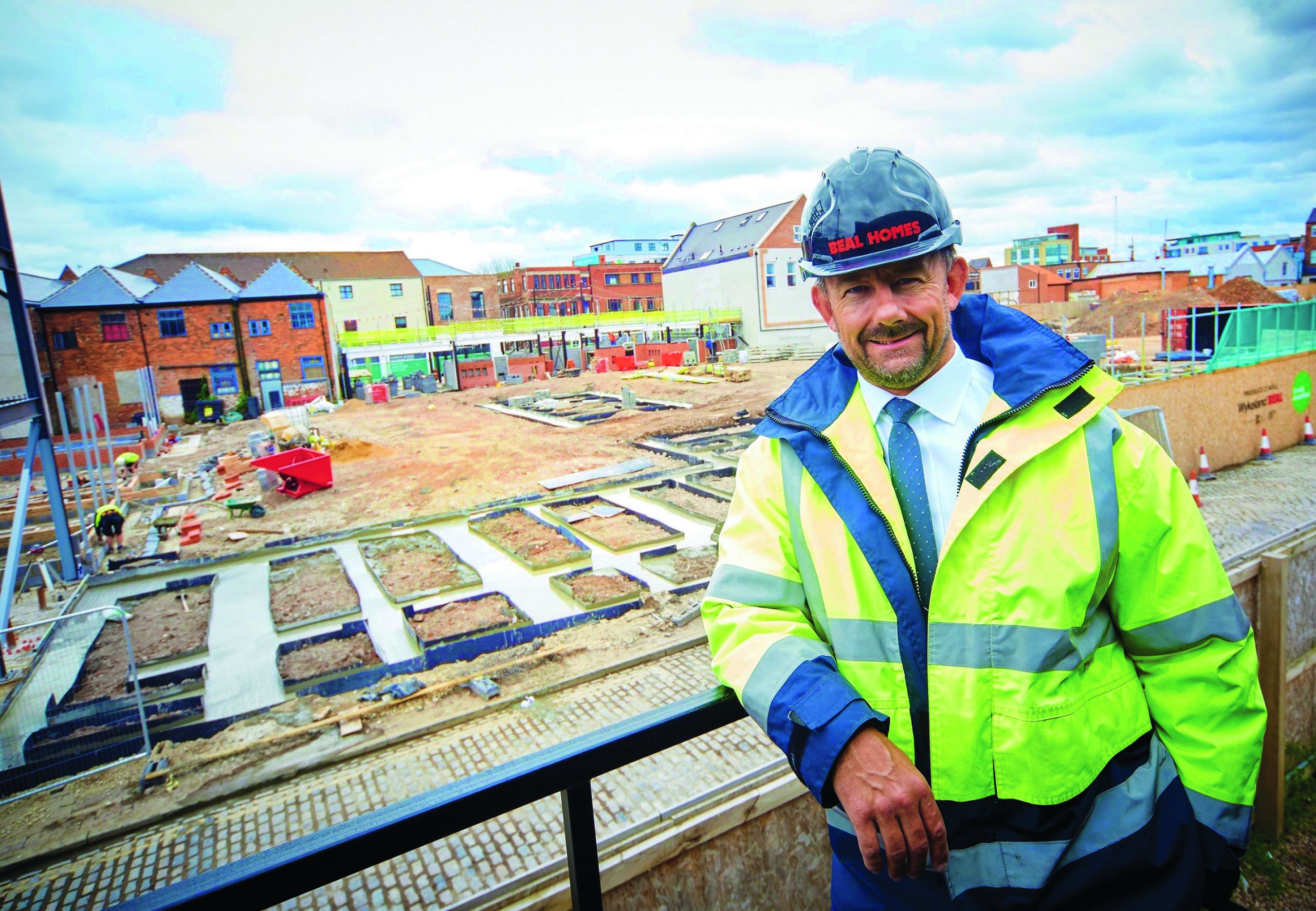 Doing land deals for decades
We've been working with landowners for well over 50 years to create developments of the highest quality across East Yorkshire, Lincolnshire and beyond.
As a family business with local farming roots, we understand the land-owning community. We know landowners want to deal with a developer they can trust to deliver.
We have a proud track record of working in partnership with landowners to successfully navigate the planning and development process, overcoming obstacles and challenges, to deliver shared success.
As an independent, regional housebuilder, we're approachable and easy to work with. As a family business, we can also make quick decisions so you know where you stand, with one point of contact throughout the process.
We can be your no-nonsense delivery partners, committed to realising the value and development potential of your land.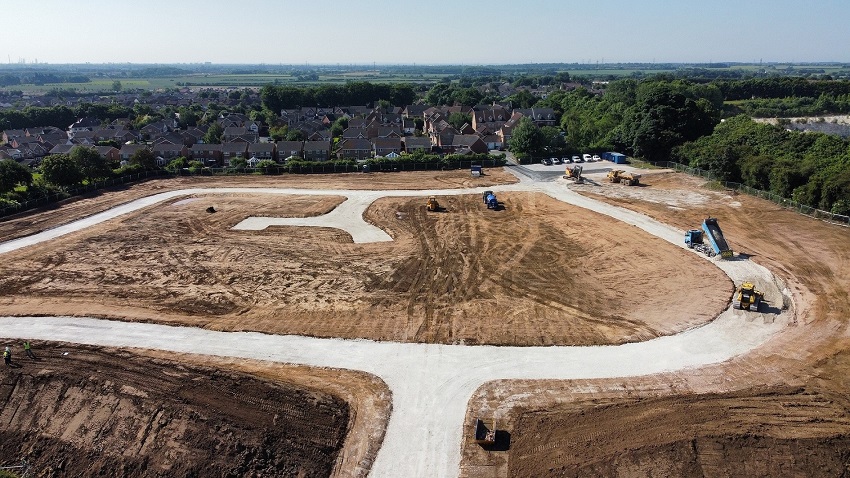 "The Bladon Family have worked with Beal Homes for more than 10 years in connection with gaining planning permission for residential developments and selling local development land. Collaborating with Beal is always a joy. Both parties understand each other's needs and, along with great communication, this means we have a great working relationship"
Freddie Bladon, Director, West Ella Holdings
Our values
We are a local family-owned business with family values at our core. Those traditional values include honesty, integrity and doing exactly what we say we'll do.
We have developed a reputation for building high-quality developments that enhance the local community and provide people with a place they are proud to call home.
To everyone who purchases a Beal; home, we off a personal service to every one of our Beal buyers. That personal approach extends to our relationships with landowners. We get to know you, and your aspirations, and we're committed to realising them.
As a long-established business embedded within the region, we're also passionate about supporting local good causes wherever we build. That means our reputation for social responsibility and being a good neighbour extends to all our partners, including the landowners whose land we transform into thriving communities.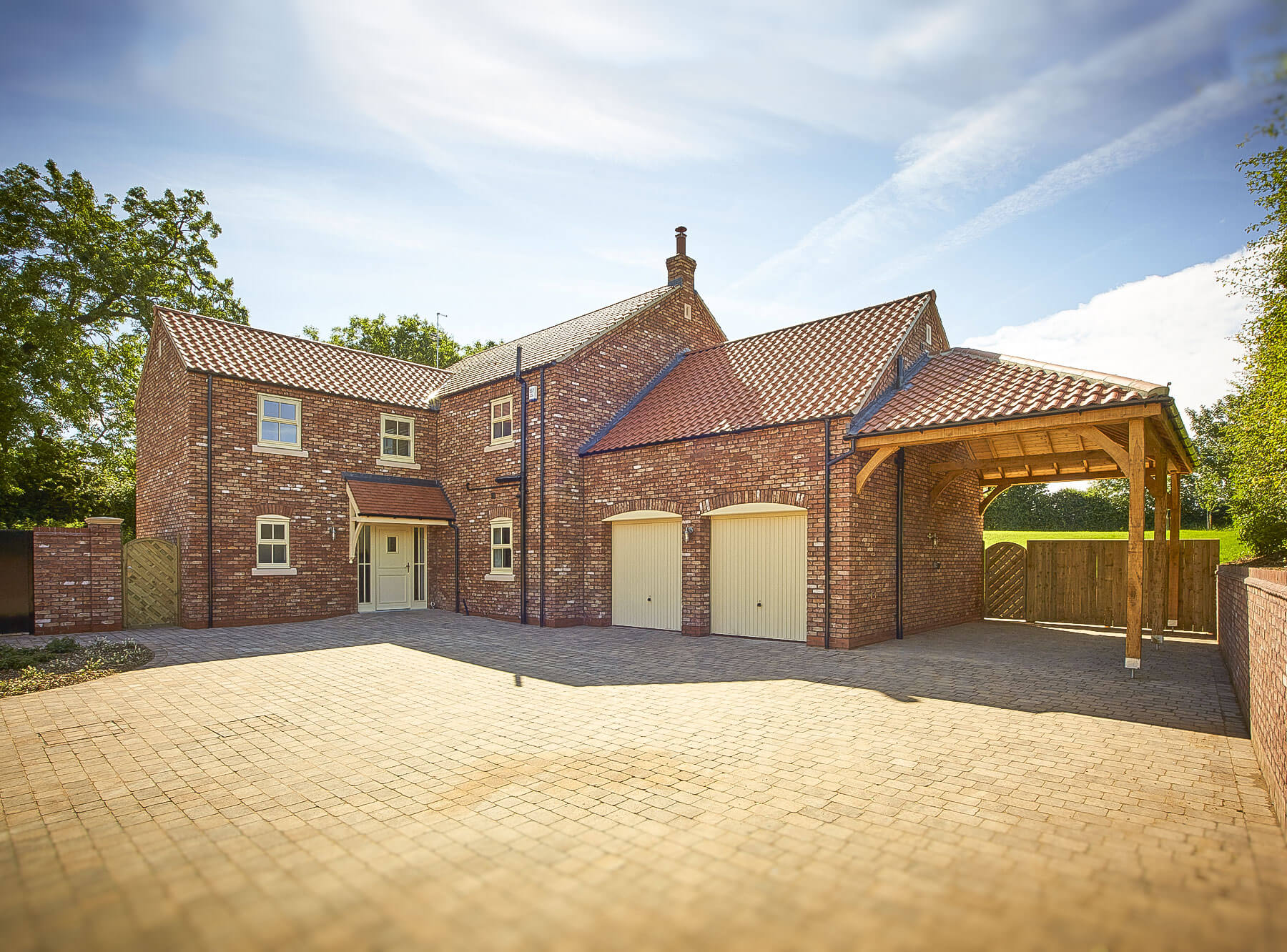 Experience, expertise and relationships to deliver
If you're looking for a development partner to realise the potential of your land, you need to be sure they can deliver.
With Beal you need only look at our track record of delivering scores of developments, from a handful of homes to hundreds, in a wide variety of locations.
Key to that is the vast experience and deep expertise of our team, as well as our unrivalled relationships with local planning authorities and other stakeholders. Those relationships are based on trust built up over many years, across scores of schemes.
We know exactly who to talk to and what to do to unlock barriers to development. It's what we do and it's why so many landowners trust us to deliver for them.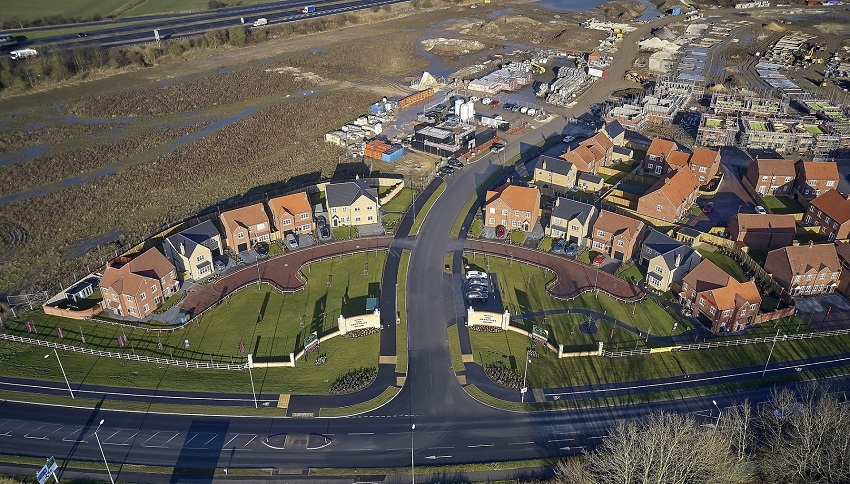 Our flexible approach
We work with landowners to deliver successful outcomes, whatever the size of the site, whether it is brownfield or greenfield, in single or multiple ownership and with or without planning permission.
Flexibility and creativity are key. With our decades of experience delivering mainly residential schemes, as well as some commercial and mixed-use projects, we have the know how to deliver.
We appreciate that everyone's circumstances are different, and so we can structure land agreements to reflect this. Whether through an option agreement, conditional contract or hybrid promotion agreement, we'll find the best way to make it happen.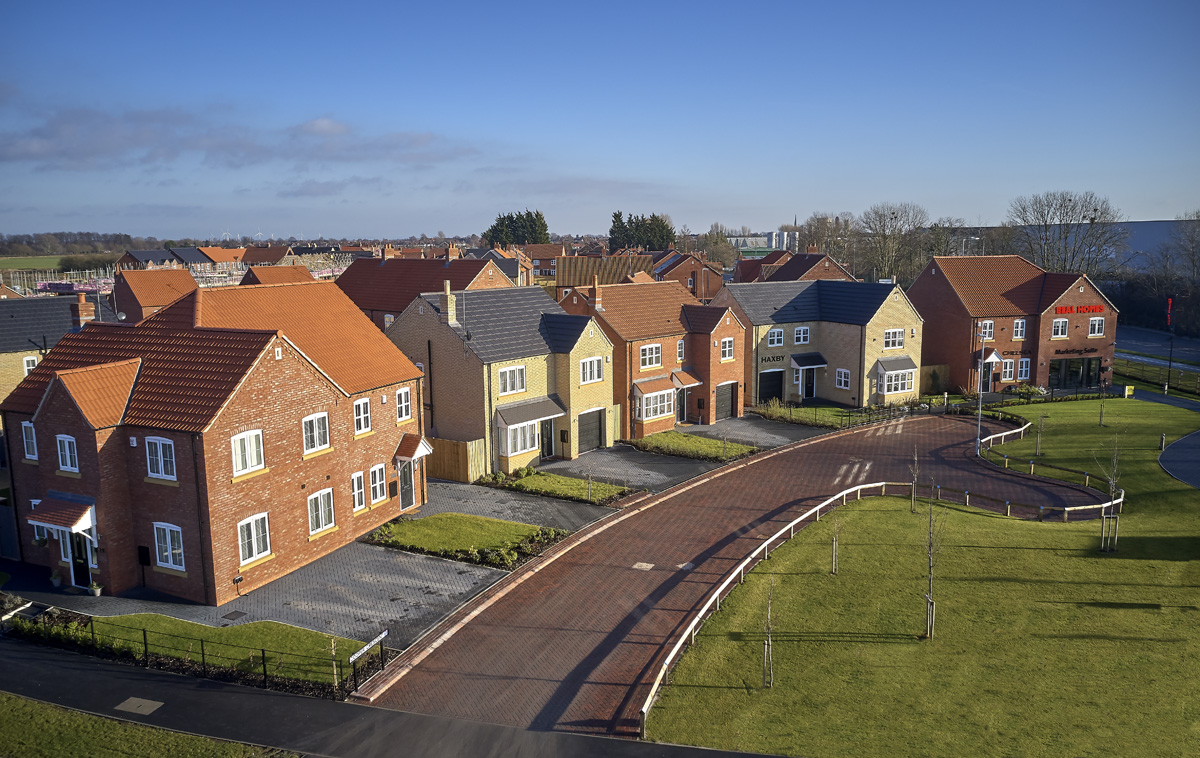 "Since our first land transaction in 1994 with Beal Homes we have negotiated and completed numerous interesting and complex deals. During this time we have built a special relationship based on the honesty, trust and integrity with a developer who delivers what they say they will every time. We look forward to many more exciting deals in the future."
John Briggs, Managing Director, Central Land Holdings Ltd and Kingswood Parks Development Company Ltd
A great product
We have a strong history of building a great value product. You can rest safe in the knowledge that your land will be used in the best possible way, with regards to its surroundings and the homes we build – ensuring you receive the best possible price.
With Beal, you can be confident you will receive a personal service different from others.
Leaving a legacy
At Beal we believe in making a positive difference to the local communities where we build.
That's why we create attractive, aspirational developments featuring homes of exceptional quality. People love to live in these new communities and they're places that we and landowner partners can be very proud of.
That's an enduring legacy that enhances the value of working with us to unlock the potential of your land.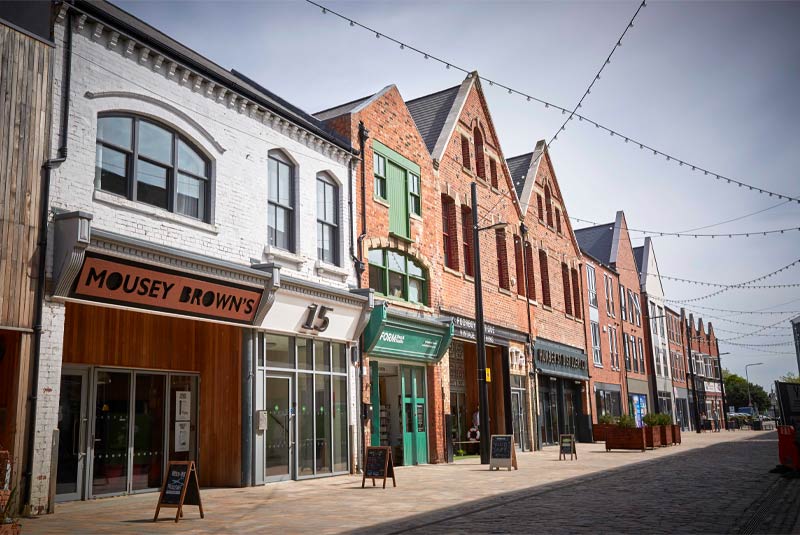 Community benefits
House building brings many community benefits. Research commissioned by the HBF has identified some of the key benefits building new homes can generate for the national and regional economy as well as for a local community's wellbeing and sustainability.
Beal Homes build around 350 houses a year. This alone has a huge positive contribution on the local communities in which we build.
Source: https://www.hbf.co.uk/policy/policy-and-wider-work-program/hbf-housing-calculator/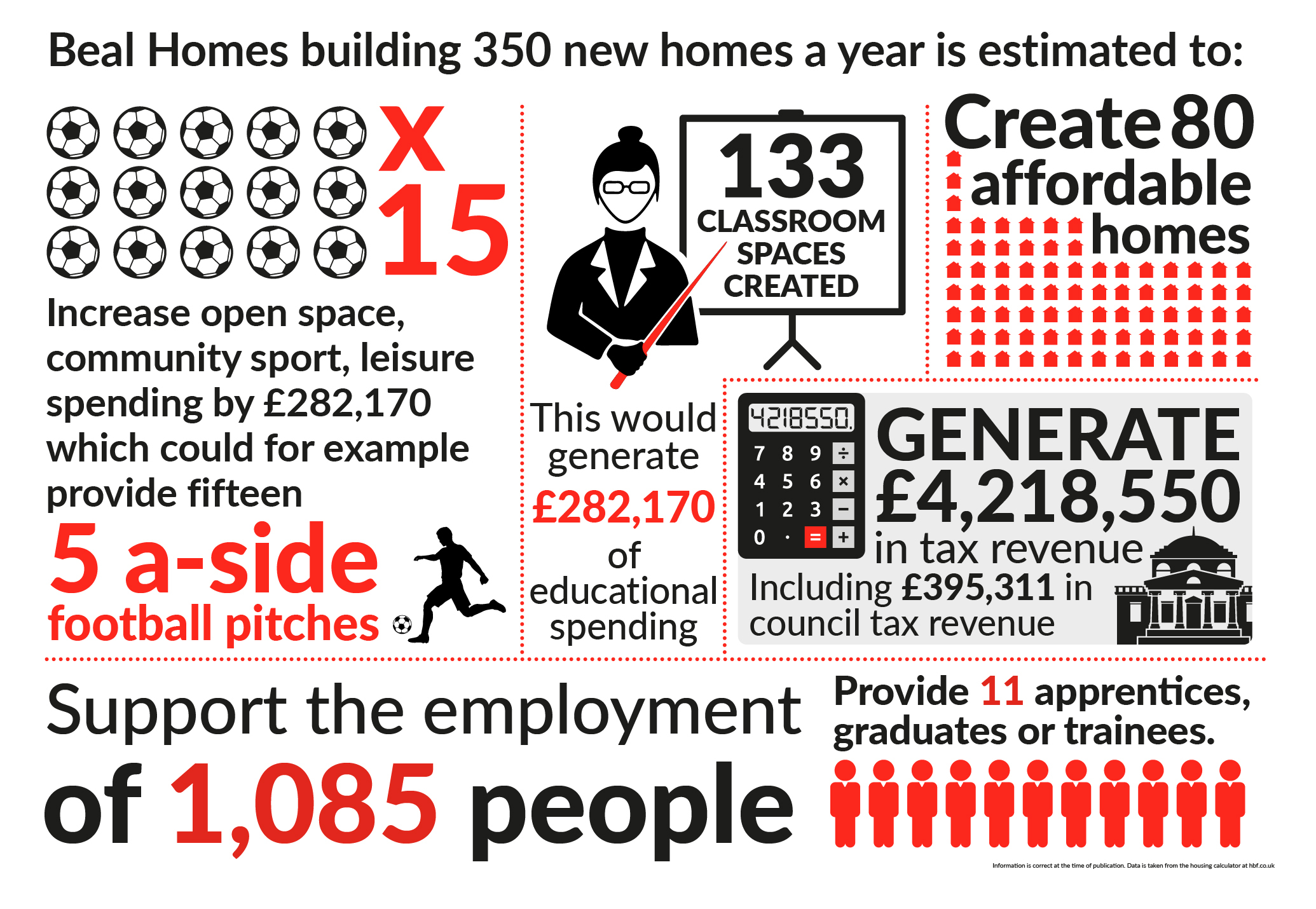 It's good to talk …
If you want to discuss the opportunity to realise the value of your land, please get in touch with our Land Director Chris Murphy. He'll be your single point of contact throughout the process.
Give Chris a call on 07966 197989 or drop a line to chris.murphy@beal-homes.co.uk He's looking forward to hearing from you and will happily come out for a meeting at any time that suits you.