Work for us
Since starting out over 50 years ago, we've grown to become one of the largest home builders in East Yorkshire and Lincolnshire. We remain a family-run business at heart, still driven by a passion for creating dream homes for our customers.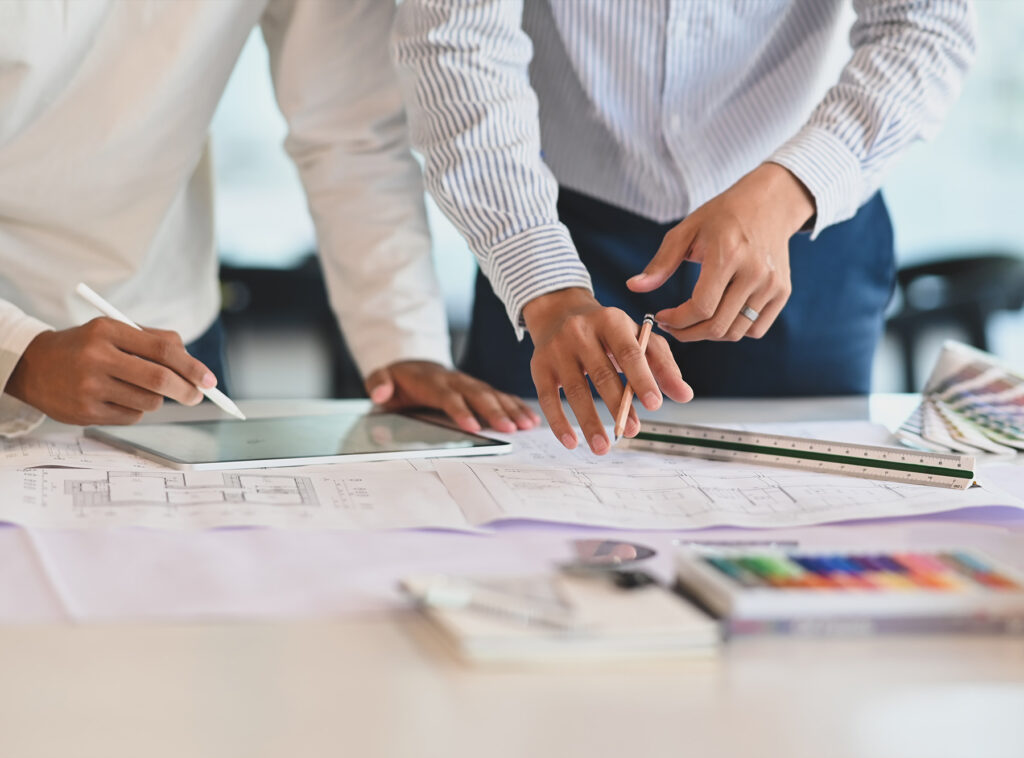 Why choose a career at Beal Homes?
At Beal Homes, we pride ourselves on having exceptional members of staff. We truly believe their diversity fuels our passion to build outstanding homes and sets us apart.
Being a family business is at the core of our culture. We are passionate about supporting, respecting and encouraging every member of the Beal team. We work as a collaboration both within working hours as colleagues, and outside of work to create memories together as friends.
We continuously work with our team members to ensure they are able to develop their skills and fulfil their potential. In addition, we welcome apprentices every year who progress quickly through the company thanks to their determination to succeed within the business.
If you have talent, ambition and share our values of integrity, teamwork and innovation, we'd love to hear from you.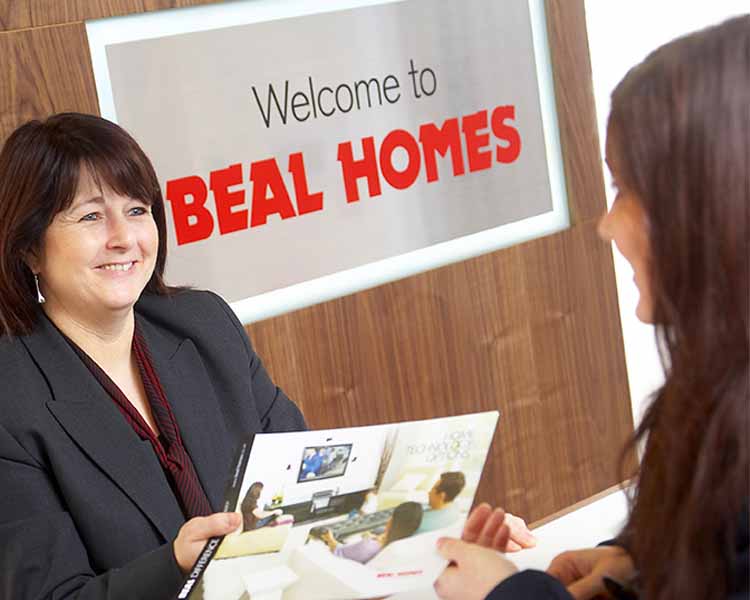 Your future role?
We are always on the lookout for talented individuals who would like to make their mark in the house building industry. If you are driven, ambitious and share our values of integrity, teamwork and innovation you will succeed at Beal.
Email us
Ways we can help you move