Don't just take our word for it...
At Beal, we pride ourselves on our attention to detail, quality of construction and award winning customer service.
Every home we build is unique and created to your bespoke requirements. Every one of our customers receives unrivalled levels of customer care throughout their journey.
Our team work with you at every step of the sales and build process, ensuring you feel in control, well informed and ready to move in to your dream home.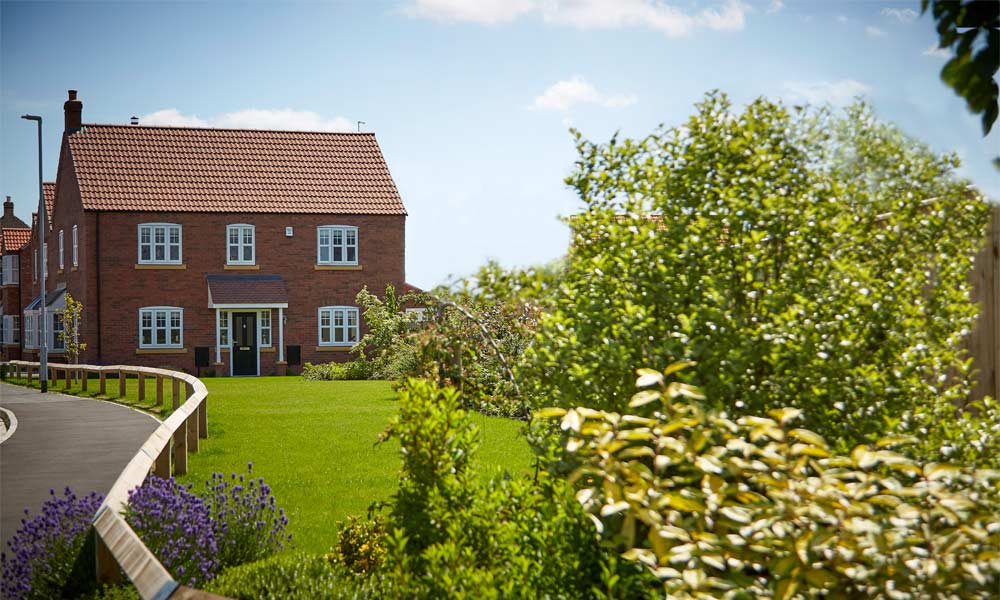 "The facilities at Beal's new offices are very impressive. My experience in the Design Lounge was everything I hoped it would be and I'd have no hesitation in recommending Beal to other buyers. It really is a VIP home design service."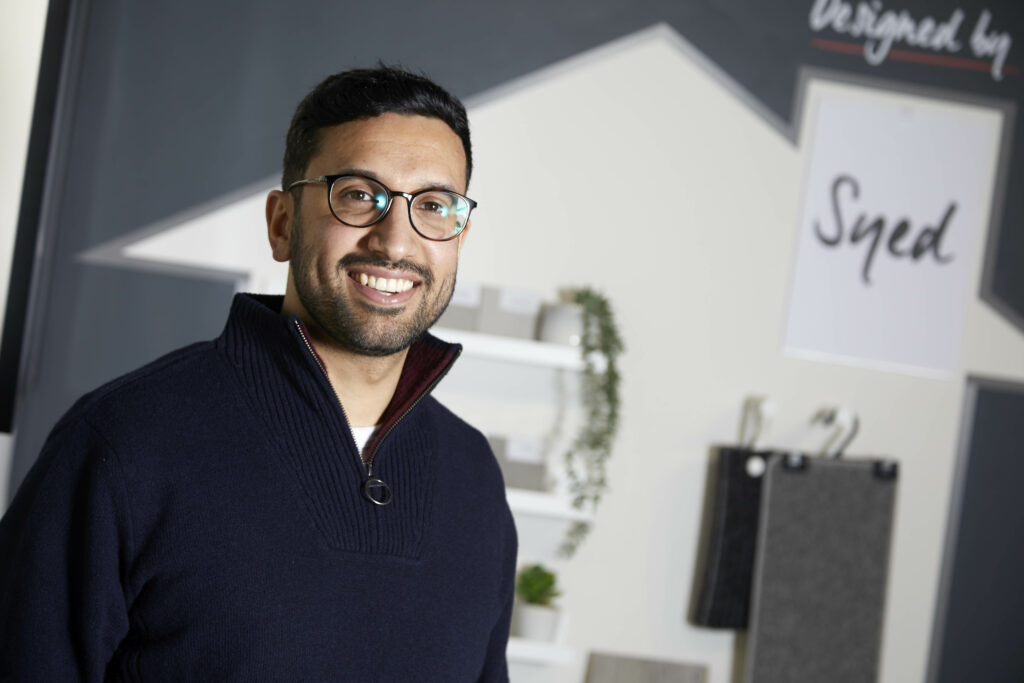 "Beal Homes had such good reviews. We had several viewings booked with other housebuilders but decided to cancel them, based on Beal's positive reports. They really stood out."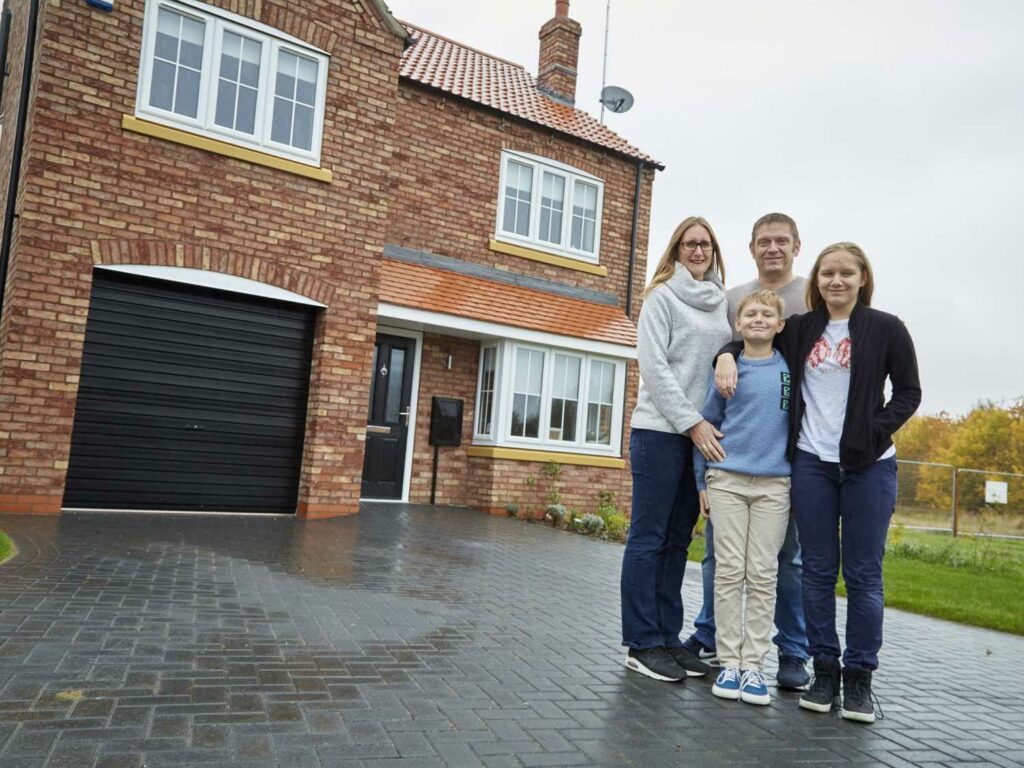 "The Beal team has been amazing. They always got back to us promptly whenever we had any queries and the design team were great at answering our questions. We received great customer service and it was just like speaking to a friend. We'd pop into the marketing suite whenever we were in the area and everyone was always friendly and welcoming."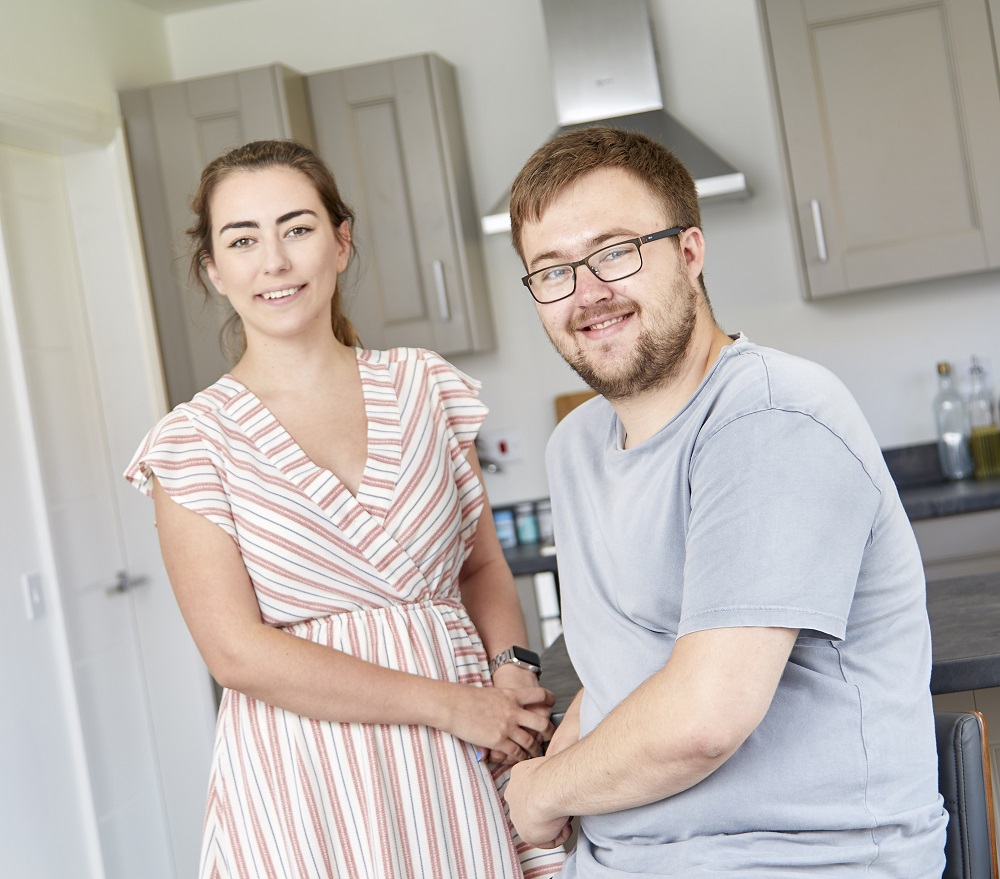 "I was able to see everything come to life on the selections day and the Beal team gave me really good ideas and advice. It was an exciting experience and it was good to know I was in the hands of people who know what they're doing and that everything was so well taken care of."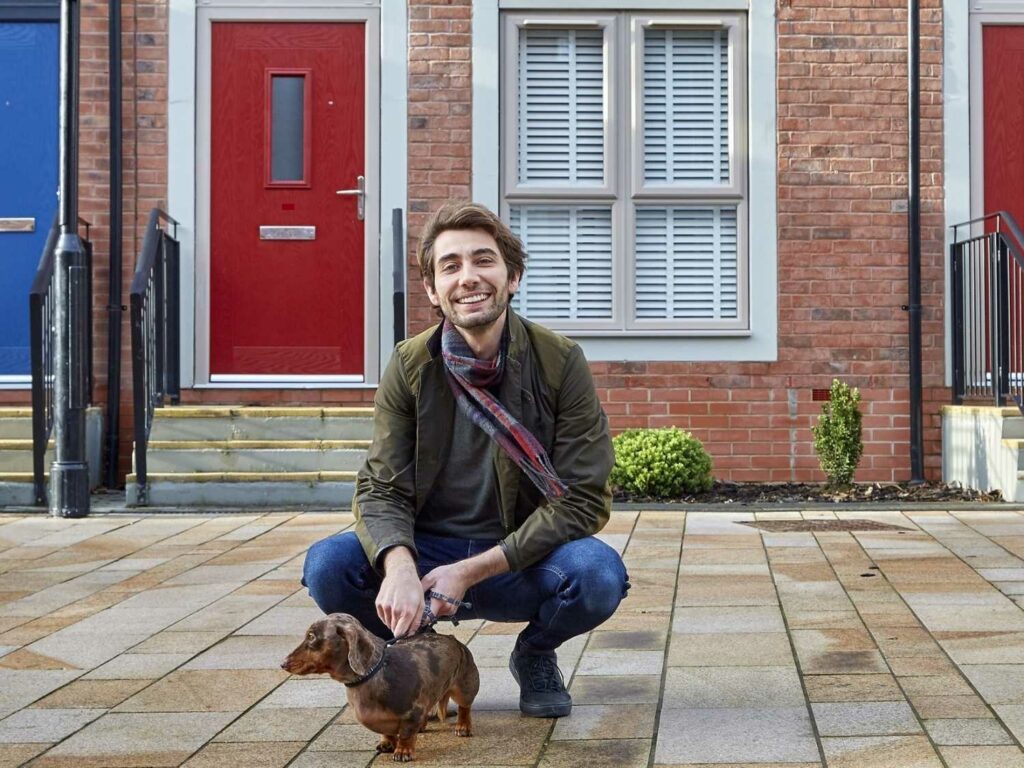 "I've been treated like a VIP from the very beginning and supported all the way, the team at Beal were so helpful. I felt it was a natural progression and a good time for me to move to a bungalow. When I saw the house, I fell in love with it and it's location."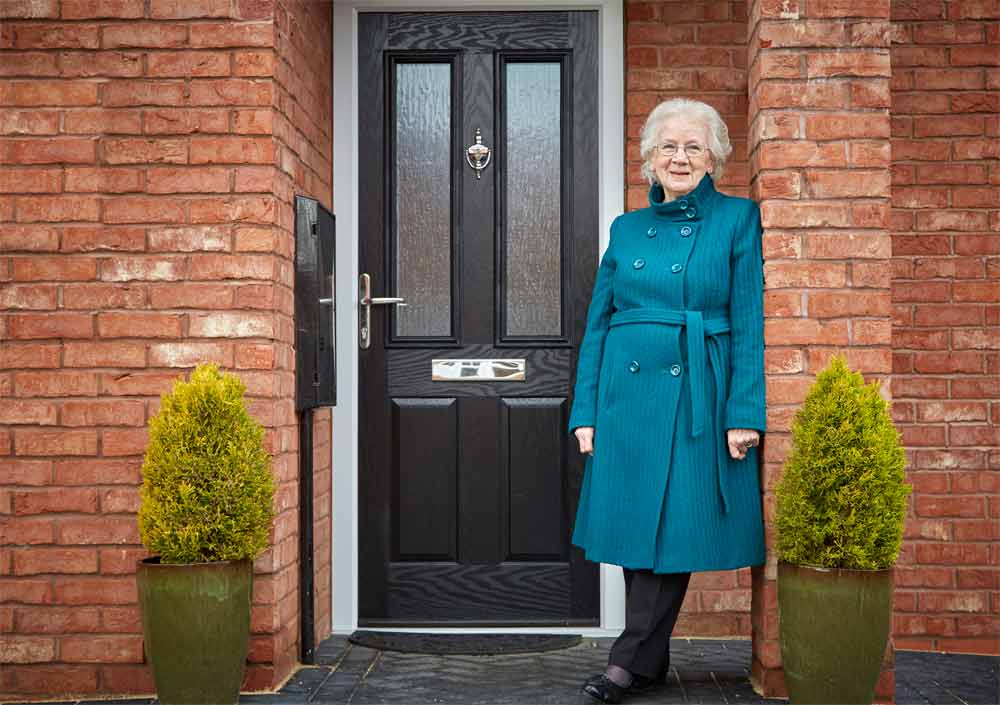 "I've bought new homes before, but I've never been able to personalise it completely. My house is a lovely environment to live, work and play and it is set up to give me versatility when I work from home."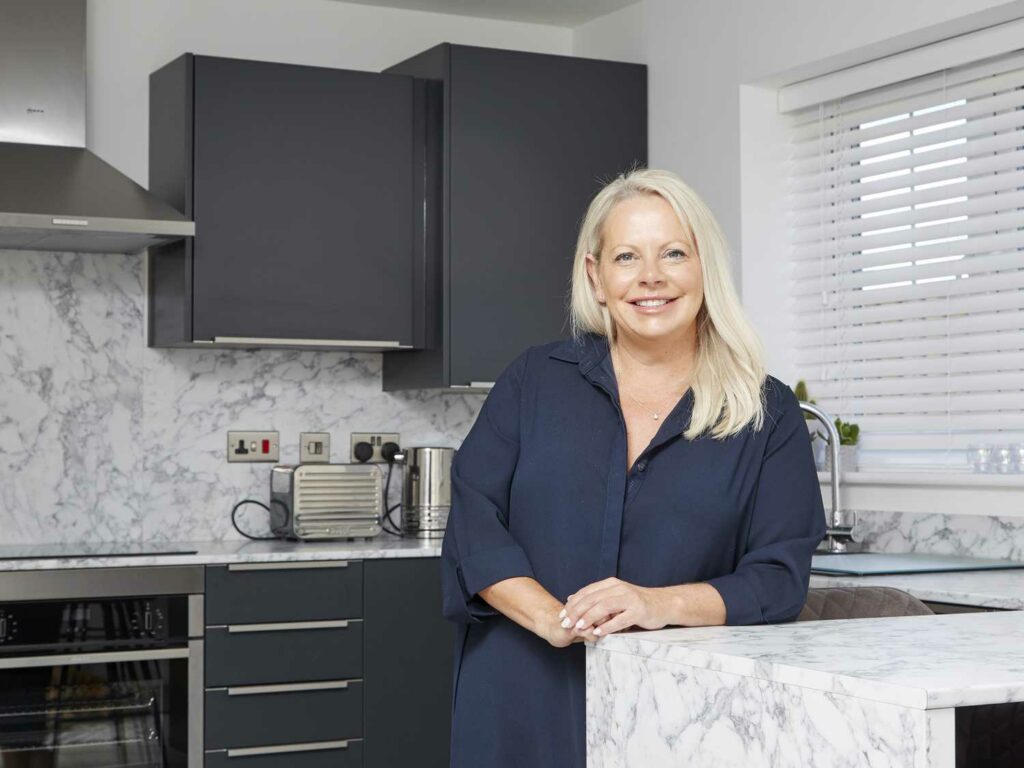 "We believe every home should be unique. Whether it be a starter home or a detached executive property, our customers have the freedom to create a home as individual as they are."
Richard Beal, Chief Executive
Ways we can help you move