The Beal Promise
We understand that purchasing a new home is one of the biggest decisions you will ever make. We want your purchase and move to your new Beal home to be a smooth and enjoyable one, exactly as you would expect it to be.
We will do everything we can to help – here is our Customer Charter, our promise to you.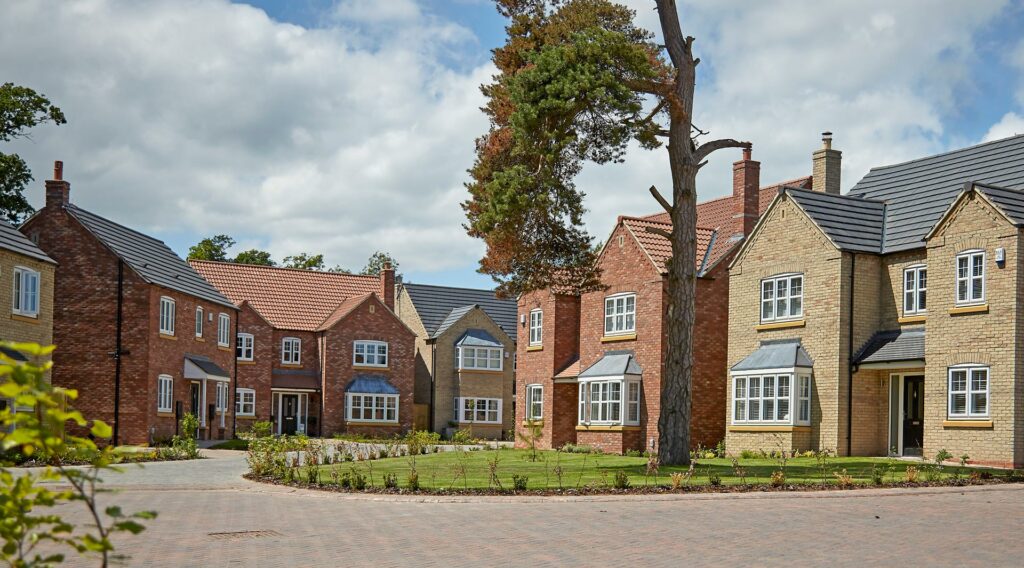 Constantly strive to improve our service and quality
We're always looking for ways to improve everything we do, whether that is sourcing the latest technology, using the best quality materials, improving our processes and procedures or simply ensuring our teams are constantly trained to fully understand their responsibilities.
Every Beal home is rigorously inspected at each stage of construction to ensure the result is a home we are proud to hand over to you, our Customer.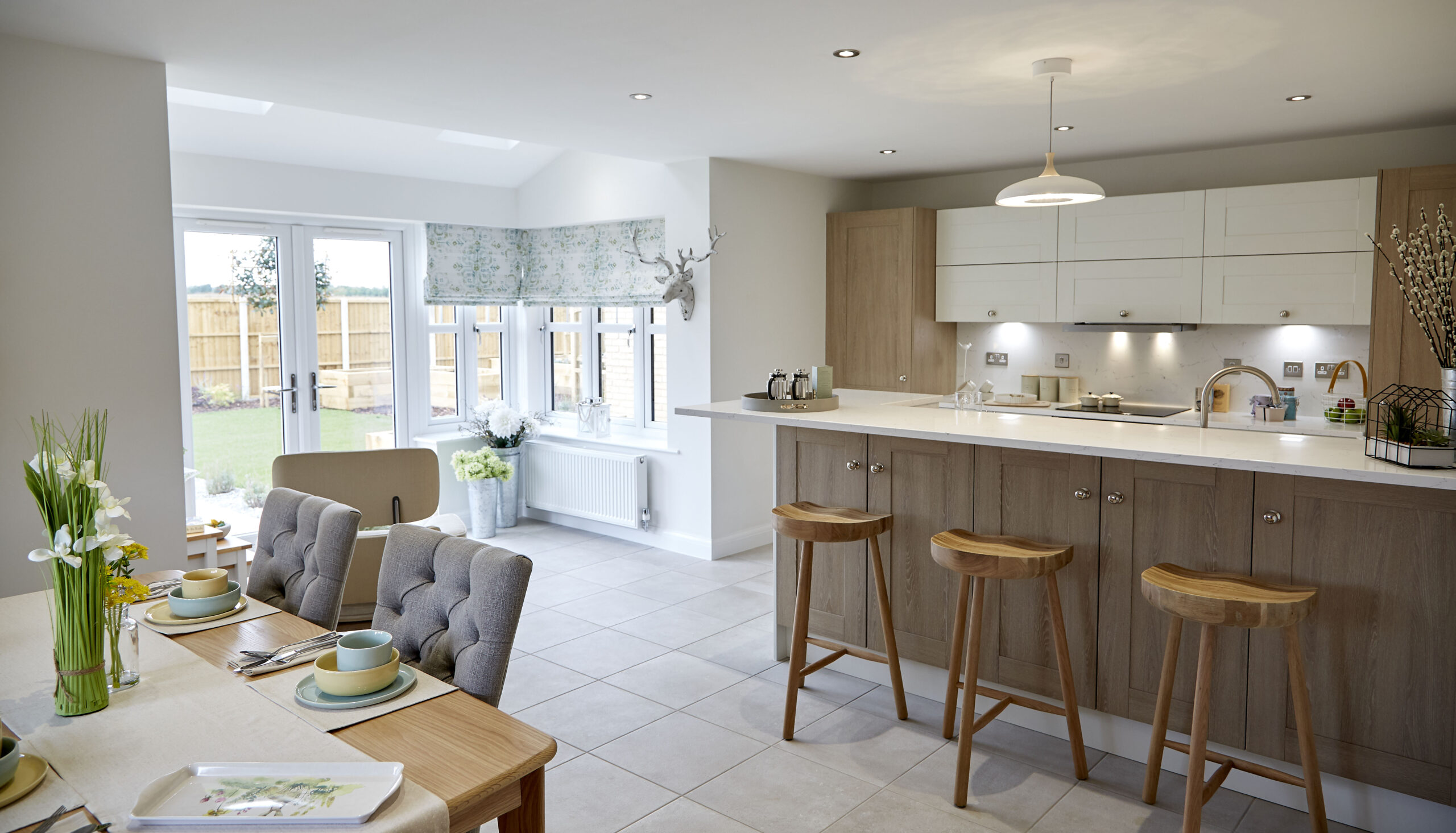 Help you make an informed decision about buying your new Beal home
Buying a new home can be daunting, that is why our teams are on hand to give professional advice throughout your journey.
We promise that our sales and marketing material and activities will be clear and truthful.
We will ensure that our systems and procedures reliably and accurately meet commitments on service and procedures as required within the Consumer Code.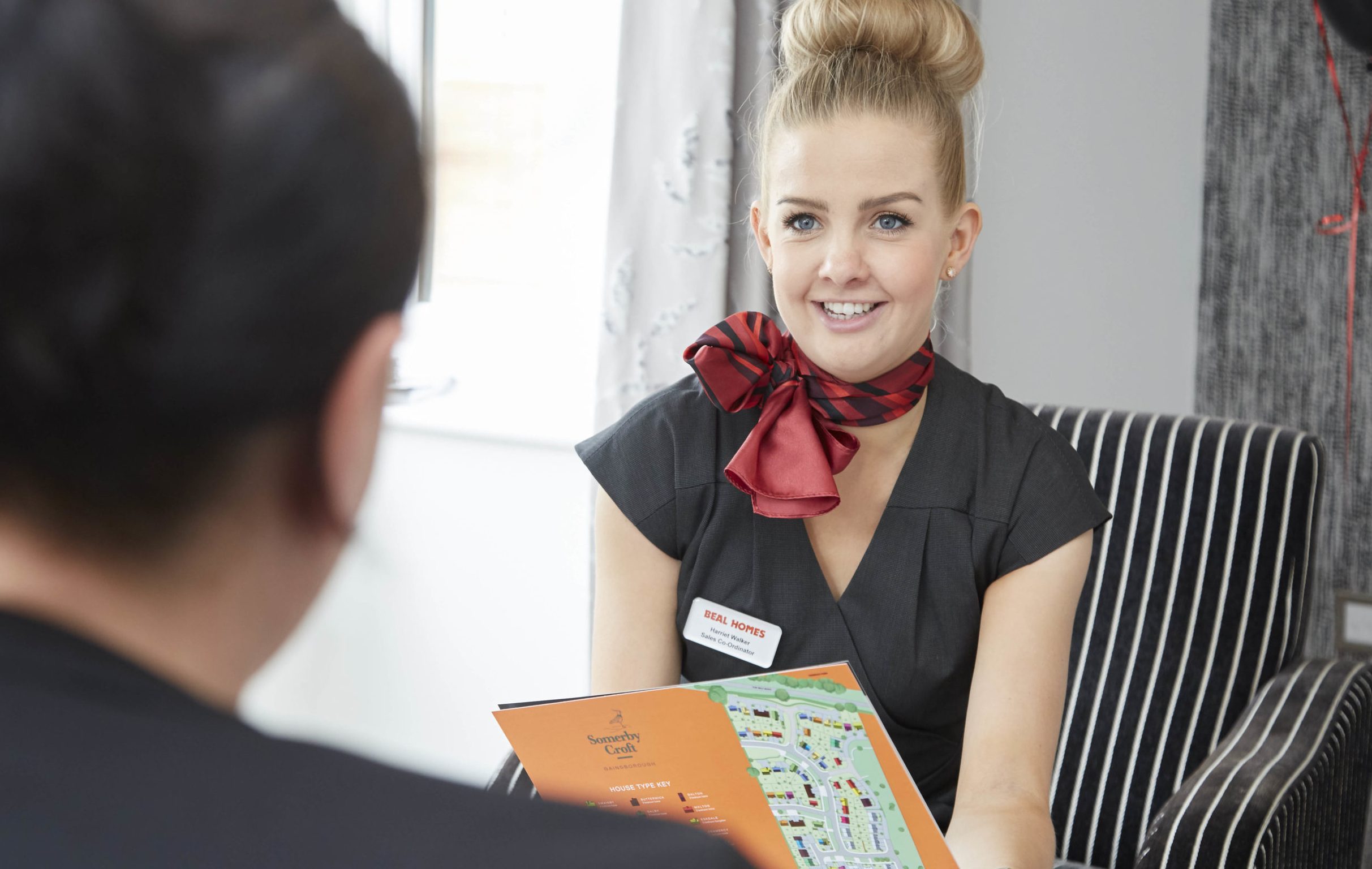 You will receive literature and plans providing full details of your new home including specification, layout, appearance and plot position. Details and an explanation of the Home warranty provider and cover. If applicable, details of any management service charges connected to the property or development.
At the point of reservation you will be issued with our contract-of-sale terms and conditions together with your cancellation rights during the sale which will be clearly explained.
Help you appoint your own independent professional legal advisor
We are on hand to advise you to appoint an independent professional legal advisor to carry out the legal formalities of buying your new Beal home and to represent your best interests throughout the purchase.
The legal advisor will also re-affirm how contract deposits are protected and your rights to terminate the contract should that be necessary.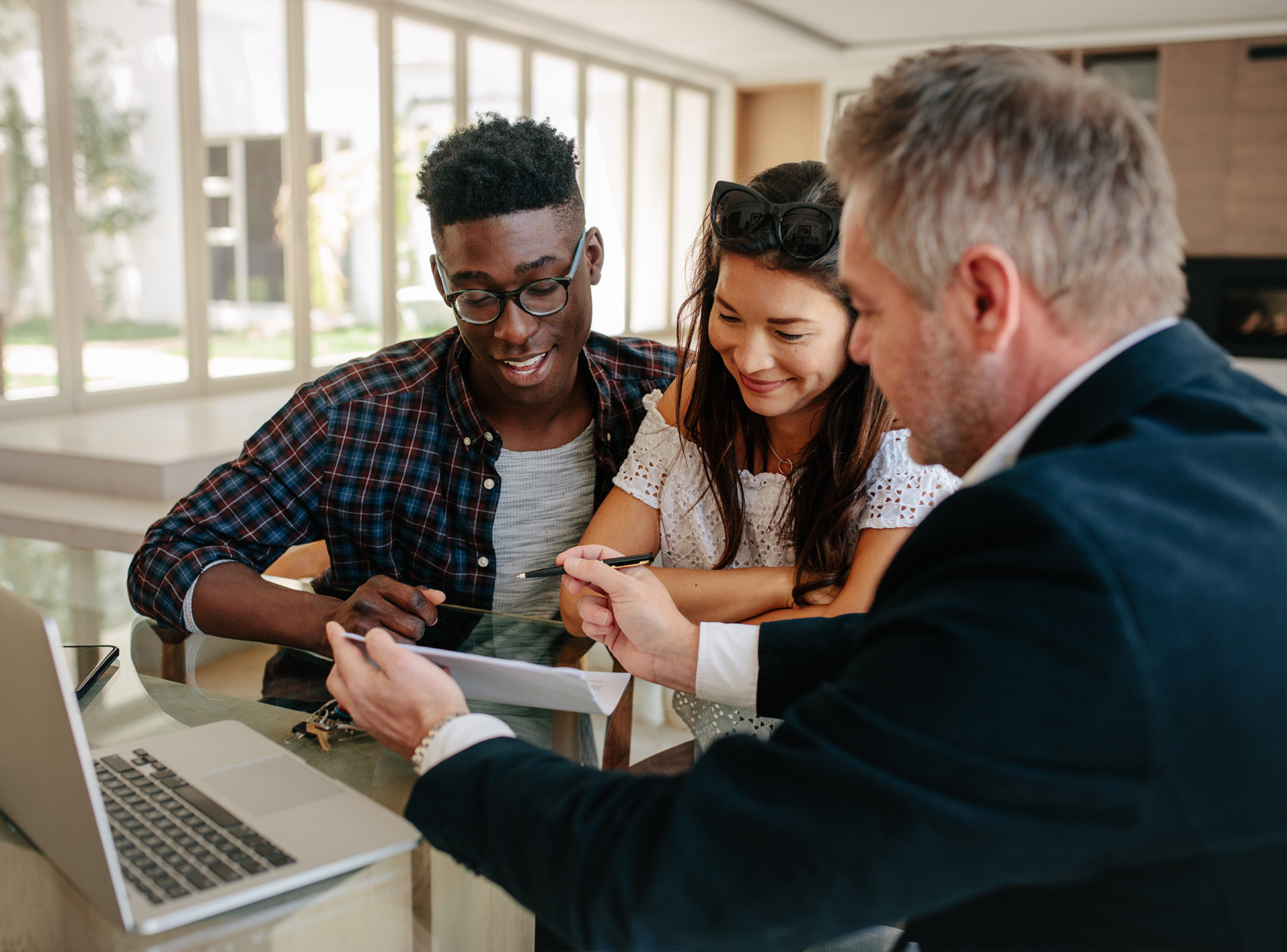 Keep you fully informed
You will have a point of contact, a member of the development team who will keep you informed at every stage of your purchase and during construction of your property.
Once construction of your home and our quality control inspections are completed a date for your own inspection will be set, at which time a Legal Completion, Handover, date will be agreed with you and your legal advisor.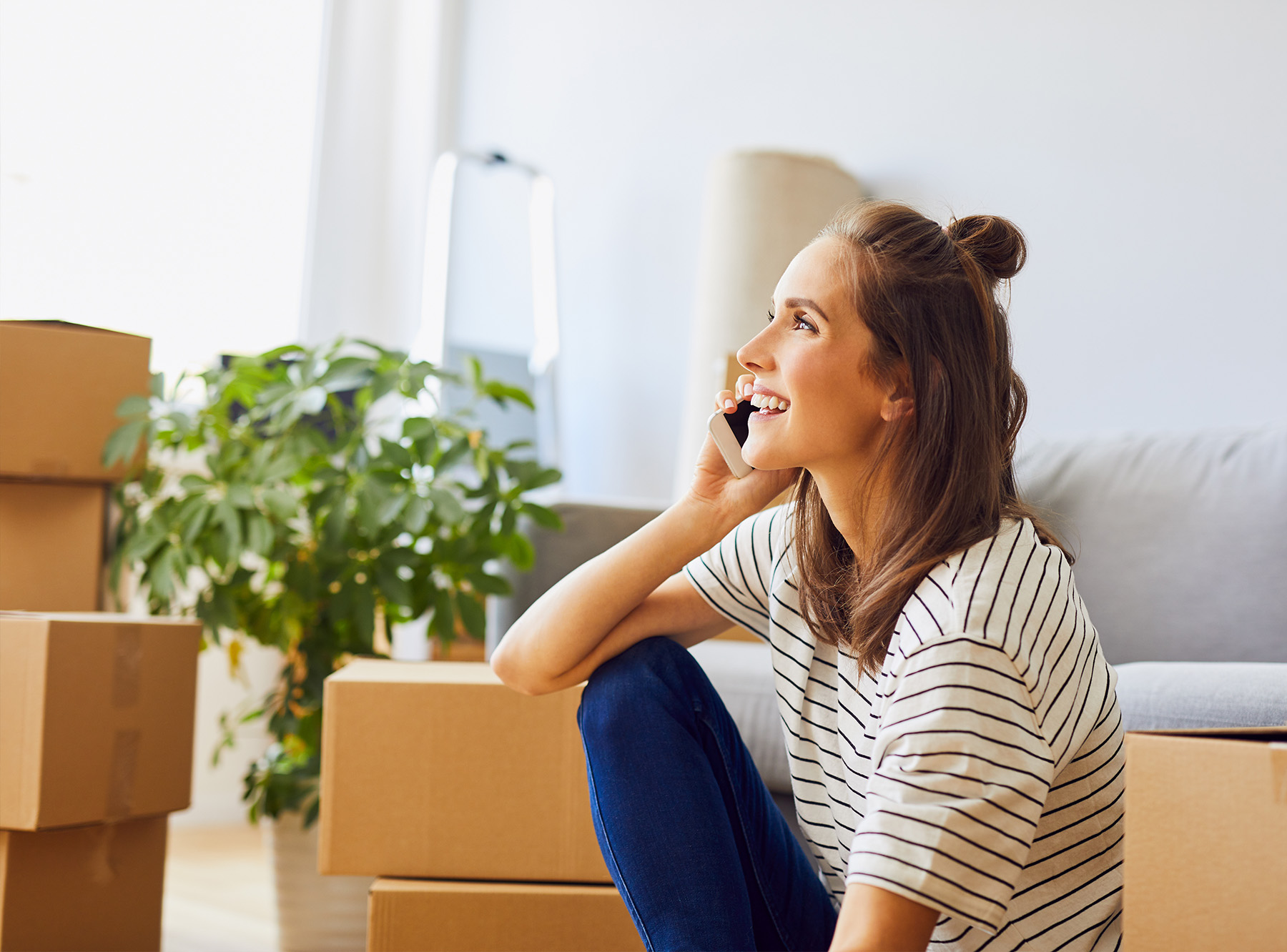 Home demonstration
Once the Warranty Provider has issued documentation confirming completion of your new home, you will be invited to attend a Home Demonstration with the dedicated member of our Customer Care team.
The demonstration will include how to operate all appliances, alarm system, hot water and heating systems, how to ventilate the property, the consumer unit and stop cock and together with general maintenance internally and externally.
You will also receive a personal Home Manual which contains appliance guarantees and warranties plus user guides.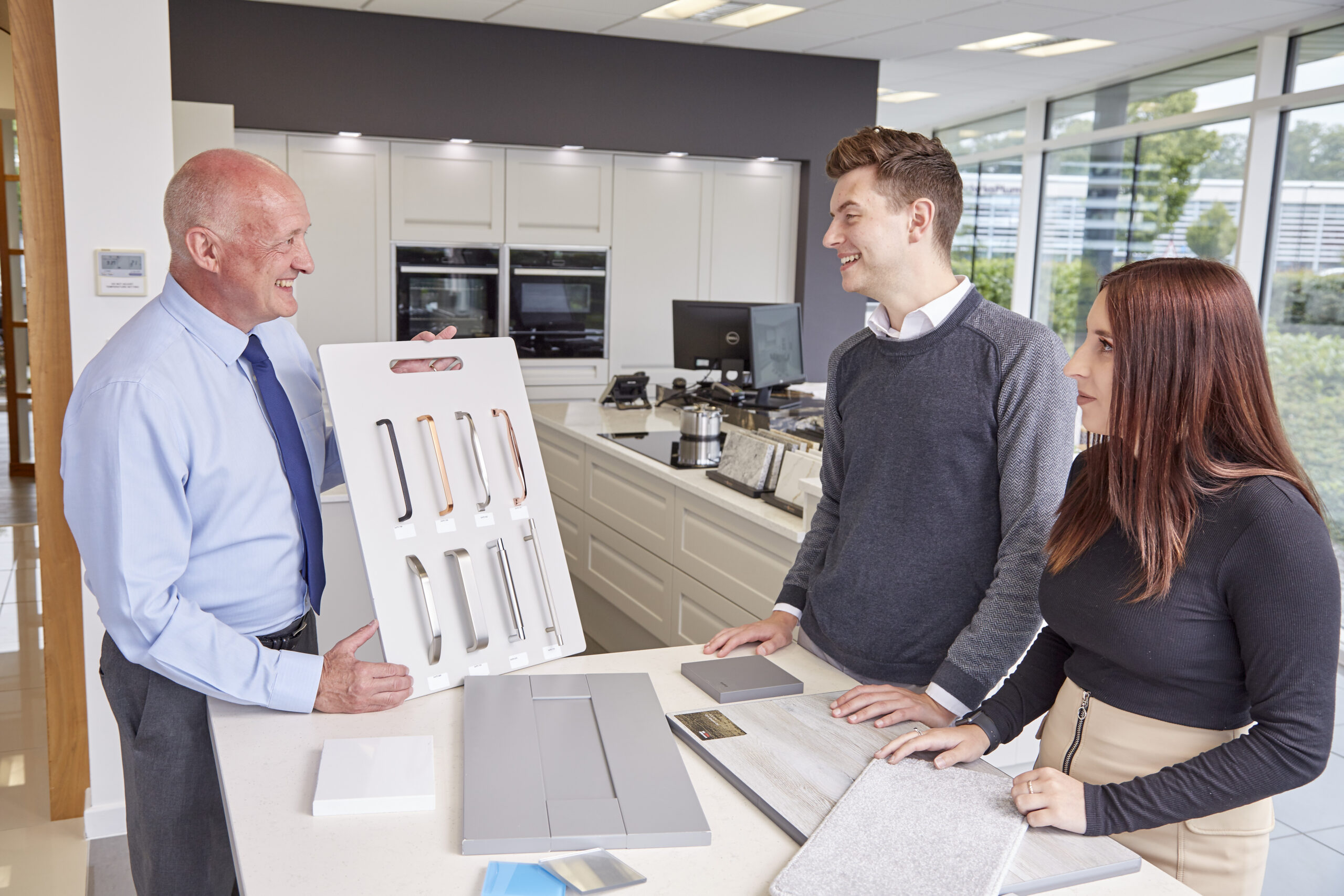 Health and safety first!
It is essential that everyone on our developments follows our strict Health & Safety policy at all times.
Customers will always be made aware of Health & Safety precautions if visiting during construction of their new-home and, if appropriate, when living in a home where construction work is ongoing.
Unaccompanied visits onto our developments are not allowed at any time for any reason and children are never allowed to enter any of the construction areas.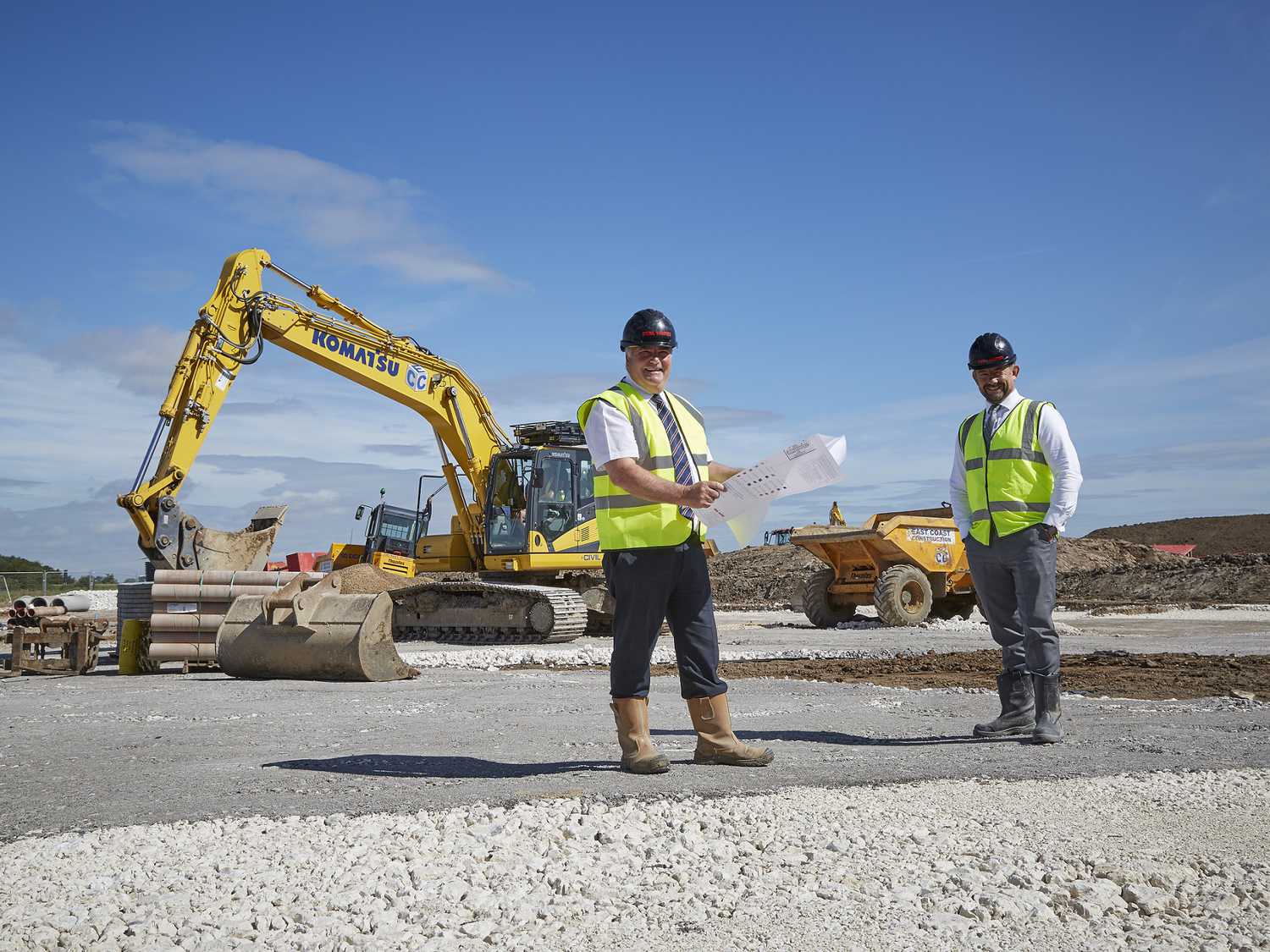 Always here to support you
Once you have moved into your new Beal home our dedicated Customer Care team are available to assist you with advice or support for any queries or service requests as part of our 2-year builders warranty cover, a copy of which will be provided to you.   Alongside which every Beal home comes with an NHBC* 10 year Buildmark warranty.
We operate an accessible after-sale service including a 24 hour emergency help line. Simple call 0800 612 1216 and select option 2.
As part of the Consumer Code requirements, should you not be completely satisfied with the way in which we have handled your request or complaint you are invited to write to Director Gemma Beal – gemma.beal@beal-homes.co.uk.
Should our complaints handling procedures fail to resolve the issue to your satisfaction, as a new home-buyer you may refer your complaint to the NHBC* as the warranty provider.
Furthermore, where appropriate, you may take your complaint to the Independent Dispute Resolution Scheme.
*from time to time an alternative warranty provider LABC (Local Authority Building Control) may be appointed.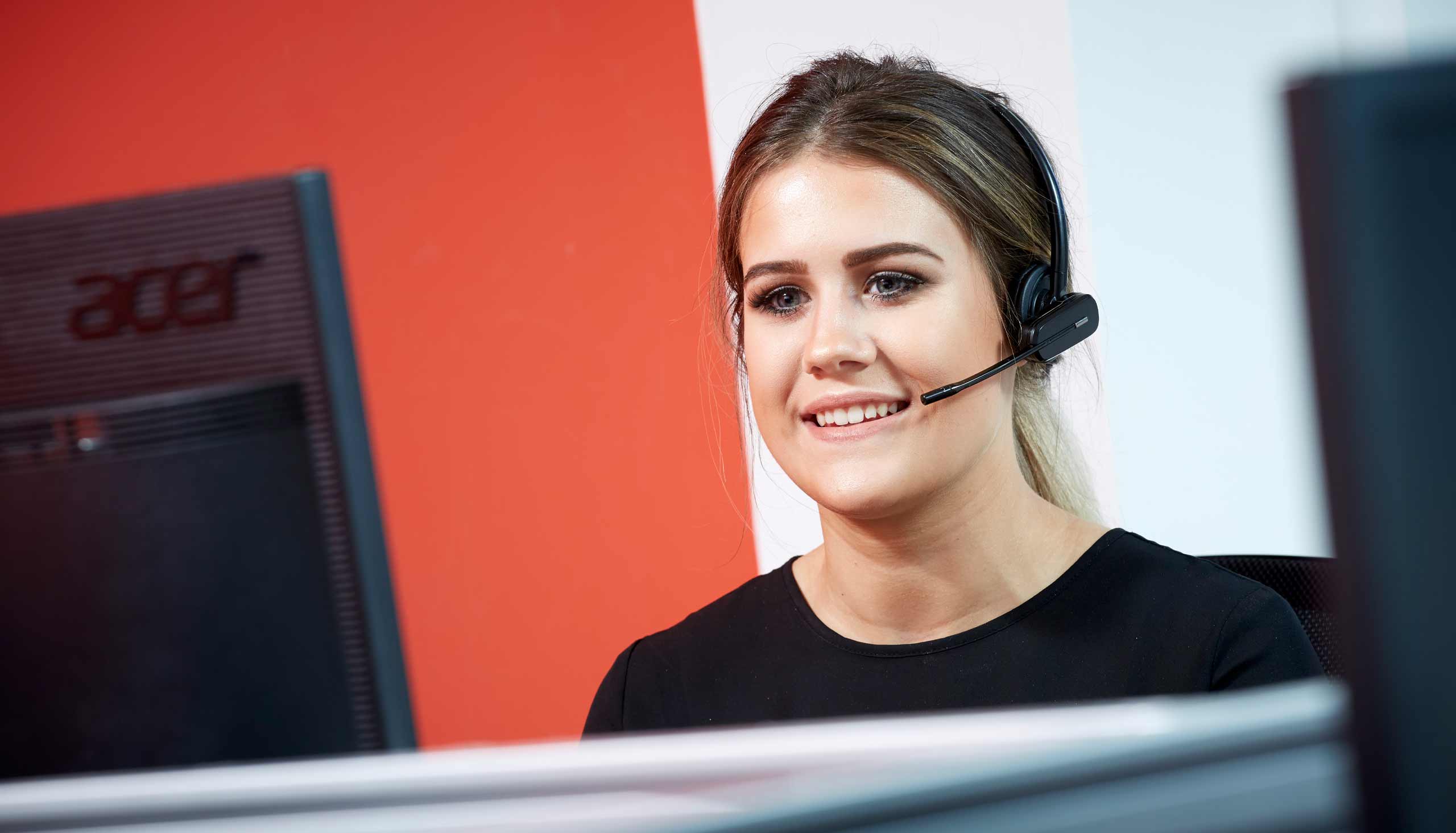 Ways we can help you move