Launch Pad
A Beal initiative exclusively for first time buyers to help make your first move that extra bit special.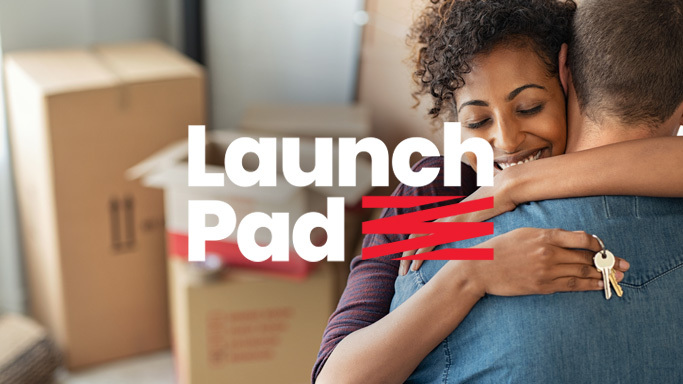 to spend on upgrades and extras in our Design Lounge
or
towards your stamp duty and legal fees
Am I eligible for Beal Launch Pad?
All first-time buyers are eligible for the exclusive Beal Launch Pad Scheme. Launch pad is available on selected plots on selected development's and cannot be used in conjunction with any other offer or scheme. Please refer to your sales executive for further details.
Which homes can I use it against?
Take your first step onto the property ladder by using Launch Pad against selected homes within the First Step and Aspire ranges. All homes offered at our Fruit Market development are eligible for the scheme too!
Can I use Launch Pad and Help to Buy?
Yes! As a first-time buyer, we recognise it can be difficult to raise the deposit to secure your new home. We are committed to helping you in every way we can and are happy for you to benefit from both schemes to help make your dream of owning a home a reality.
"Buying my own home would have been so much more of a struggle without Launch Pad and everyone at Beal has been so helpful to me"
Ways we can help you move