Creating homes as individual as our customers, for over 50 years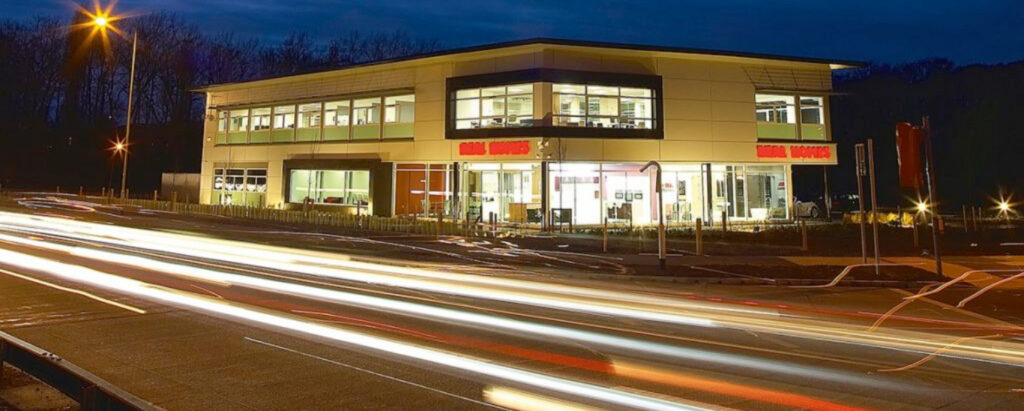 From humble beginnings
Beal Developments Ltd. was founded in 1968 by brothers John and Raymond Beal. The family originate from East Yorkshire, and came from a farming background before moving to Hull in the 19th Century.
Today, the family has grown into a portfolio of Beal owned companies developing residential and commercial schemes, land dealing, property investment and farming. Chief Executive, Richard Beal, is the seventh generation of the family.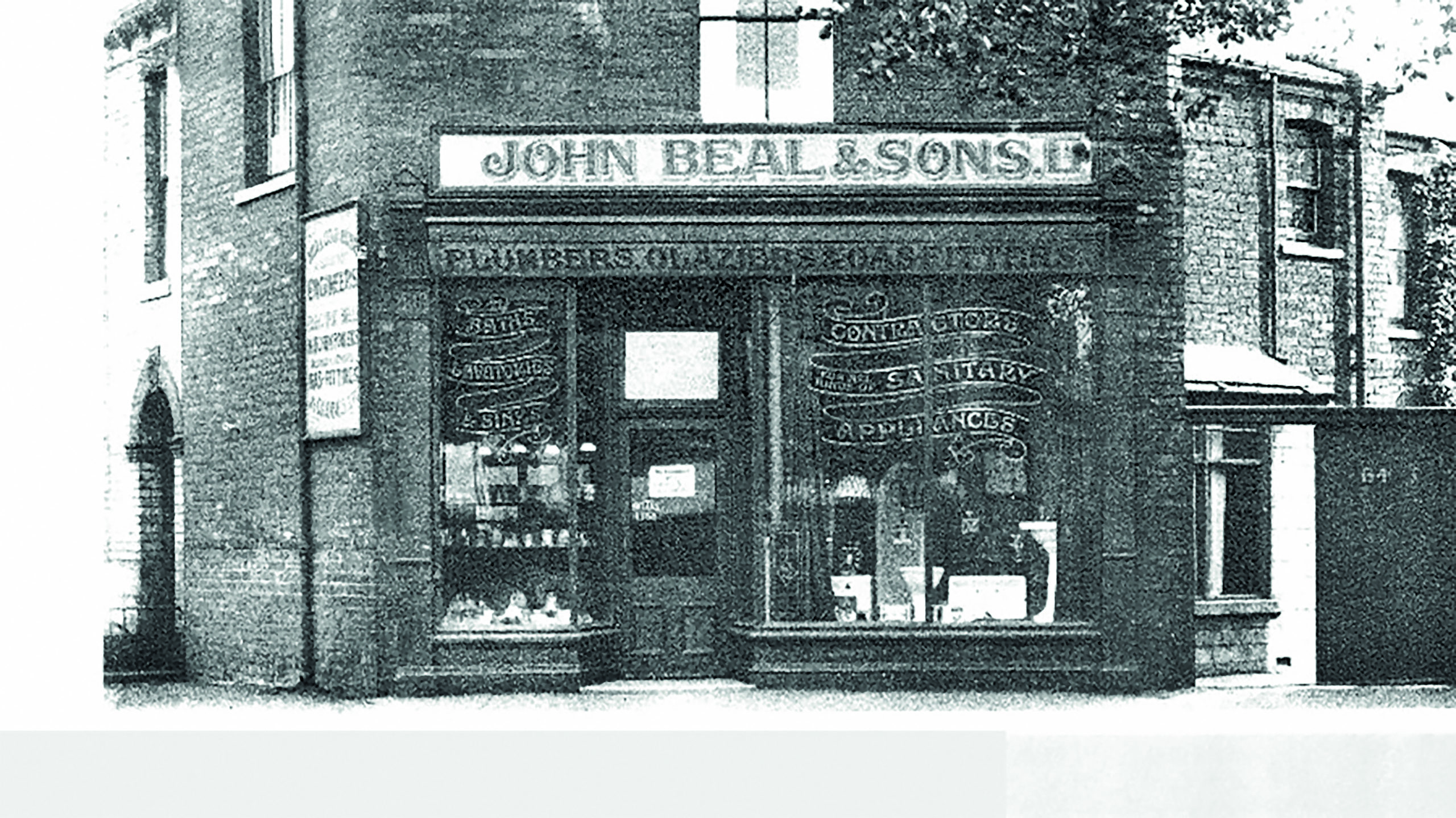 c.1912
Deep rooted history
Beal family plumbing business owned by Richard Beal's great great grandfather John Beal.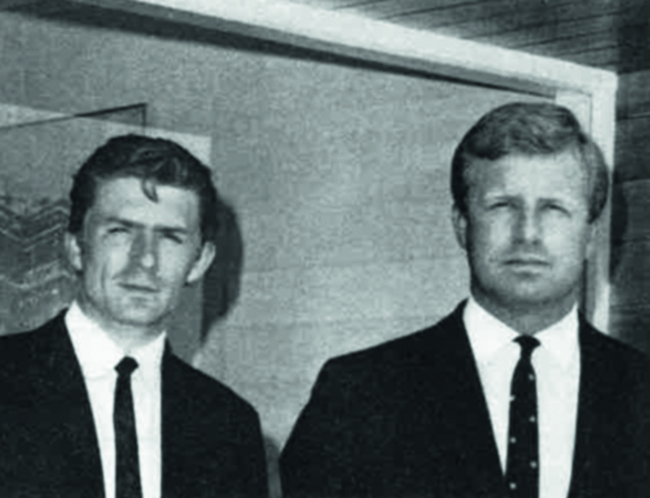 1968
Beal Developments founded
Brothers John and Raymond Beal established Beal Developments, now trading as Beal Homes.  Their first project was building two shops and a house in Hedon.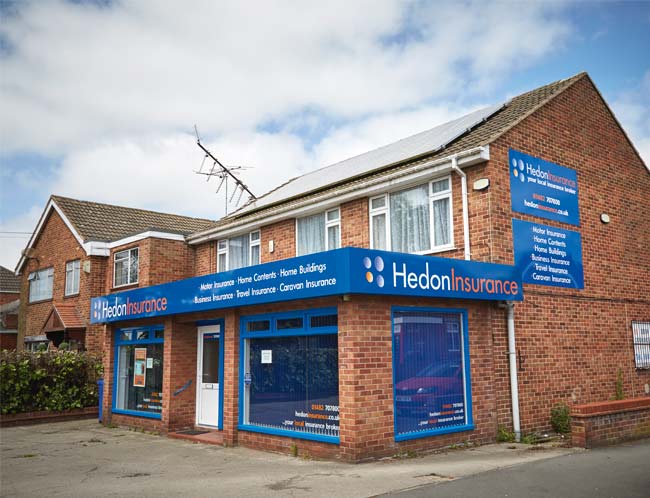 1971
Breaking through
The brothers began their journey into significant house-building projects. Land was offered to them in Hedon and, while the shape made it difficult to develop, the brothers found a way around that, as they did with every obstacle they faced.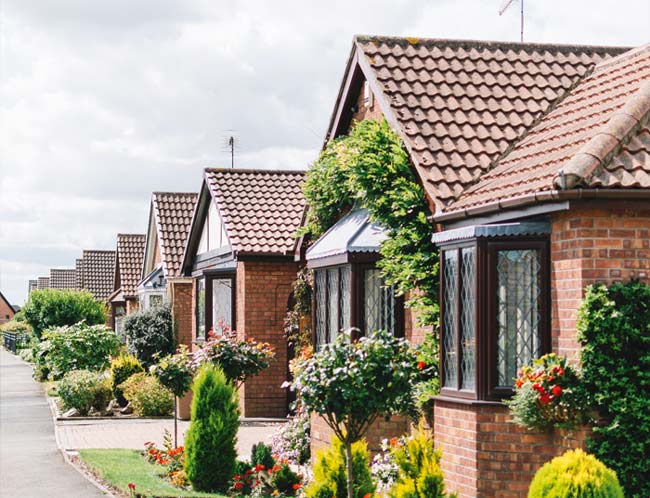 1986
Manor Park milestone
Beal Homes launches 199 homes in the village of Preston, east of Hull. The Manor Park scheme is a major stepping stone in the growth of the company. Other developments follow in Market Weighton, Hedon and Hull.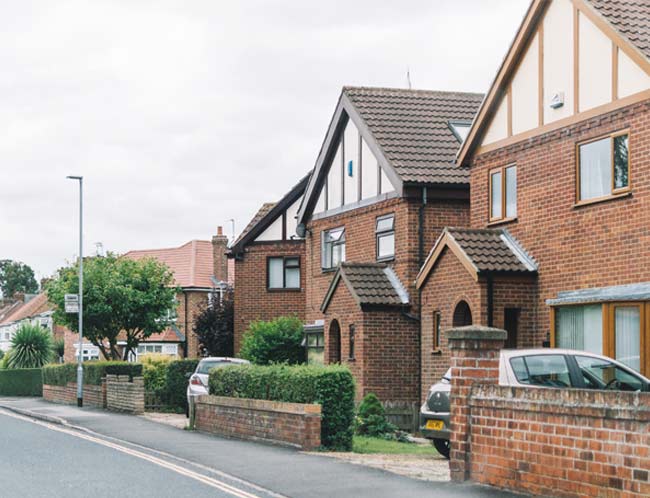 1988
Richard Beal joins the business
Richard Beal starts work for Beal Homes as a site labourer and begins his journey working in all aspects of the business.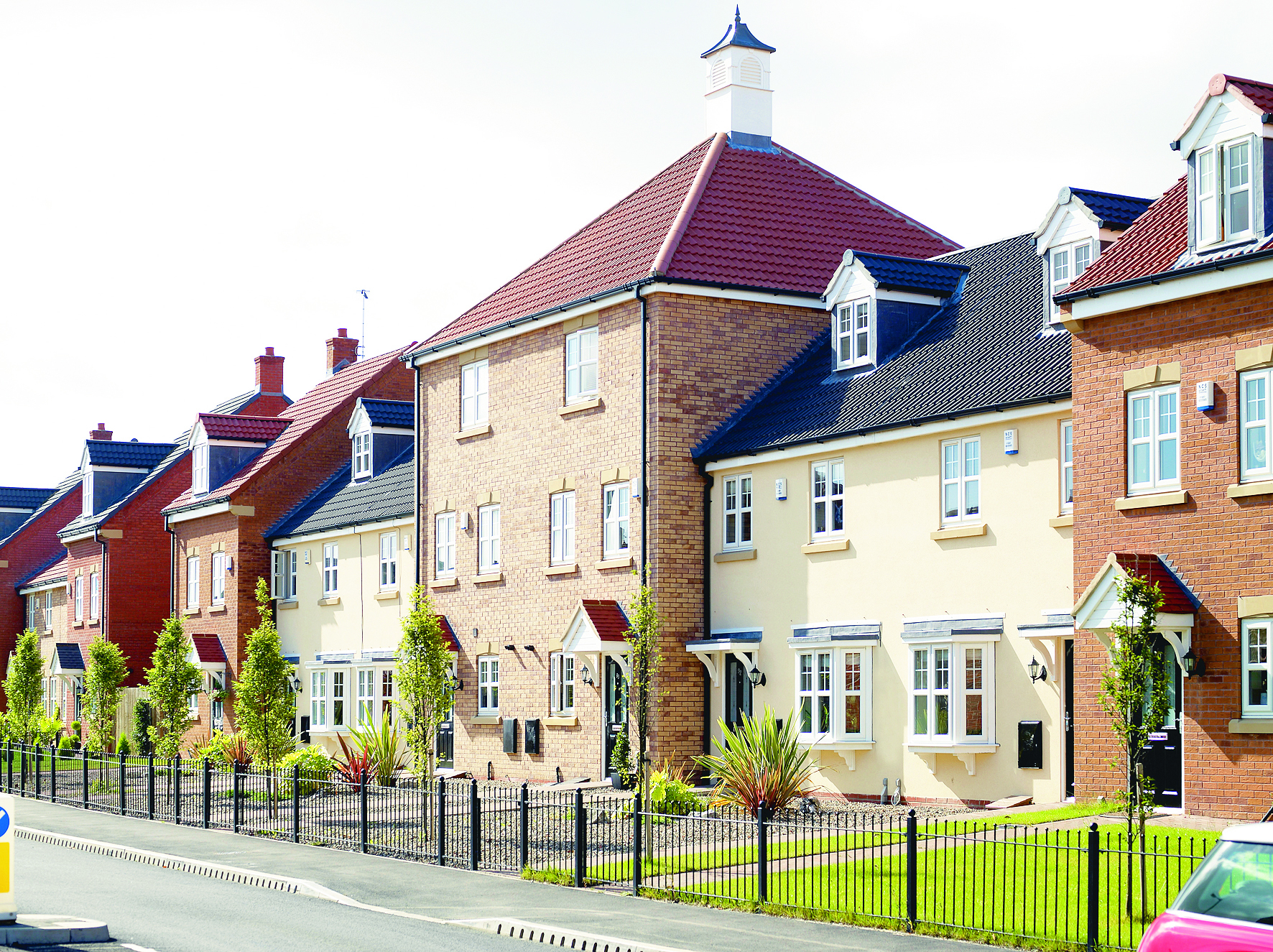 1994
Kingswood beginnings
Beal Homes becomes the second developer to build homes at Kingswood, a major, mixed-use regeneration scheme in Hull. This pioneering move leads to numerous Beal developments in Kingswood, delivering more than 1,000 new homes in the area.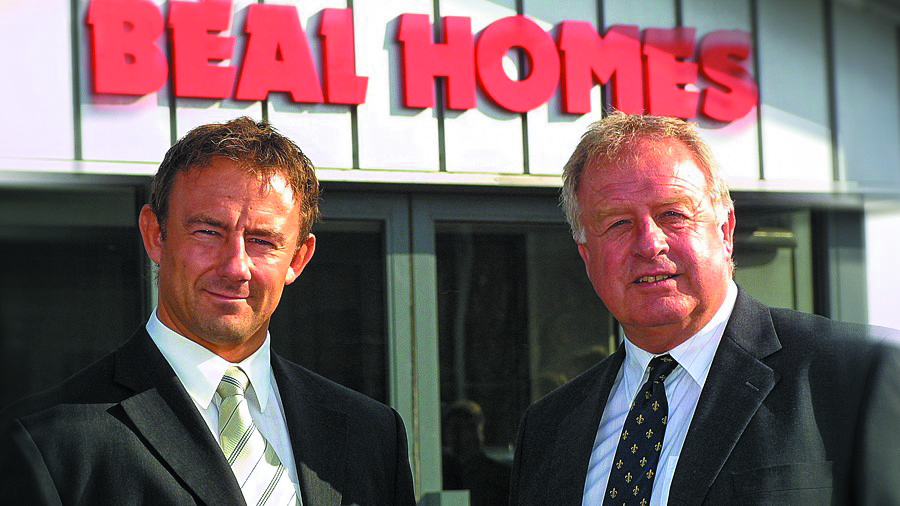 1996
Richard Beal becomes Managing Director
Richard was appointed to the board in 1994, becoming Managing Director in 1996. This photo shows Richard, pictured with his father John Beal.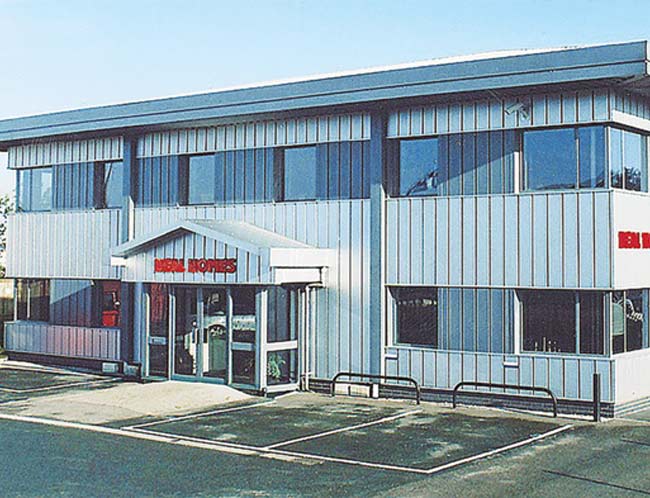 2003
Moving home
Beal homes moves into purpose-built new premises on Hedon Road, Hull. The then newly-formed Beal Holdings also acquires Eastman Securities of Lincoln, thereby achieving the company's long-held objective of developing in Lincolnshire.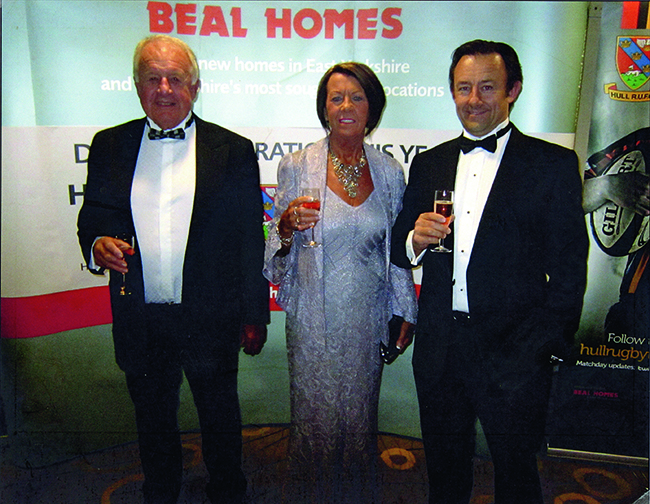 2007
Sunday Times Top 100
Beal Homes' continued growth and profitability sees the business ranked in the Sunday Times Fast Track 100 list of the UK's fastest growing privately owned companies. The Group extends its landbank by acquiring land at Nafferton and Willerby in East Yorkshire, and securing further development options in Lincolnshire, including a 40 acre site at Waddington.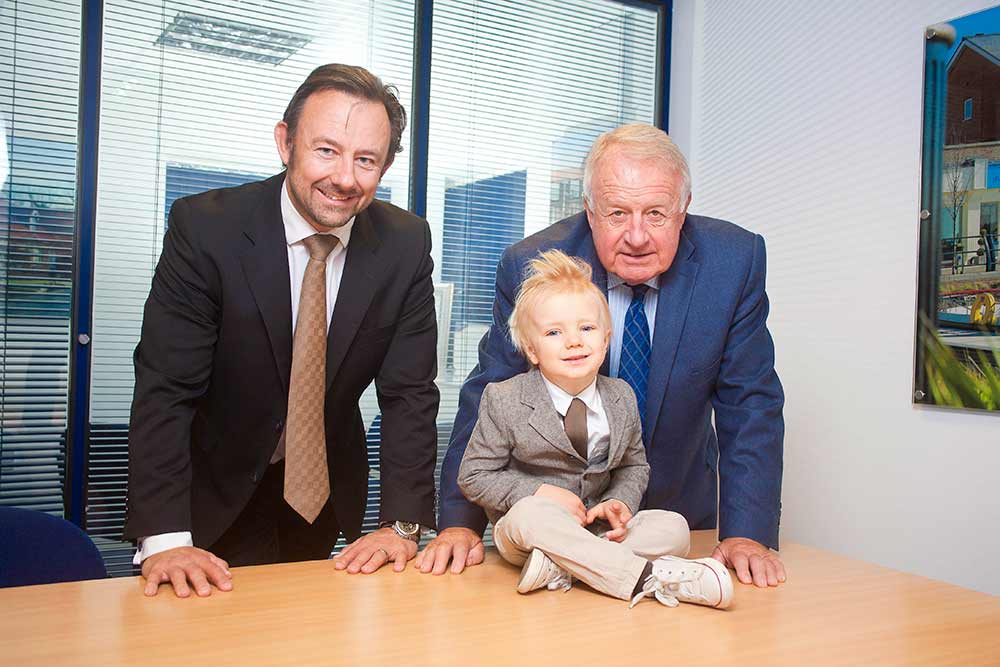 2010
Richard Beal acquires full shares
Richard Beal acquired the full shares from founder John Beal who retired from the business. By then the company had completed nearly 1800 houses.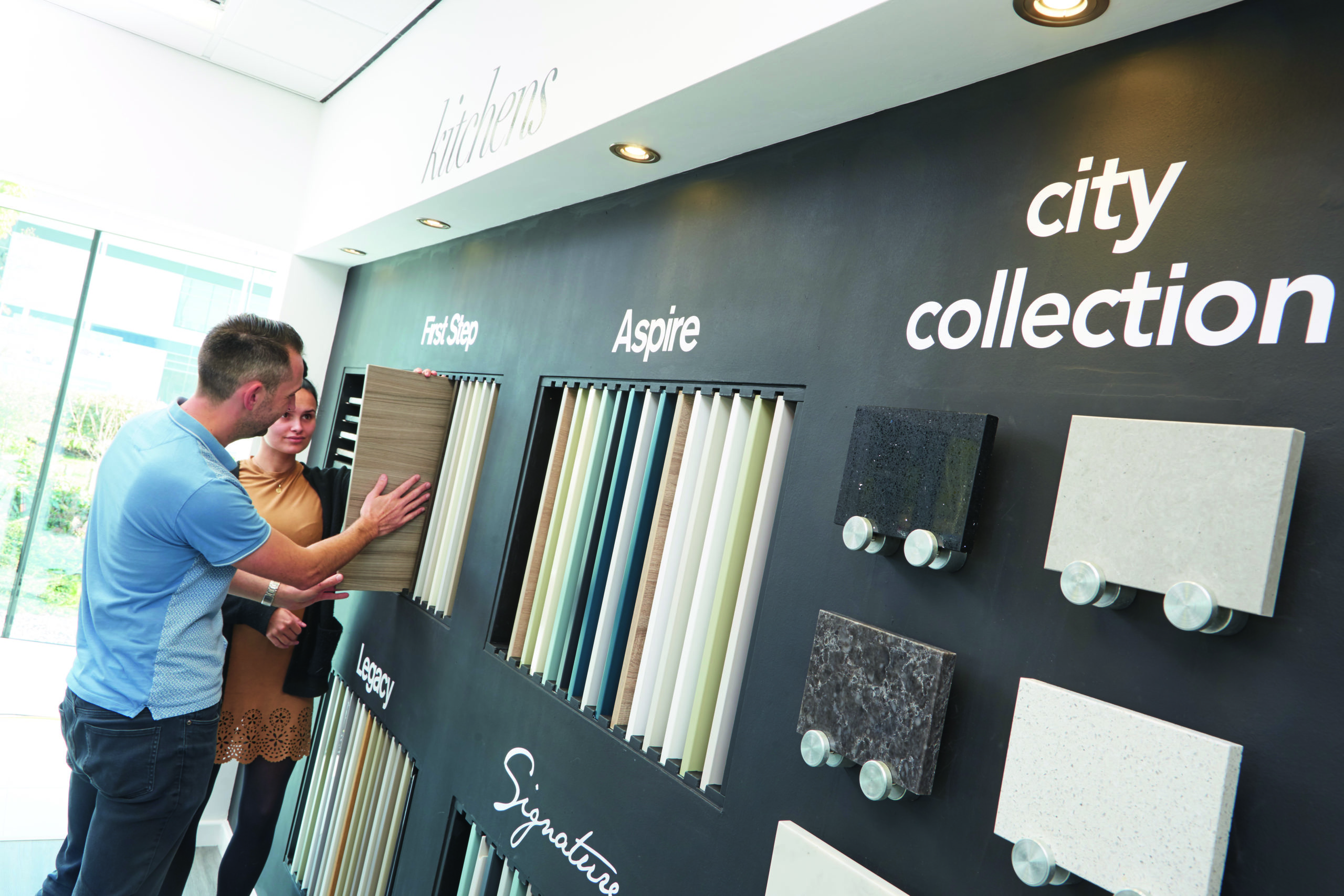 2013
Moving up
Beal Homes completes a new £1.5 million purpose-built head office, incorporating a 2000 sq.ft state-of-the-art Customer Selection Studio, recolating to the Bridgehead Business Park, close to the Humber Bridge at Hessle.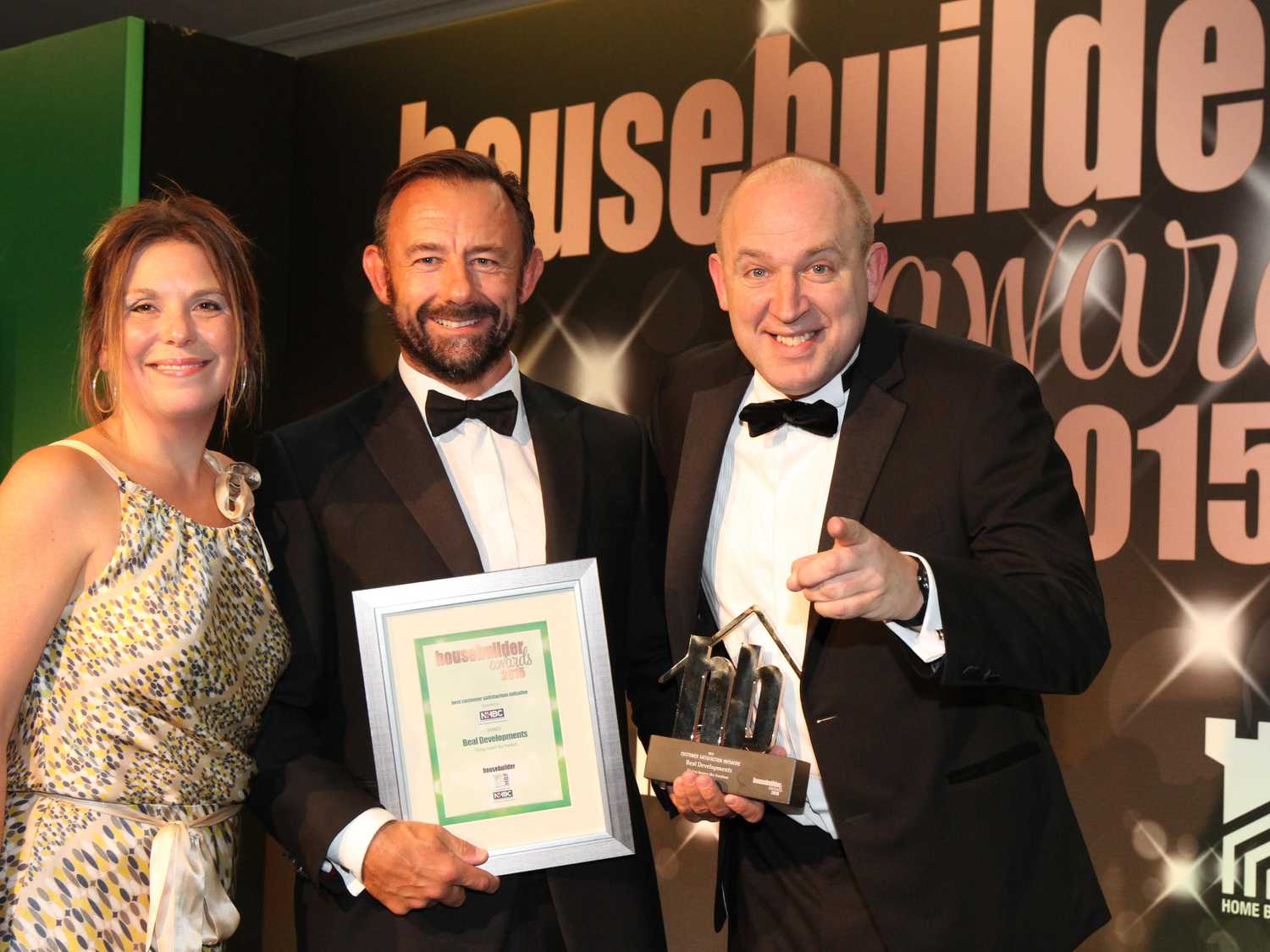 2015
Award-winners
Beal Homes wins a series of prestigious Awards; Customer Satisfaction Initiative Award at the 2015 National Housebuilder Awards. MD Richard Beal said: "I'd like to pay tribute to all the Beal Homes team – their hard work and dedication to customer service has enabled us to beat competition from around the country to secure this award. I'd also like to thank our many homebuyers whose positive feedback about their experience of buying a home from Beal so impressed the judges."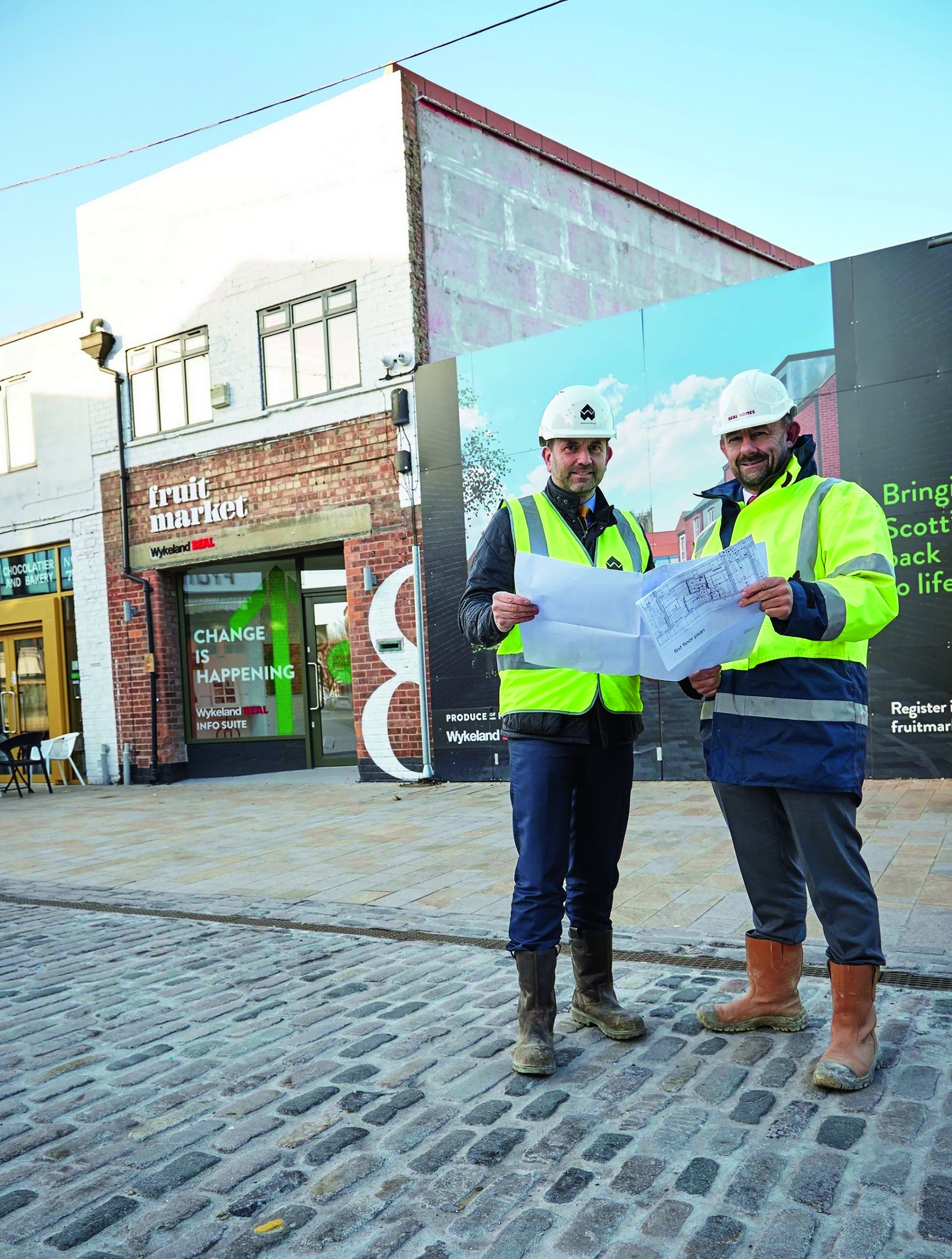 2016
Fruit Market launch
Working in a joint venture with Wykeland Group, Beal Homes launches the £80 million regeneration of the Fruit Market waterfront district in Hull. The partners begin to deliver their vision for the Fruit Market as a unique, vibrant and cultural quarter where people live, work and play.
Beal also comtinued their award winning success and went on to win Large Company of the Year in the Hull Daily Mail Business Awards 2016 and Yorkshire Housebuilder of the Year Award in 2016, 2017 and 2018!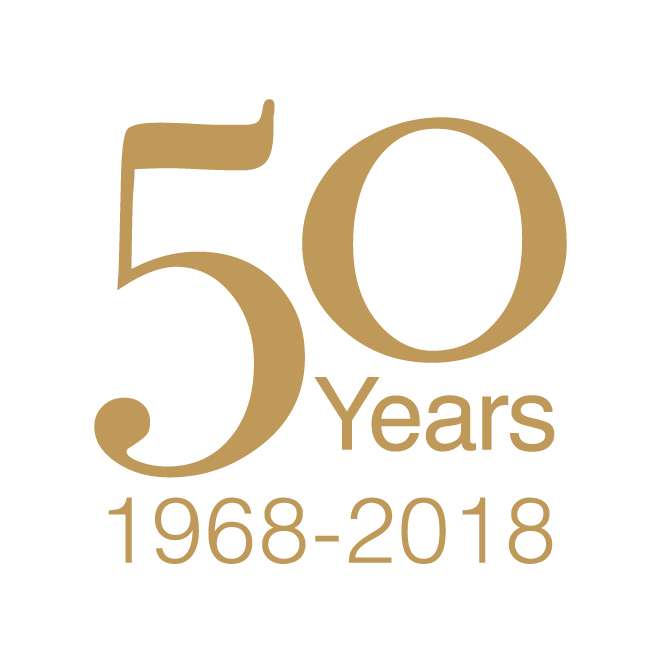 2018
A landmark year
Beal Homes marks its 50th anniversary, with a growing workforce delivering a series of prestigious developments, including the eagerly awaited residential development in the Fruit Market.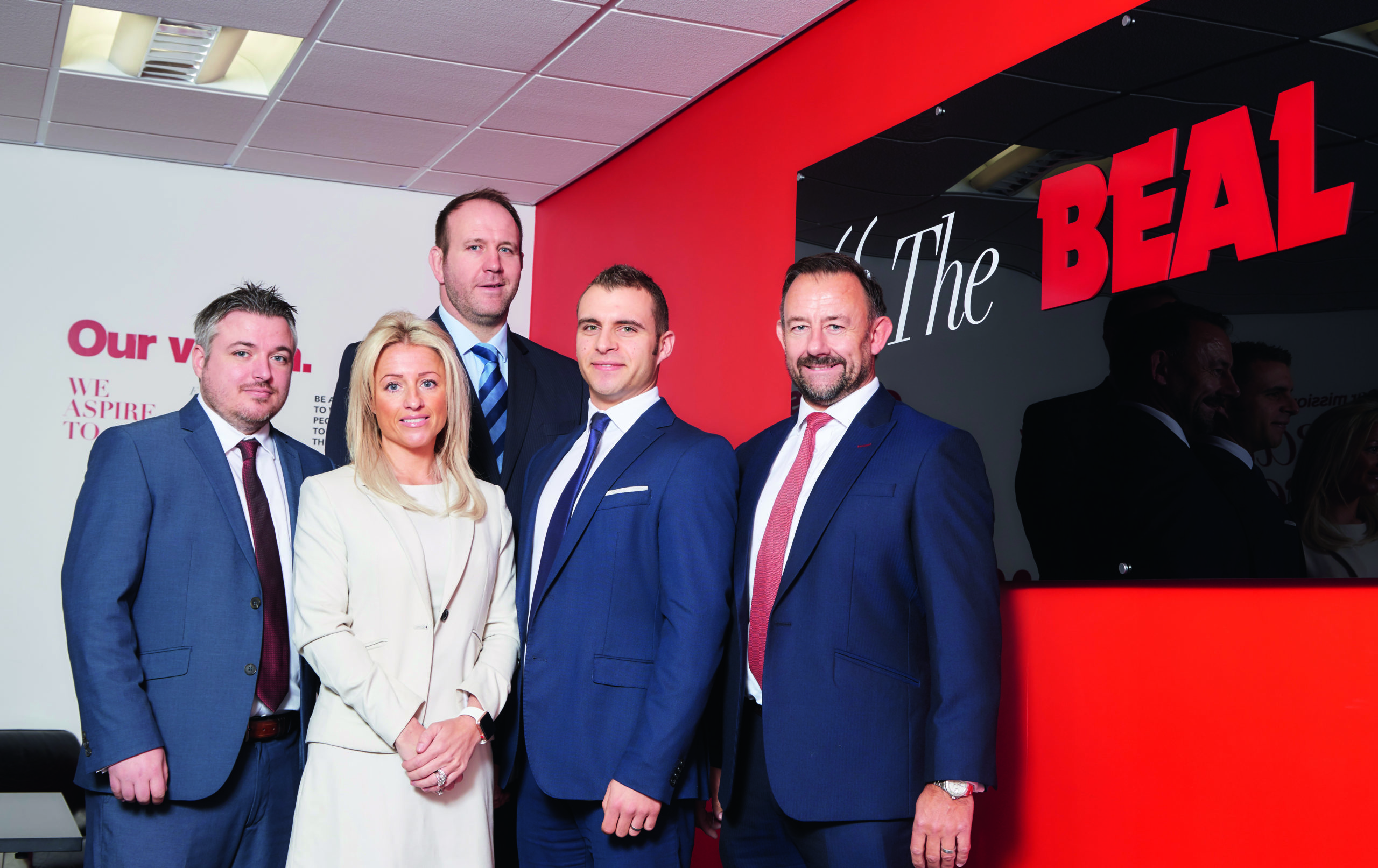 2019
New directors
The year started with the appointment of 4 new directors to the board as part of the company's succession planning for the next generation.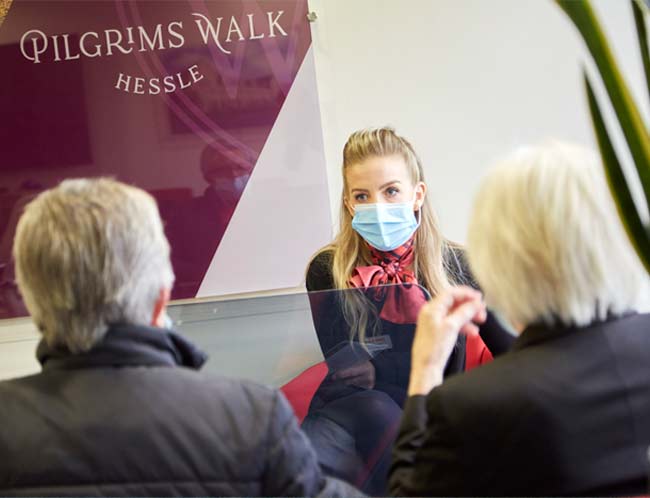 2020
Continued expansion
Despite what was a challenging year for most due to the global pandemic, home buyers priorities shifted, wanting flexible living arrangements to allow for home working, and more outdoor space. This surge in demand coincided with the launch of 5 new developments, including venturing into new territory in Goole, East Yorkshire.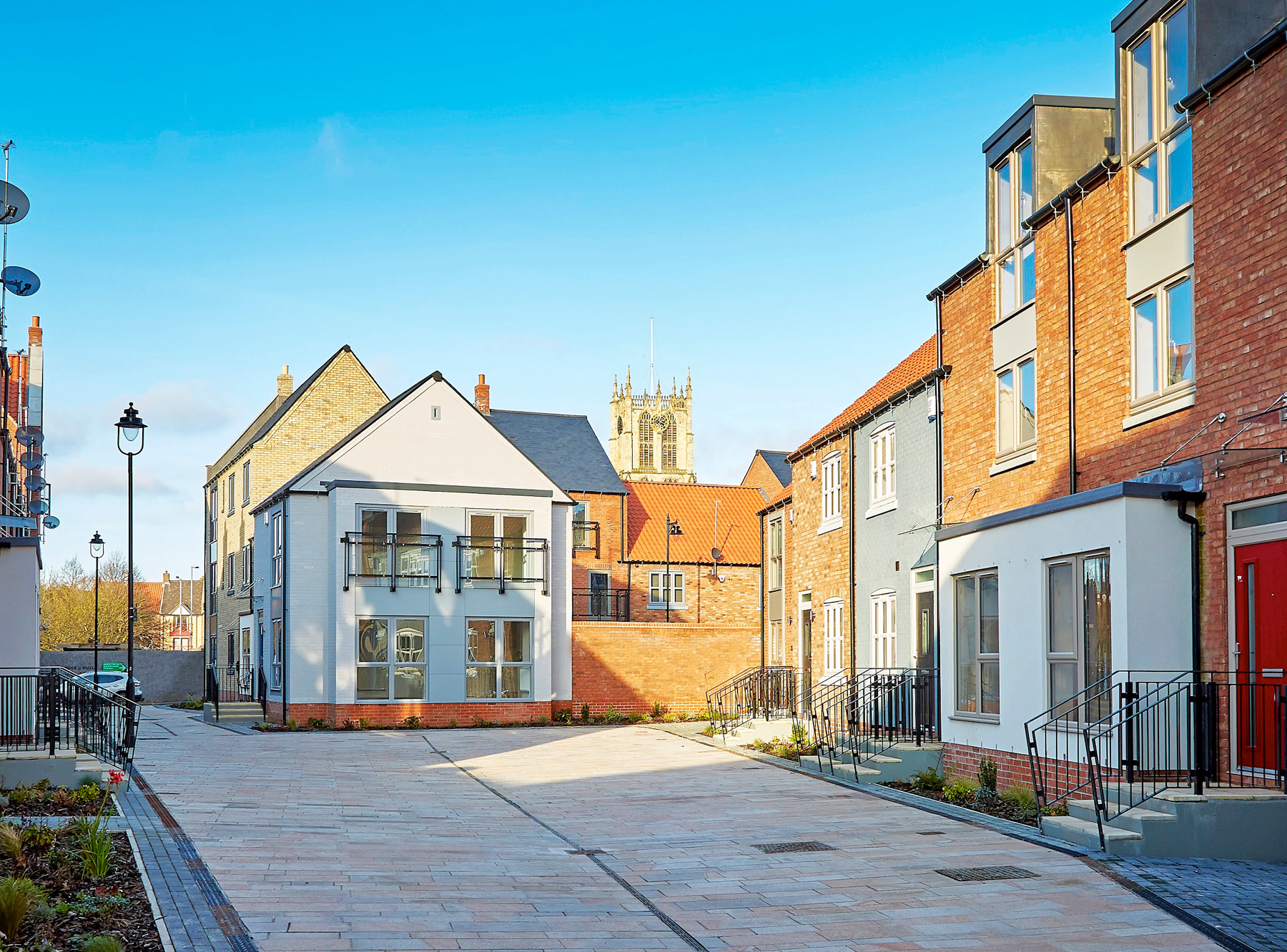 2021
An Award Winning Year
Beal Homes went from strength to strength in 2021, picking up 3 nationally recognised awards in addition to the regional House Builder of the Year award for the fourth time in five years!
WhatHouse? Awards – GOLD – Best Mixed-use Development for the Fruit Market
WhatHouse? Awards – SILVER – Best Regeneration Scheme for the Fruit Market
House Builder Awards – Highly Commended – Best Regeneration Initiative for the Fruit Market
Insider Yorkshire Property Industry Awards – Winner – House Builder of the Year
In addition to these Awards, due to continued expansion, Beal Homes announced the start of a new £4.5m head office, hosting a new state of the art Design Lounge allowing our customers to have a unique experience when looking to purchase and design their new home.
"From Humble beginnings, the Beal name has become synonymous with high-quality homes in Hull, East Yorkshire and Lincolnshire. Im proud to have played some part in the success of Beal Homes on both sides of the Humber."
Ways we can help you move