First-time buyers are increasingly looking further afield to get onto the property ladder and secure their dream home, new research has revealed.
A new report by leading lender Halifax found 60 per cent of young people would relocate to another part of the country for a chance to buy their first home.
The report highlights Hull as one of the best areas in the country for first-time buyers and, when you look at property prices in our region, it's easy to see why!
House prices in Hull are almost a quarter (23 per cent) below the average for the region, making the city a perfect place to collect the keys to your first home.
We have a range of luxury new homes available for sale in Hull, with prices starting from just £184,995.
That's the price of a two-bedroom townhouse with a modern, open plan kitchen-living space, glazed extension and parking, at our King's Fold development at popular Kingswood Parks.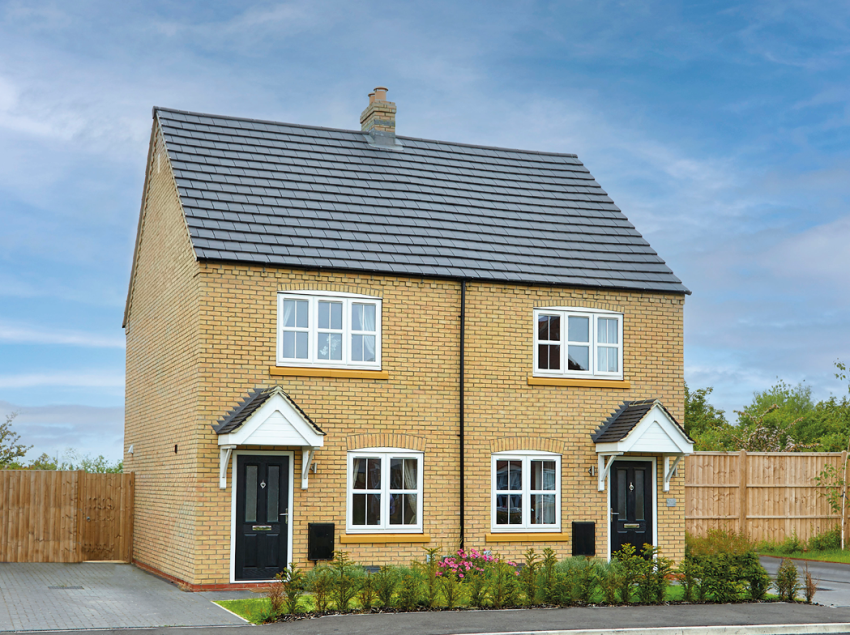 Sue Waudby, our Sales and Marketing Director, said: "Places like Hull, and other areas where we have developments in East Yorkshire and Lincolnshire, offer house hunters outstanding value for money.
"Because of that, we're increasingly seeing interest in our homes from people living outside this region, including first-time buyers and downsizers.
"With young people struggling to get on the property ladder in more expensive areas, it's not surprising they're willing to move to secure their first home in areas where prices are much more affordable."
Halifax's First-Time Buyer Report combined its own house price data with a study of 3,000 18-34-year-olds who are yet to buy a home.
More than half of those surveyed said the price of the house was their top consideration when choosing a location.
Kim Kinnaird, Mortgages Director at Halifax, said: "There's an appetite from under 35s to consider more affordable areas further afield, so we've identified up-and-coming locations that prospective first-time buyers might do well to look into."
As well as luxury homes at King's Fold at Kingswood Parks in Hull, we also have starter homes available at great prices across our other developments in East Yorkshire and Lincolnshire.
At our The Greenways development in Goole, East Yorkshire, a two-bedroom Stokesley offering contemporary, open plan living, is available for just £168,995.
It's a similar story in North Lincolnshire, where we have a three-bedroom semi-detached Roxby at Thonock Vale in Gainsborough on the market for £199,995.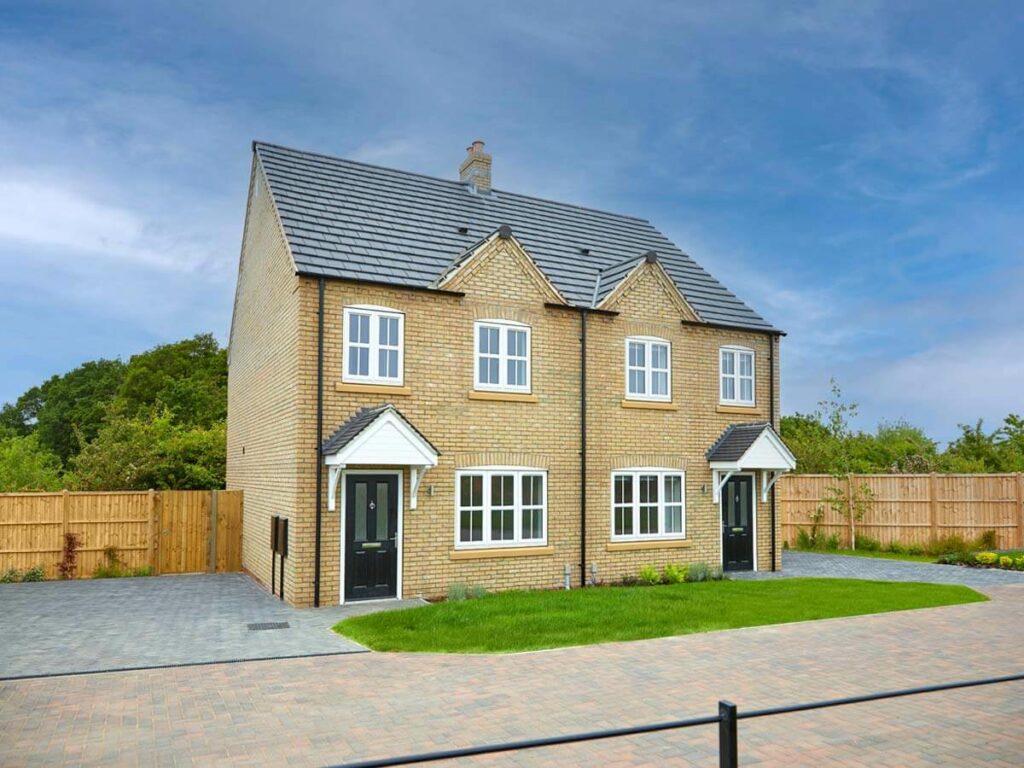 If you're looking for your first home, but are struggling with prices in your area, then choosing Hull and Beal Homes may be the perfect solution for you!
Read the full Halifax report here.