Beal Homes has been named as Yorkshire's best housebuilder at an awards ceremony celebrating excellence in the industry across the county.
East Yorkshire-based Beal was named as Best Residential Developer in The Yorkshires Residential Real Estate Awards 2023.
The awards judges hailed Beal as "a family-owned business with an outstanding reputation for exceptional developments and high-quality homes".
It's the sixth time in just seven years that Beal has claimed an award as the best housebuilder in Yorkshire, underlining the company's status as an industry leader in the region.
The Yorkshires Residential Real Estate Awards are run by the Yorkshire Children's Charity, with the prize-giving event held at New Dock Hall in Leeds and hosted by former England Rugby Union international turned TV pundit, David Flatman.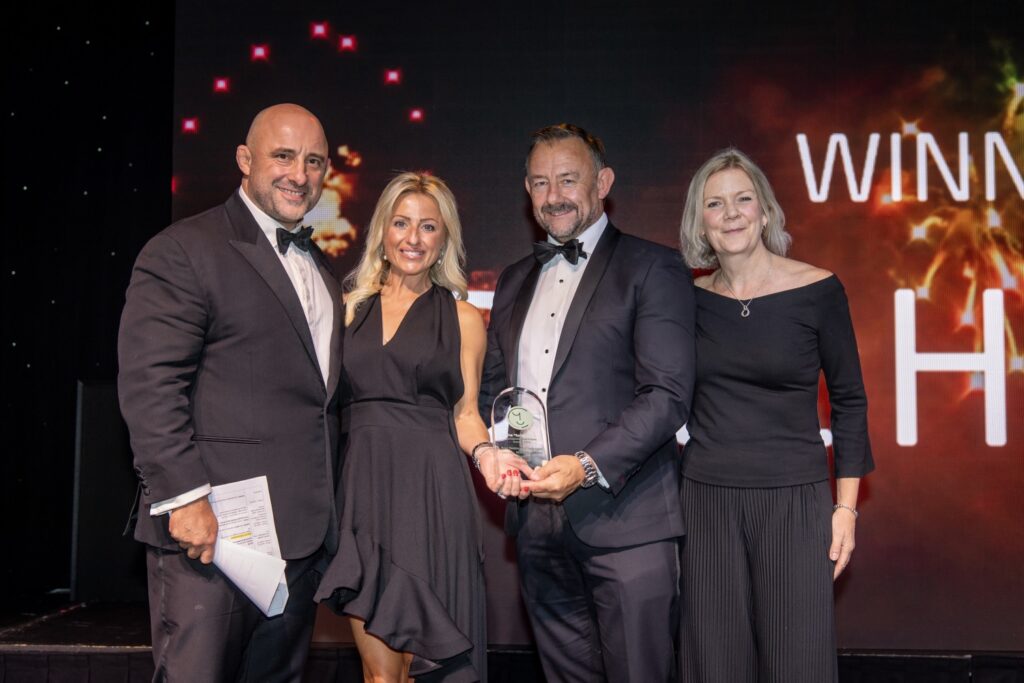 The Best Residential Developer award reflects Beal's reputation for exceptional developments, high-quality homes, a bespoke home design service, remarkable customer experience and supporting the community.
Beal's entry for Best Residential Developer highlighted the housebuilder's £5.5m investment in its own stunning new home, which opened in January, marking a fresh chapter for the business as it entered its 55th anniversary year.
The Beal Showroom features industry-leading customer experience facilities, including an expanded Design Lounge where every buyer works with Beal's expert designers to customise their new home.
In moving to the state-of-the-art building, Beal also became the only Yorkshire-based housebuilder to adopt cutting-edge immersive 3D technology, bringing a new digital dimension to the extraordinary service enjoyed by customers.
The Yorkshires Residential Real Estate Awards raise vital funds for Yorkshire Children's Charity, which provides a range of support, advice and guidance to disadvantaged children and their families across Yorkshire.
The charity also works closely with a network of schools and colleges, ensuring help and resource is directed to those who need it most.
Beal Chief Executive Richard Beal said: "We're delighted to receive this award. It's quite an honour, as there are so many excellent housebuilders operating in Yorkshire, and great to be recognised at a fantastic event raising funds for such a worthy charity.
"2023 has been a big year for our business with the move to our own new home and the expansion of our unique Design Lounge service, all of which is about continuing to put our customers at the very heart of our business.
"I would like to take this opportunity to thank the brilliant Beal team for their contribution to this accolade, as well as recognising our construction and project partners, contractors and suppliers.
"Most of all, a very big thank you to all our buyers – they're absolutely integral to everything we do."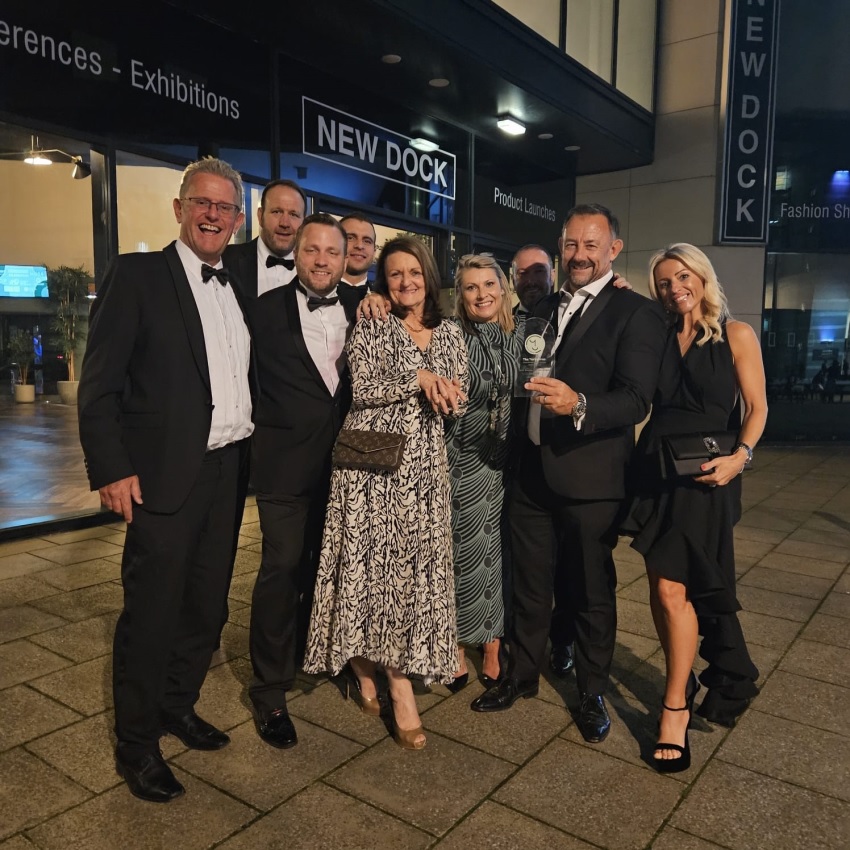 The Best Regional Developer award was sponsored by law firm Womble Bond Dickinson, with Citu, Strata Homes and Vistry Group shortlisted in the category.
Beal is currently delivering a series of high-quality developments in East Yorkshire – at Kirk Ella, Hessle, Welton, Beverley, Goole and Preston – as well as at Kingswood Parks in Hull and at Gainsborough and Welton in Lincolnshire, with another development coming soon to Immingham, North East Lincolnshire.
For the full details of The Yorkshires Residential Real Estate Awards winners, click here.