We've staged a Summer Celebration bringing the community together at our unique Fruit Market development in Hull.
The event also gave visitors the opportunity to enjoy tours of our three new show homes that showcase the best of city living in this very special urban village.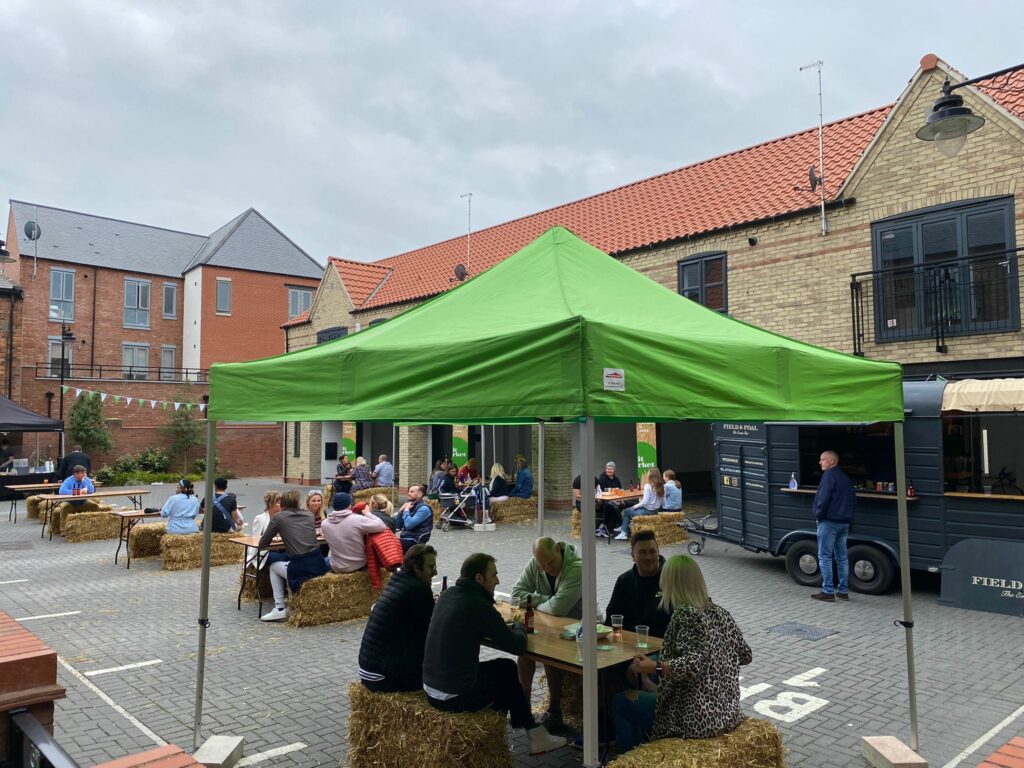 Residents and potential newcomers to the neighbourhood enjoyed beer, sangria and soft drinks, a hog roast and acoustic musicians during Saturday's event staged to celebrate the creation of a community unlike any other in the city.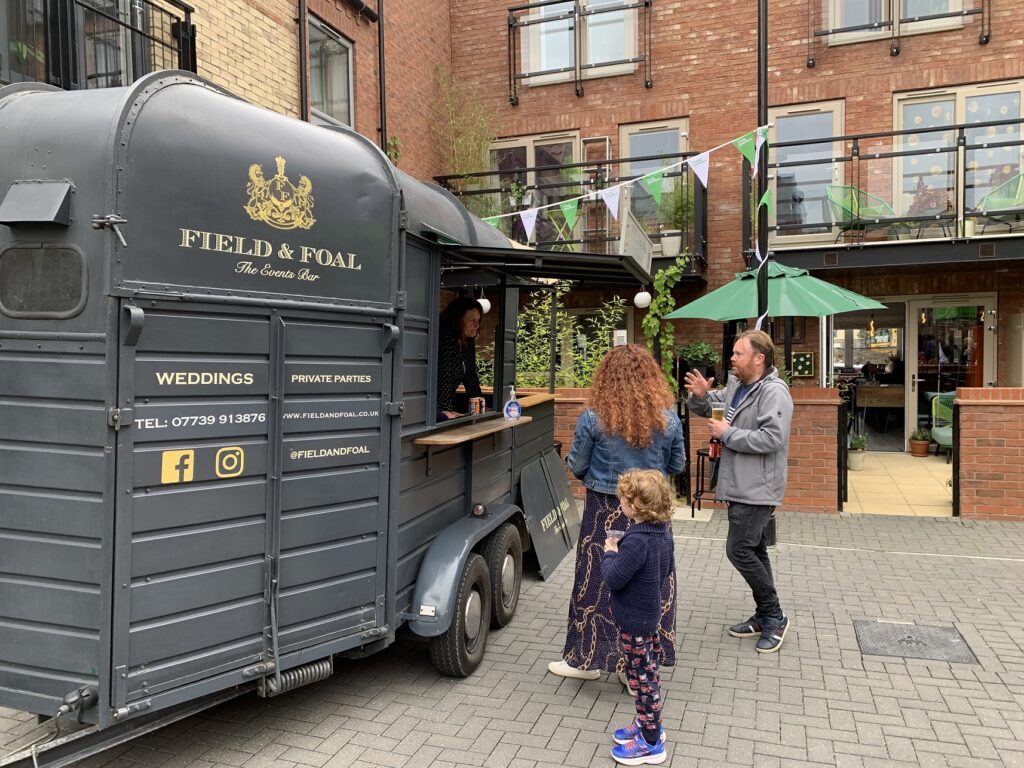 We organised the event to mark the success of the development with the final phase, Finkle Quarter, now almost complete, as well as the opening of the three new show houses.
Among those enjoying the celebration were Amie Holdsworth and John Bruce, who moved into their three-bedroom, three-storey townhouse in February.
"We used to spend most of our leisure time around Humber Street, so it made sense to move here," said John.
"Everybody here is really nice. We've spoken to our neighbours more in the past six weeks than we did in six months where we lived before."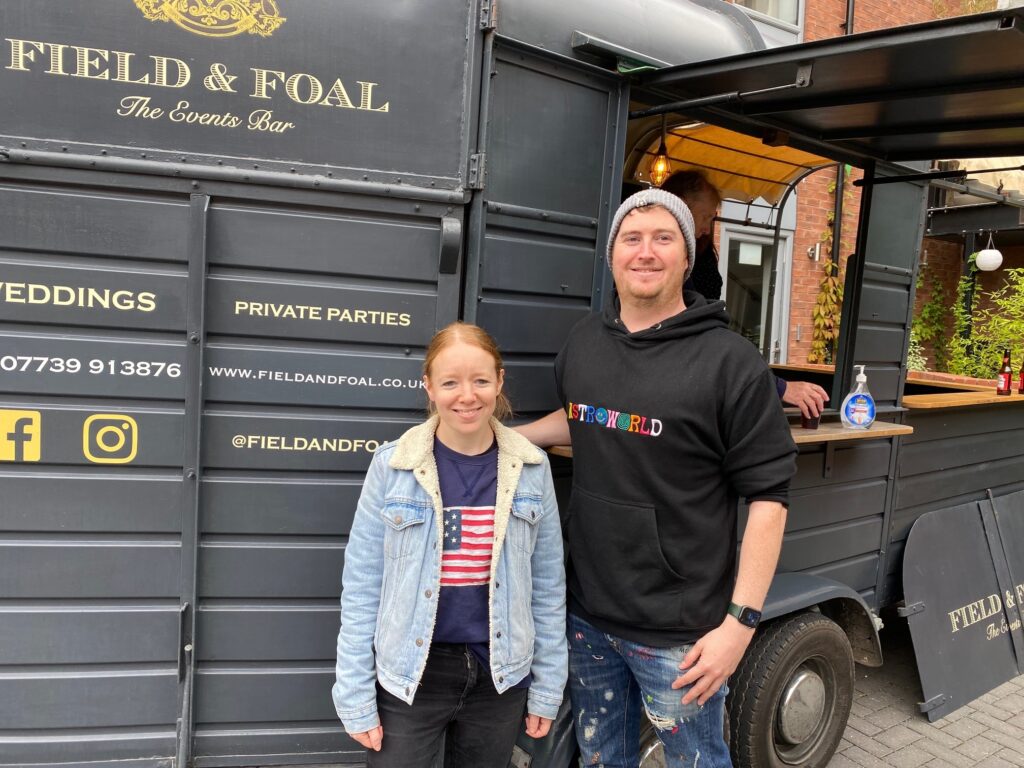 Brothers Tom and Jack Smith moved into their Fruit Market townhouse 18 months ago and love the community spirit and location close to their work in the Old Town, with so much to do just yards from their door.
Tom said: "It's a tight-knit community and we have a really good relationship with all our neighbours. It helps the community spirit that the homes are arranged around courtyards so we naturally interact with each other.
"We love the Fruit Market and Humber Street is great, with all the bars and restaurants on our doorstep. The location couldn't be better for us."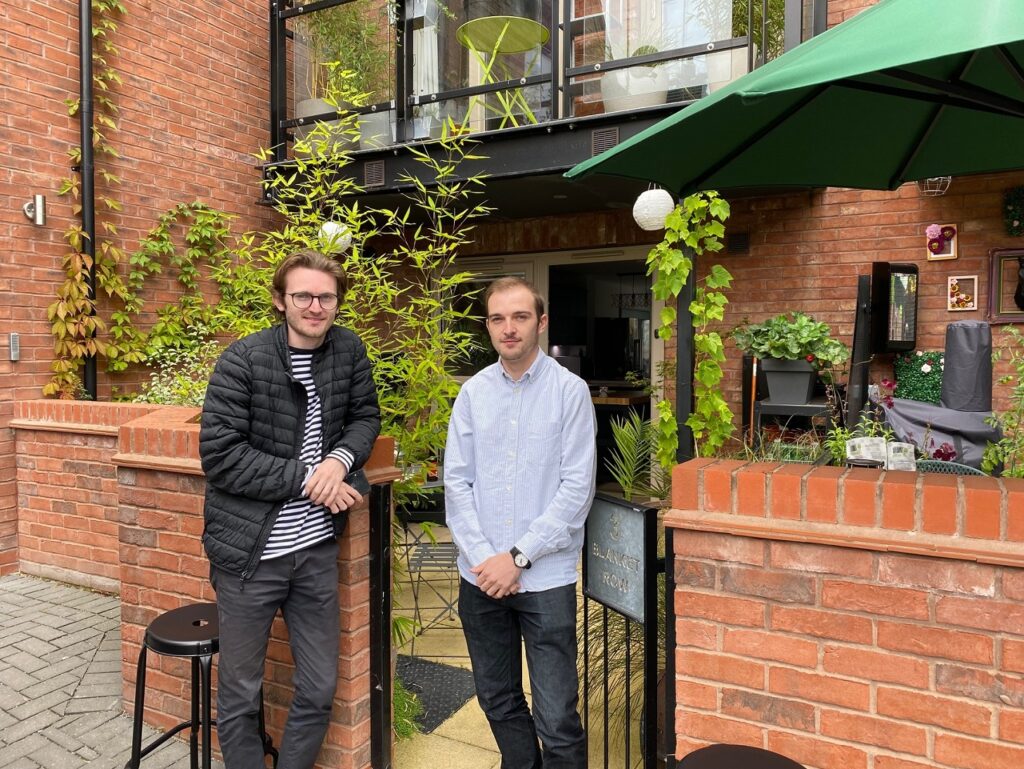 Our Sales and Marketing Director Sue Waudby said: "It was great to stage this event to celebrate the fantastic community that has formed in the Fruit Market.
"It also gave potential buyers the opportunity to view the new show homes and meet possible new neighbours, all in one afternoon.
"Thanks to everyone who came along. It was lovely to meet you all and experience the community spirit that makes this development so special."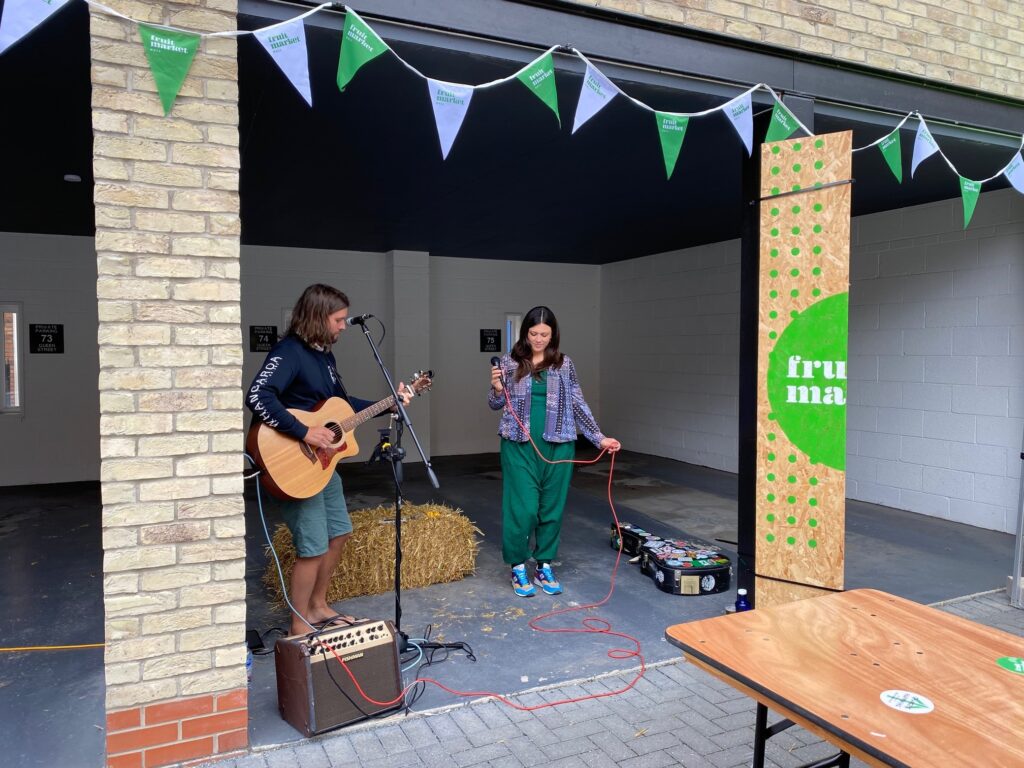 The Fruit Market show homes are available to view, by appointment only. To arrange a viewing call 01482 977 776. For more information click here.