Our Fruit Market urban village is one of Hull's most popular communities, close to the waterfront and just a short stroll to the city centre.
We caught up with retired teacher Bill Coull, who is now a volunteer for the Hearing Dogs for Deaf People charity and lives in a three-storey townhouse in the Fruit Market.
Tell us about your Beal home and why you love it so much.
I lived in Hull for 38 years and moved to live with my sister in South Wales in December last year, with a view to settling there, but I missed Hull and wanted to come back.
I knew Beal Homes had a good reputation for housebuilding and quality, so I started looking at buying in the Fruit Market and travelled back and forth from South Wales during the buying process.
As a retired person, my new home ticks all the boxes and I really like the location. It's a really nice, well-built modern house, the kitchen is lovely, I have a south-facing balcony and the bedrooms are a great size. It's so comfortable and it couldn't be better for me.
What are the best things about being part of the Fruit Market community?
I love the vibrant atmosphere. Everybody is very friendly and there is a nice mix of residents of all ages. Hull people are the best in the world!
I'm two minutes from a lovely walk along the river, the supermarket is close by, it's handy to get on to the A63 and I enjoy sitting in the Fruit Market watching the world go by. I like to see people enjoying themselves and socialising outside the restaurants and bars. It's everything I want in a location.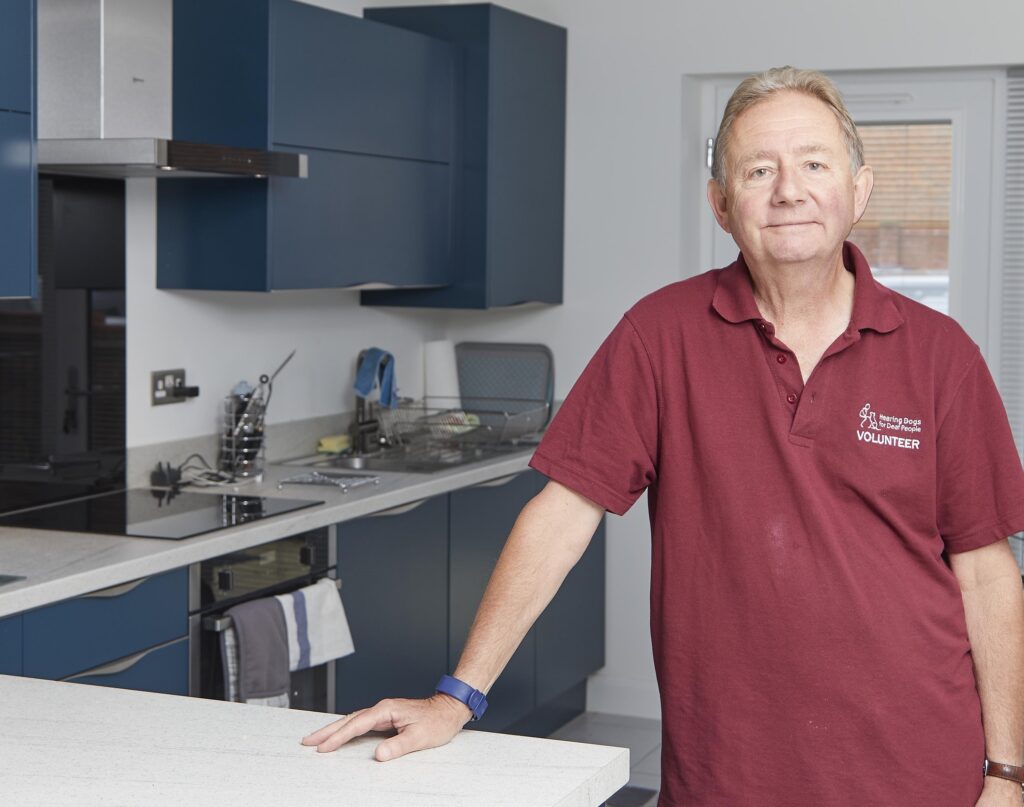 How did you find the service from Beal?
The service was really good throughout and the Beal team bent over backwards to accommodate me. They let me look at the house several times to make sure it was the right decision for me and they made the whole process as simple as they possibly could.
They're always very friendly and communicated with me regularly by telephone and email.
How did Beal help you through the buying process?
The buying process was completely trouble-free and only took about 10 weeks from when I agreed to buy to moving in.
The Beal team gave me lots of advice, as I was between homes when I decided to move back to Hull. That enabled me to move quickly and without any stress.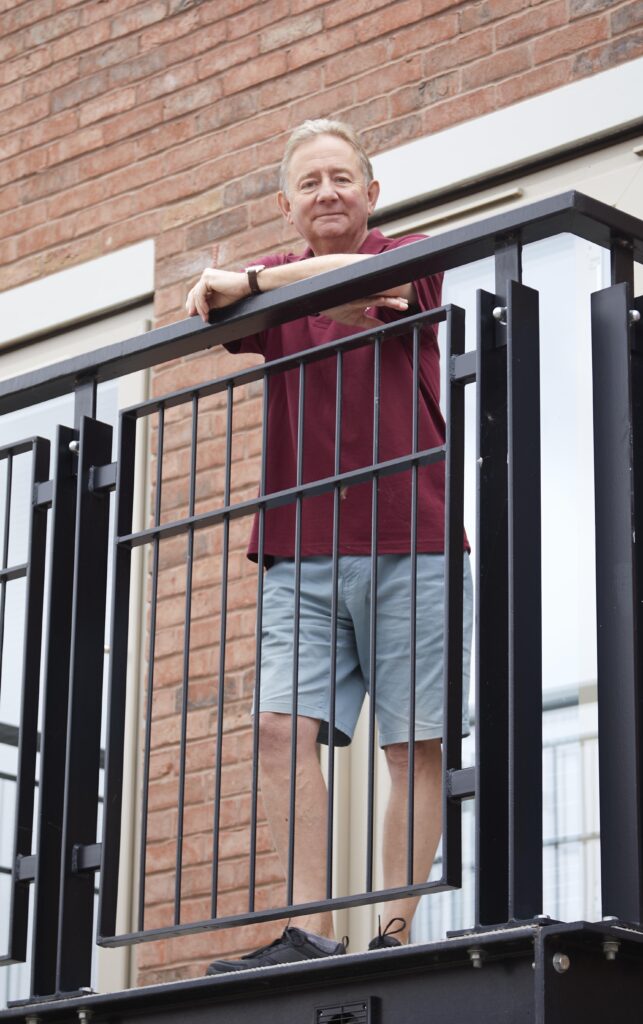 How have the Beal team helped you to make your home a perfect fit for your lifestyle and tastes?
The house was already built and designed when I bought it, but I'm really happy with the décor and layout.
I've made the dining room into a second living room downstairs and it's really comfortable. Everyone comments how homely it is when they visit and it's such a nice place to live.
What would you say to other househunters about buying a Beal home?
Go for it! Beal will look after you from beginning to end and they couldn't be more helpful.
When you're buying a house, it can just feel like a business transaction. But Beal is a family-owned business and has that personal touch. There isn't a high-pressure sales pitch, they're plain speaking and they support you all the way.