The first buyers are settling into our The Greenways development in Goole, East Yorkshire, which includes two, three and four bedroom contemporary homes, expertly designed and finished with the luxurious touches we pride ourselves on.
Ironically, among the first to move in are the Greenways! A very warm welcome to Beal buyers Jamie and Catherine Greenway, Catherine's daughter Abigail, and Jamie's mum, Marilyn!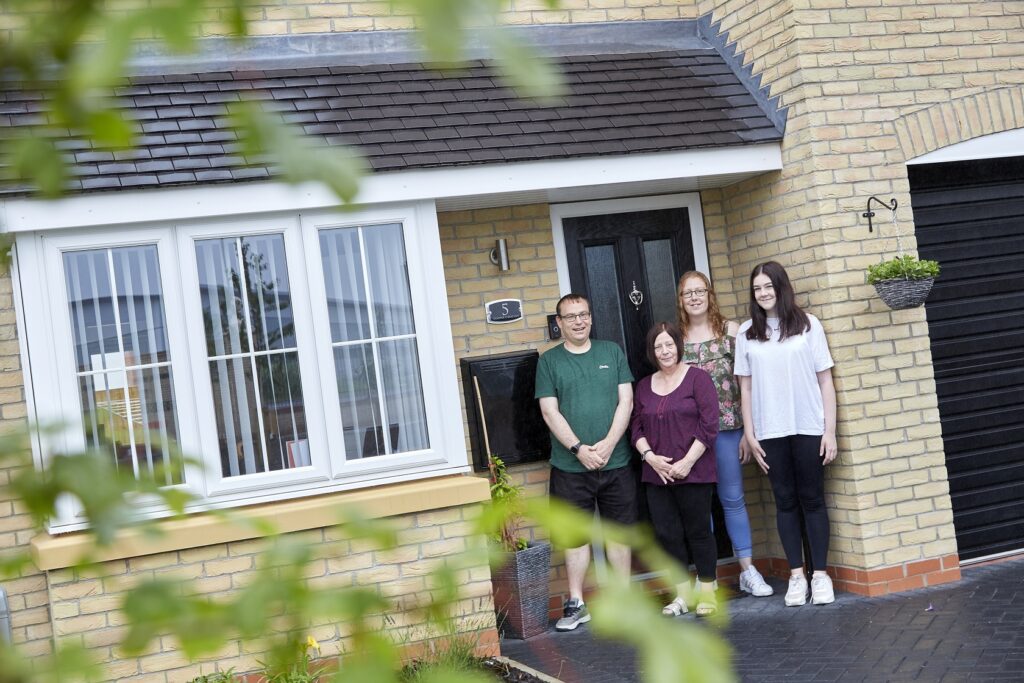 Tell us about your Beal home and why you love it so much.
Our home is a four bedroom Langdale and we knew it was meant to be when we saw the development and our surname matched!
We love it because it has a large garden, it's really modern and everything is where you want it to be. We were able to choose exactly what we wanted, the layout is very well thought out and the customer service has been great, so it's the whole package.
Having to switch to home working meant space for a home office was so important. It feels really homely already, even though we only moved in a few weeks ago.
What are the best things about being part of the community at The Greenways?
We're new to the community and among the first to move in, but the best part is everyone is in the same boat. You're not joining an established community, you're there at the very start. Everyone has been helping each other and sharing experiences of moving in, and there's excitement and a buzz about it. It already feels like a nice community and our neighbours are lovely.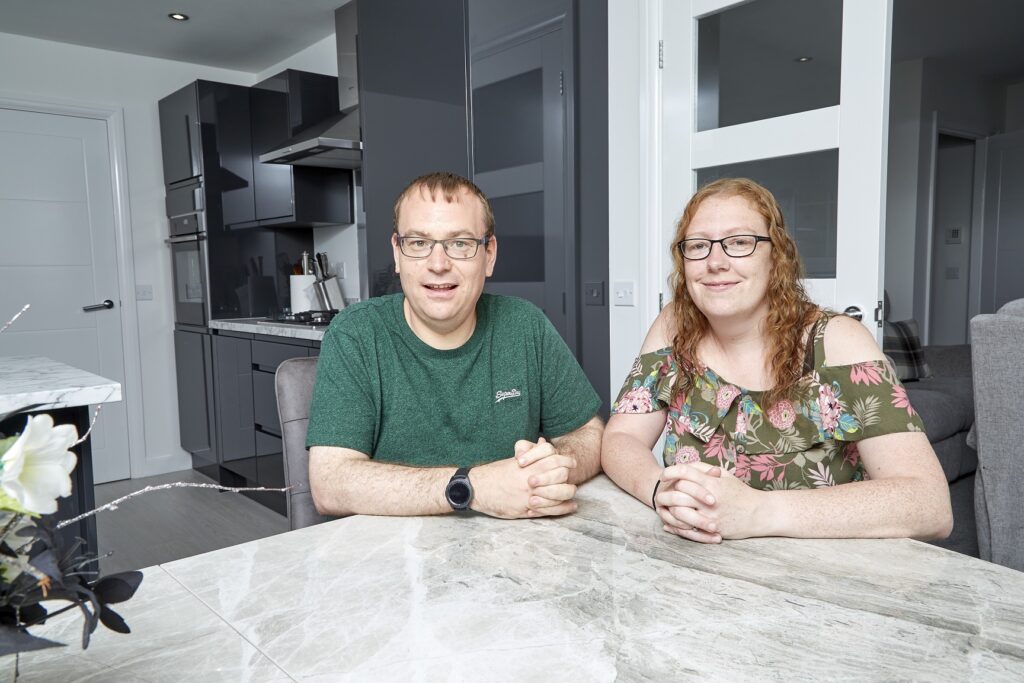 How did you find the service from Beal?
The service has been great. The Beal team kept us informed throughout the whole process. The whole package has been brilliant and Beal left a bottle of champagne, chocolates and flowers for us when we moved in, which was a really nice touch.
How did Beal help you through the buying process?
The team talked us through every step of the way and it was really straightforward. They made the buying process very simple for us.
Buying a house and moving can be stressful, but it all worked out really well and they took the hassle out of it for us. We got married the week before we moved in, so we had a lot going on, and everyone at Beal was very supportive during such a busy time.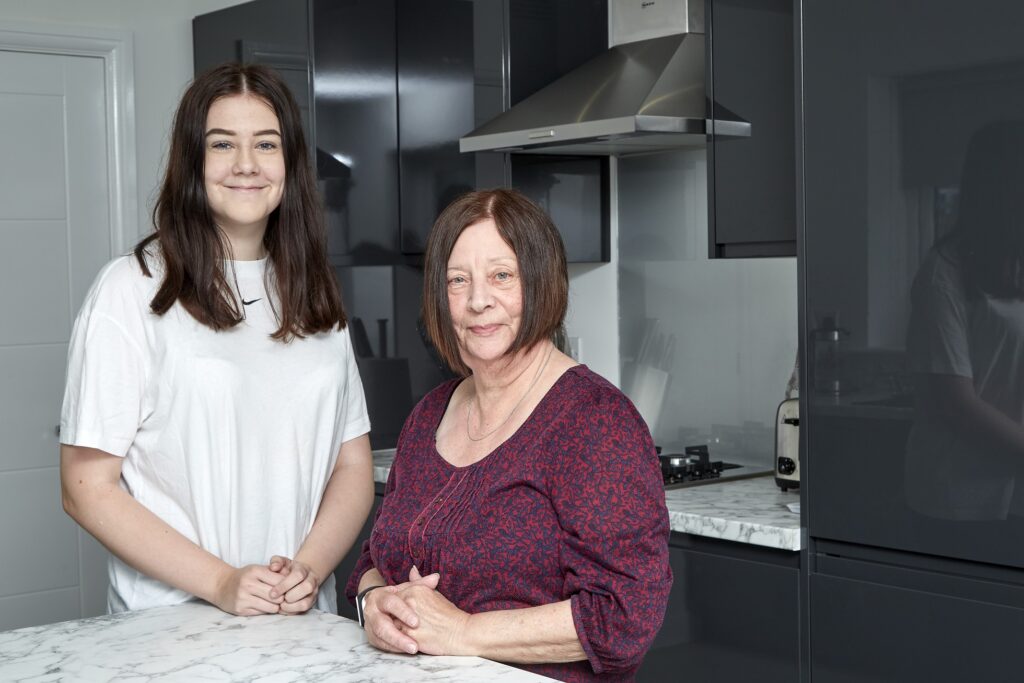 How have the Beal team helped you to make your home a perfect fit for your lifestyle and tastes?
We wanted a specific bathroom which we were able to design. We designed our kitchen, including moving the oven, fridge freezer and radiators. We chose an integrated dishwasher, upgraded the sink and taps, and we have a breakfast bar which makes it a nice social space too. Beal made sure we could have exactly what we wanted.
What would you say to other househunters about buying a Beal home?
Go for it! The quality of a Beal home is much better than other new builds we've seen. The look and feel of our home coupled with the really good customer service has made it a really positive experience for us.
Pictures: R&R Studio