The Beal Difference
Our mission is to create exceptional bespoke homes as individual as our customers, whilst delivering an unrivalled experience throughout their journey.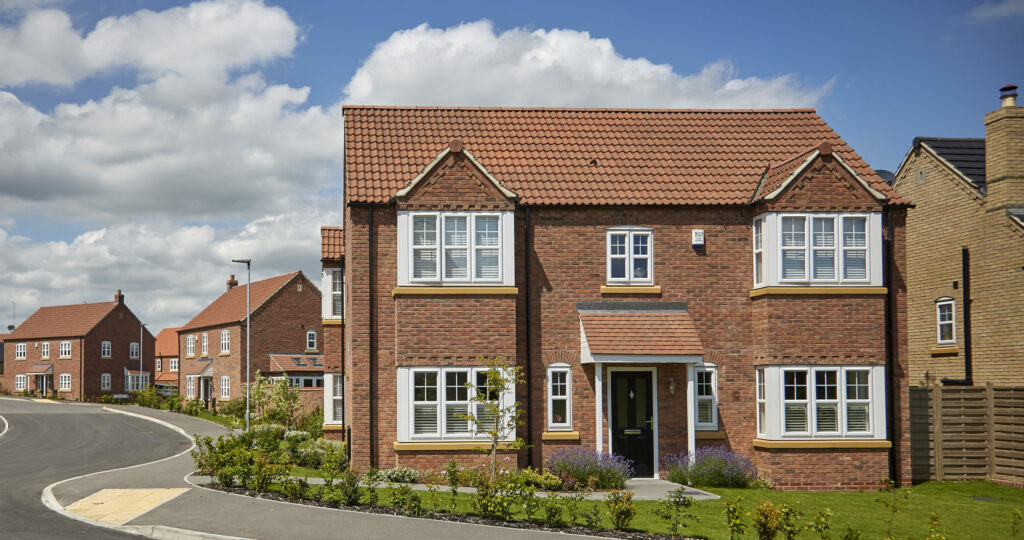 Your bespoke home
You are at the centre of the whole process. From designing layouts and creating spaces that work for you to choosing those all important finishing touches, we promise you a home that reflects who you are, without compromise.
We believe in giving you more, including as standard a superior specification. Not only do we include more, but you will have a choice from an extensive list of standard options plus upgrades to make your home that extra bit special.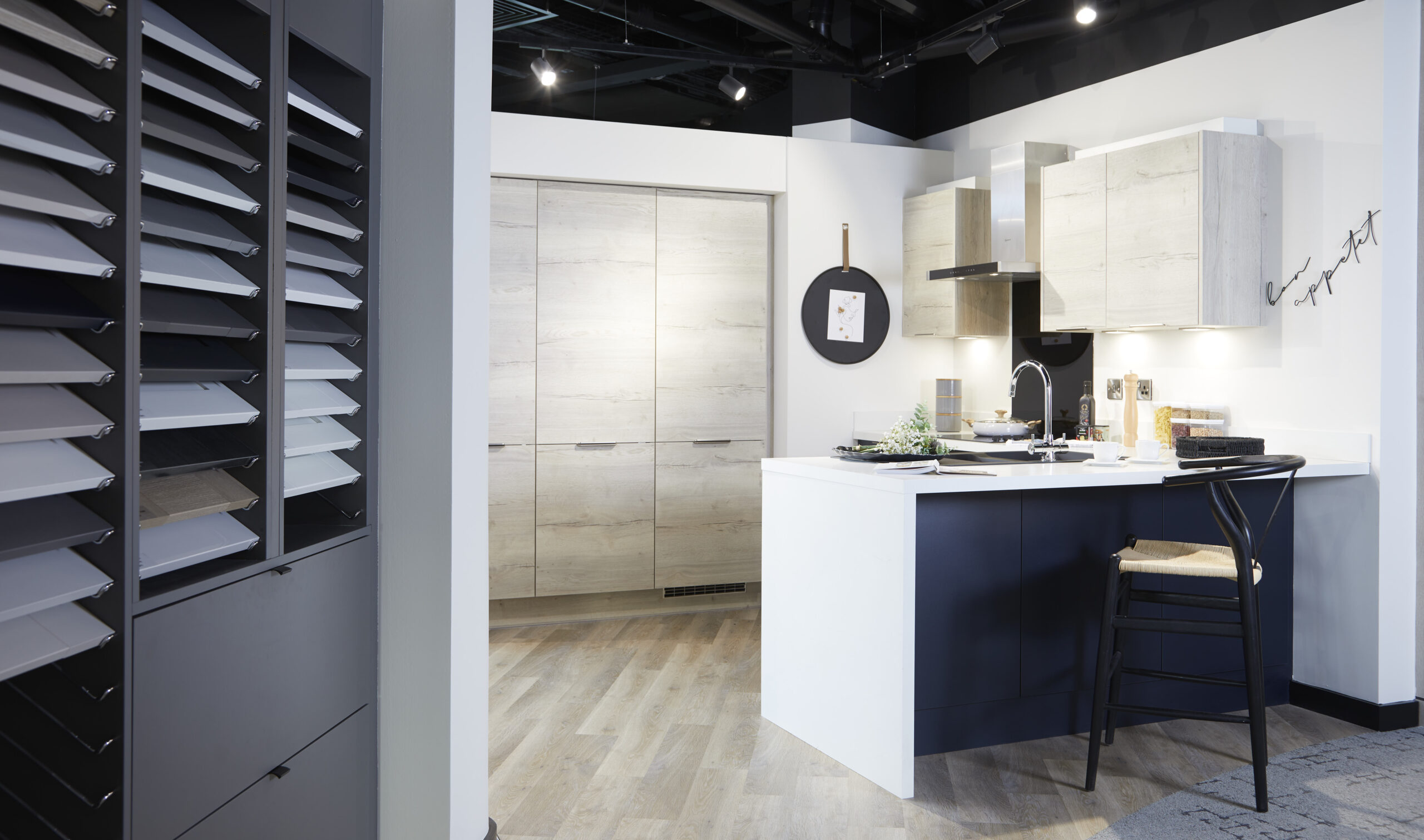 Location, location, location!
We strive to find desirable and sought after locations for our developments which are close to local amenities, have excellent transport links, and are within the catchment areas of good schools, because we understand what is important to our future customers.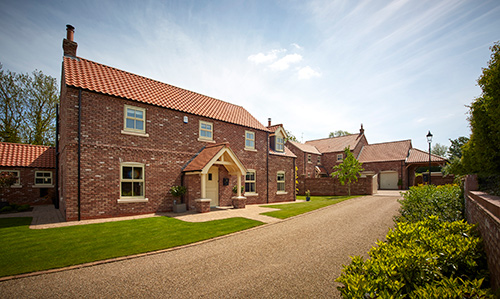 Designed to fit
When designing our developments, we keep the location and local vernacular at the forefront of our design principles, from luxury family homes at Bishops Green in Welton, to three-storey townhouses in the urban village of the Fruit Market. We carefully source the highest quality materials and finishes to allow your new home to seamlessly blend into the local architecture and surroundings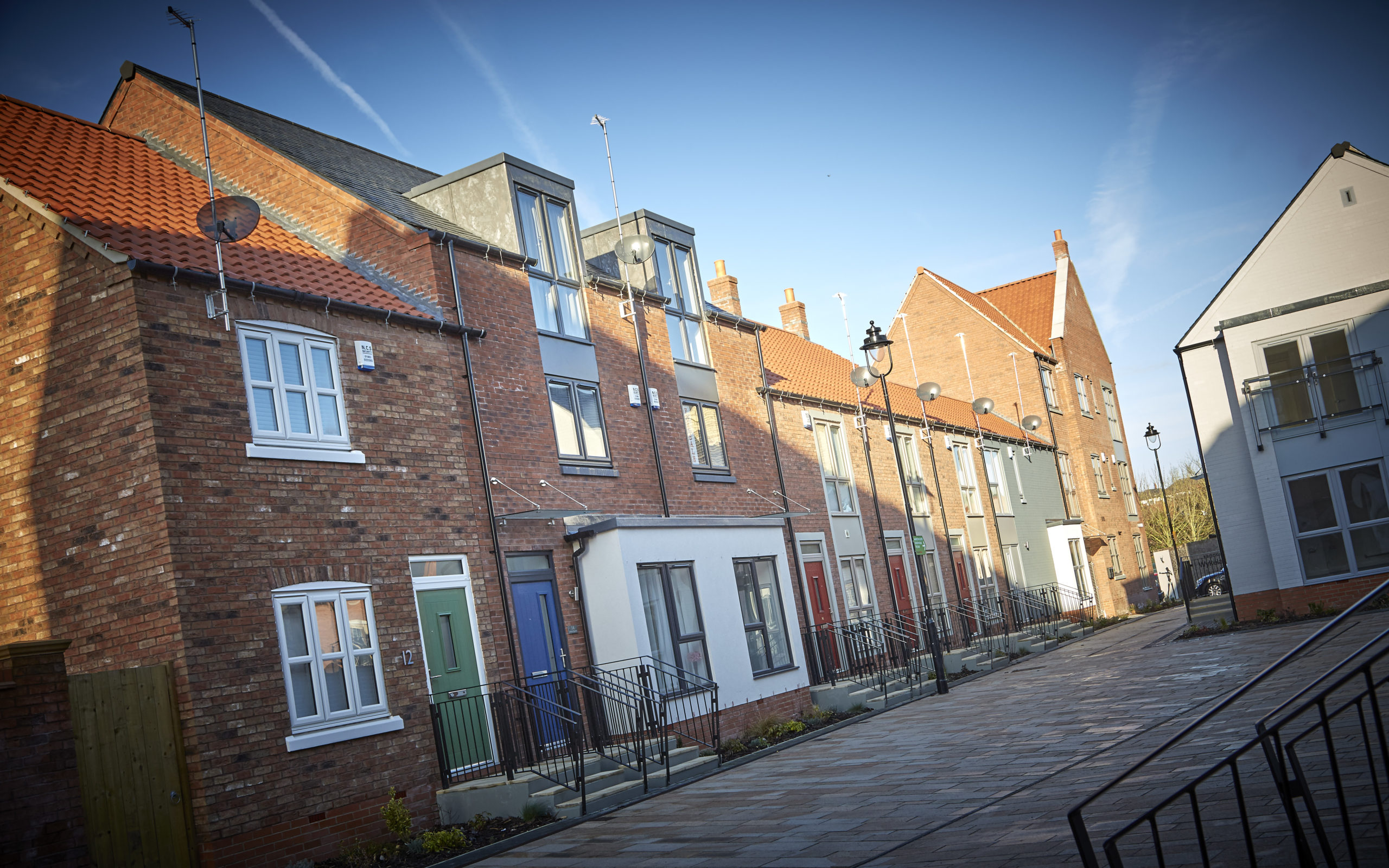 Homes in harmony
Preserving the natural environment is something we take very seriously. We take every step possible to protect the surroundings when we begin each development. Before we commence construction, ecology specialists carry out an extensive survey on each area. We then create exceptional spaces in close harmony with the natural surroundings, with minimal or no disruption to the local ecology and wildlife. From bird boxes to hedgehog highways, we are always looking at ways to integrate nature into the spaces we create.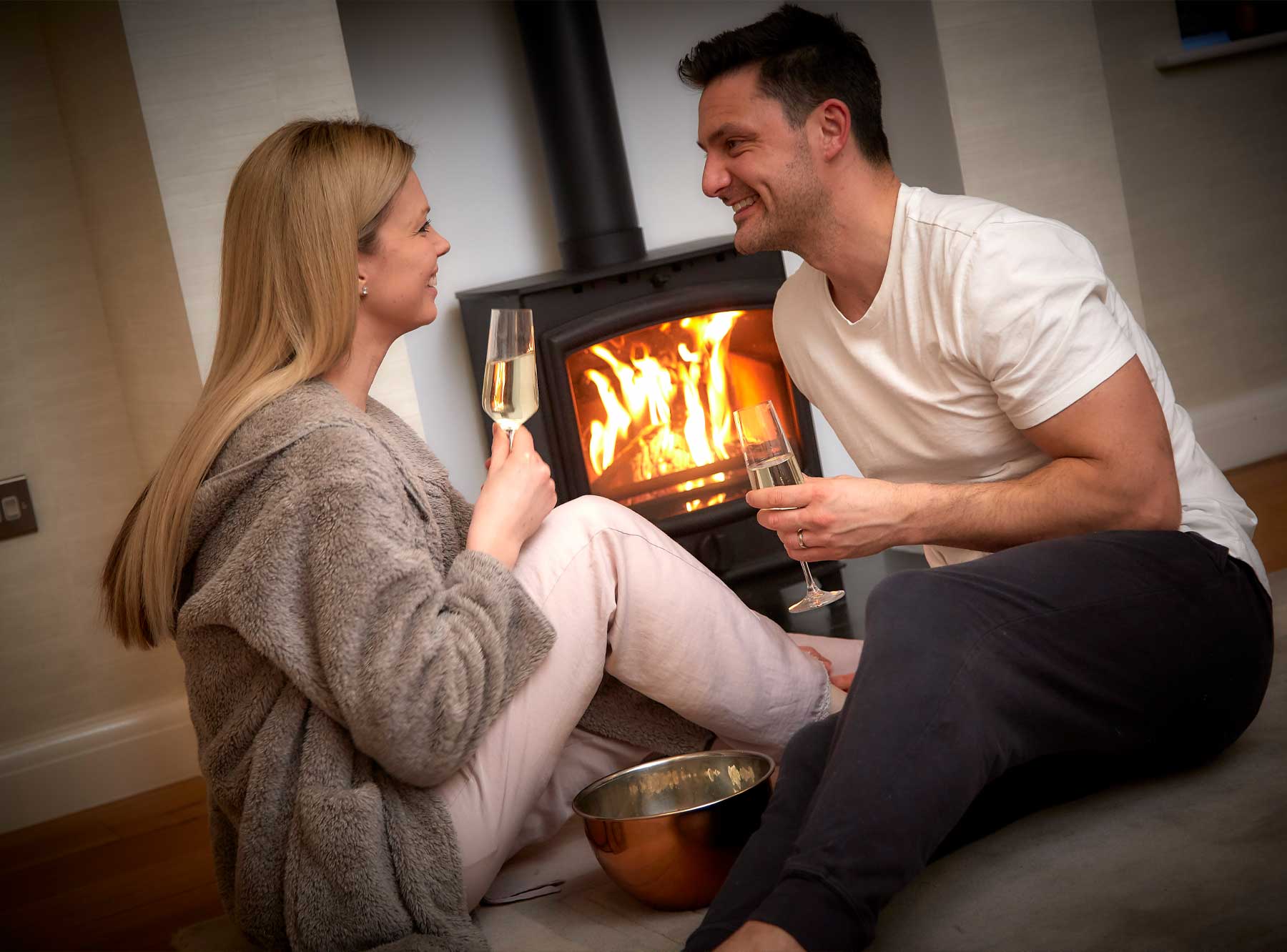 A lifetime of experience
We're renowned for building the finest quality homes in Hull, East Yorkshire and Lincolnshire. Our level of quality, service and attention to detail is unrivalled. So much so that many of our customers have been happy enough to buy their second, third and even fourth homes with us.
As a local, family-owned business with over 50 years' experience, we have the values, knowledge and expertise which is hard to find elsewhere. Whether you're a first time buyer or have ideas for a grand design, we take the time to get to know you, we listen to what you want from your new home, and we support you through every step of the process.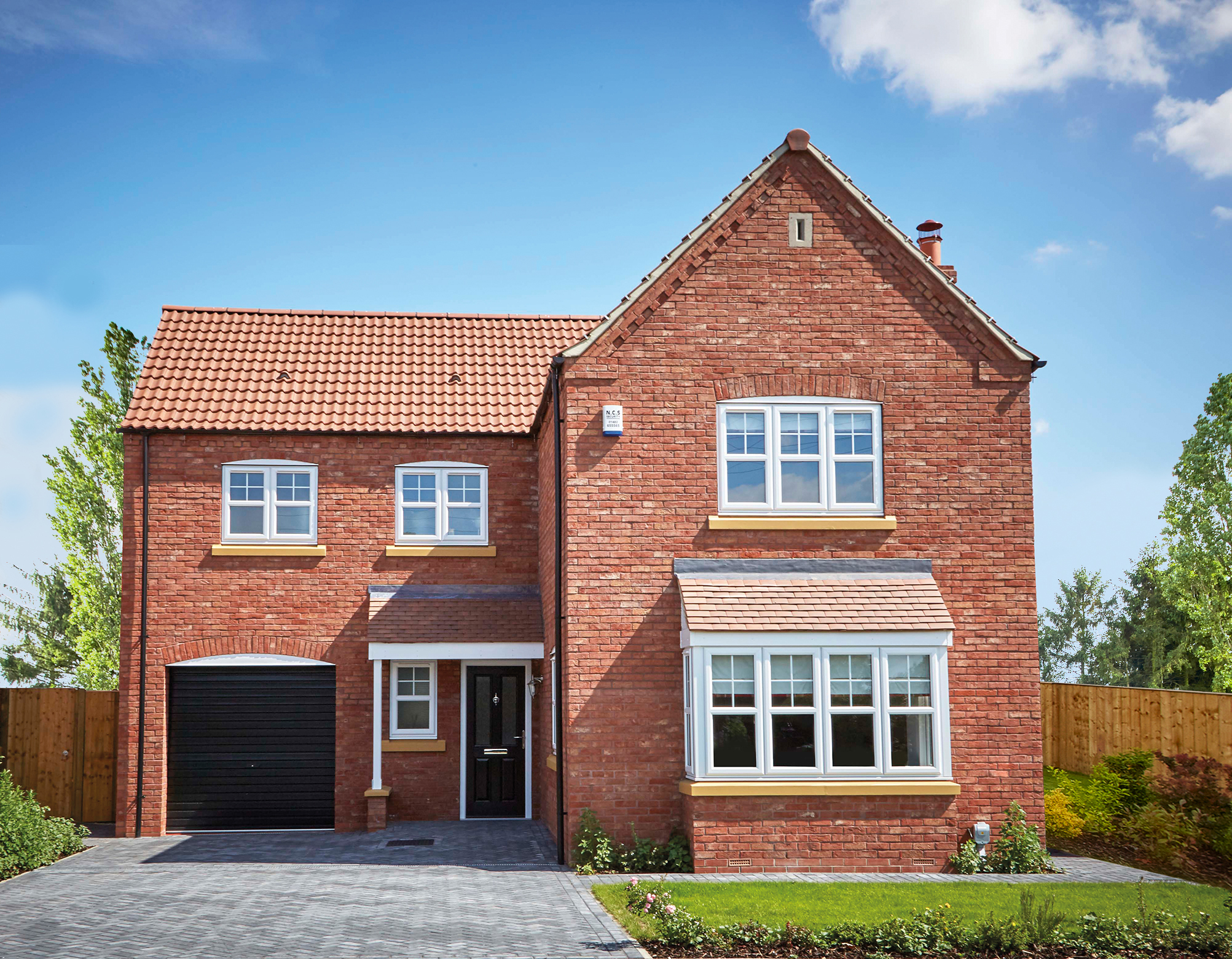 "I've bought new homes before and this is the best experience I've ever had in terms of having that personal involvement in every detail and really being able to put my stamp on it. I would definitely recommend Beal to other house buyers. "
---
Ways we can help you move