Many of our staff have chosen to make their dream home a Beal home and have become customers.
Here we chat with Jo Smith, our Senior Architectural Technician, who moved into her three-bedroom Butterwick home at our St John's Fold development in Beverley in December 2019. She lives with her husband Clayton, youngest son, Sam, 12, and Jack Russell, Reggie.
What made you decide to buy a Beal home?
As I've worked for Beal for over 15 years, I know the quality of service and specifications we provide. I had the added advantage of having a little sneak peek at St John's Fold because I provide the technical drawings for developments.
I've lived in Beverley all my life and knew it would be the right time to move when Beal began building in the town. We found our dream plot in the perfect location, ideal for work routes and outstanding schools within a stone's throw of our new home.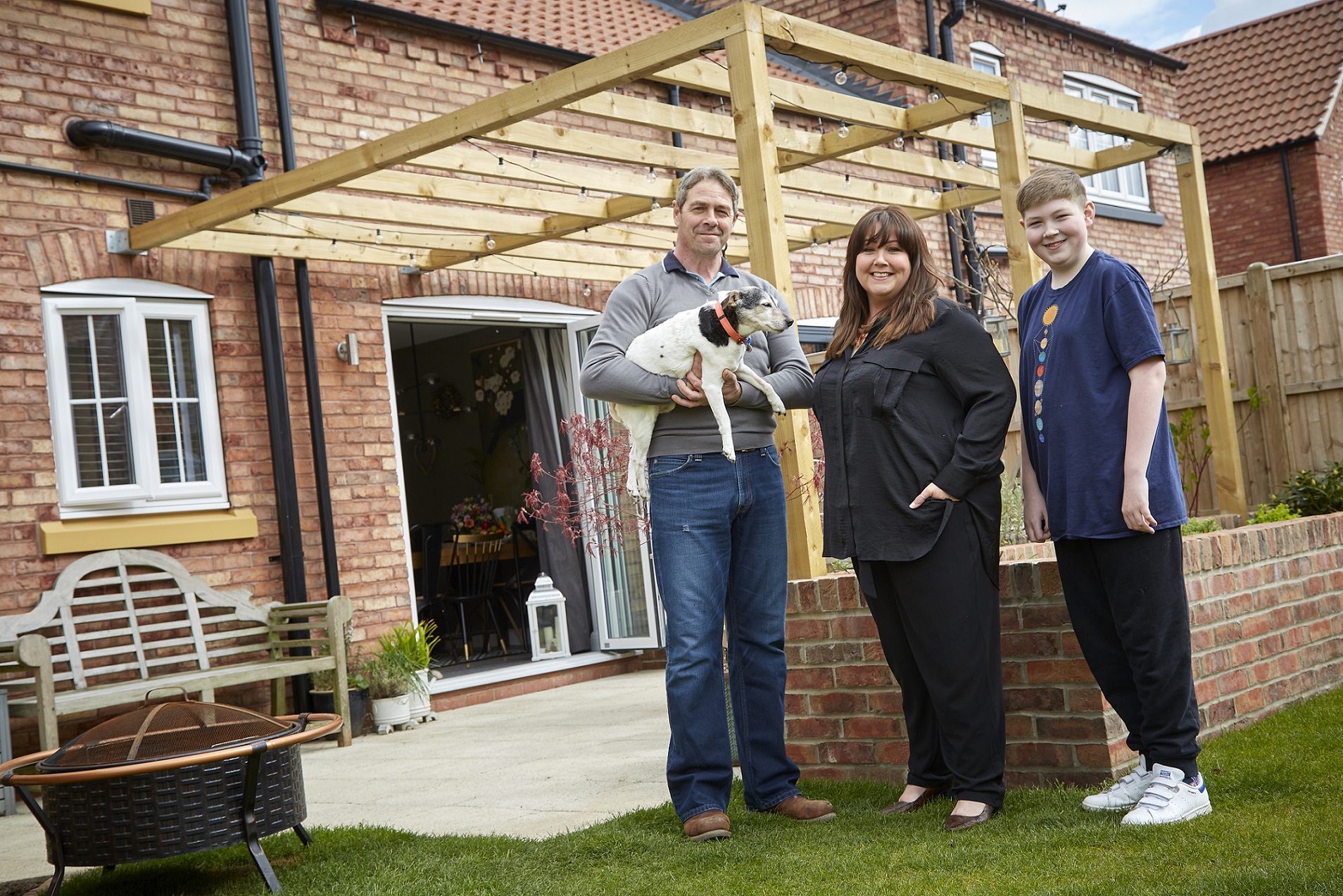 Tell us about your Beal home and why you love it so much.
We loved the whole design process and have created a great family space, including bi-folding doors that open onto the garden.
We also upgraded the flooring, chose fitted wardrobes and various other upgrades to our new home. The guest bedroom is now an office, which has been ideal for working from home during lockdown.
What are the best things about being part of the community at St John's Fold?
Many of us moved in around the same time, so we have that connection and everyone has been lovely and chatty from day one. St John's Fold has a really nice community feel and the design of the development lends itself to that.
It's five minutes on foot to the town centre and not much further to Beverley Westwood in the other direction, so we have the best of both worlds.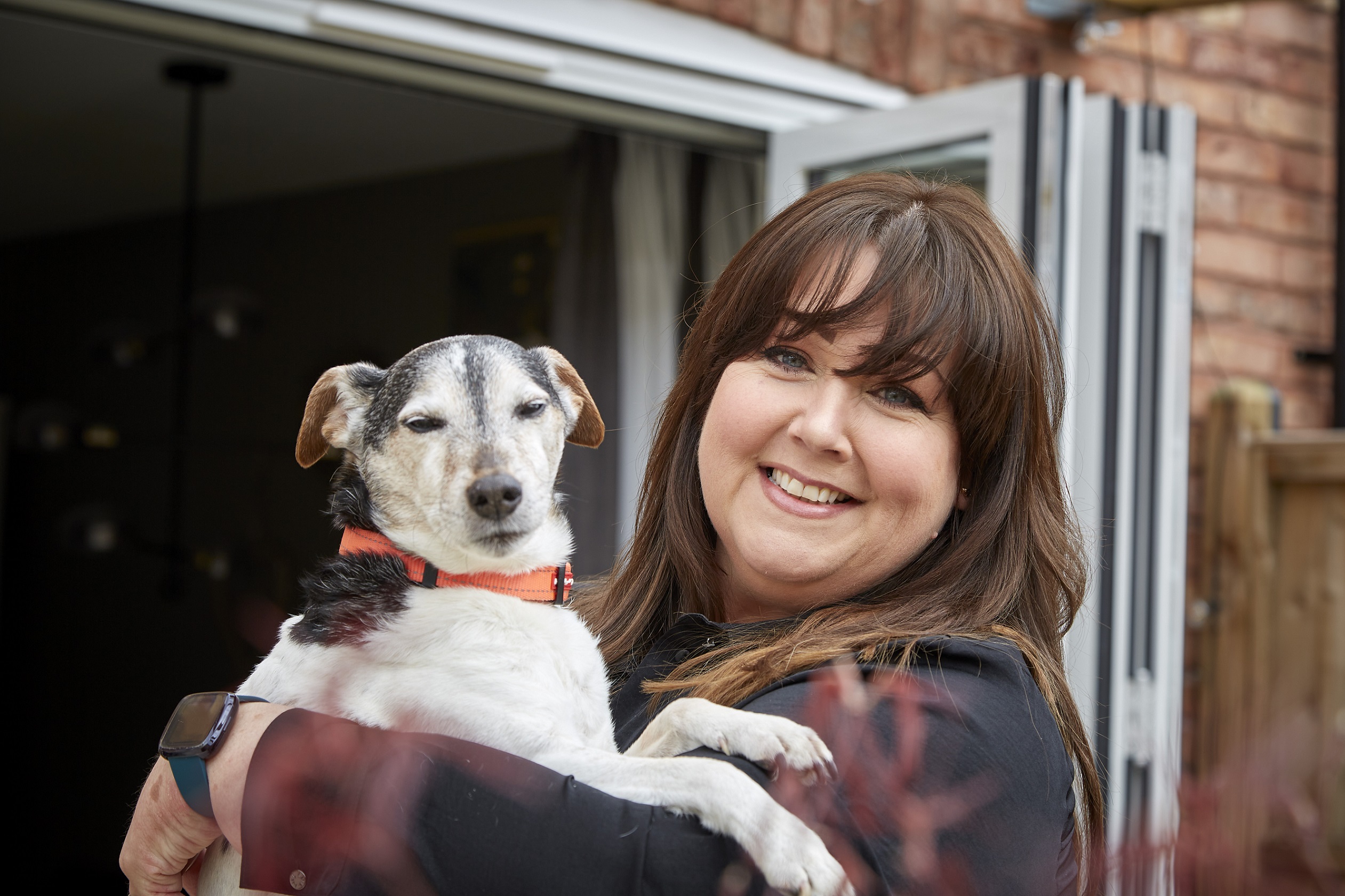 What stands out about the Beal service?
Definitely the friendly manner and personal service. The bespoke choices you're offered are fantastic and we were able to open up the internal layout to provide a generous kitchen/dining/family room to make it the perfect space for us.
What would you say to other house hunters about buying a Beal home?
Do it! It's not just the brand that's trusted, it's the people who work at Beal too. We maintain a strong team mentality and aim to provide our customers with the very best service possible.
That runs through absolutely everything we do, starting with the Sales department making sure customers receive the best support and choices, including financial and legal advice.
It continues through the bespoke in-house design service I'm part of, to the Customer Selections Team, who advise on fittings and finishes, to the moving-in experience provided by our caring Home Demonstrator.
We all have such high standards and take pride in what we offer. From our perspective, we haven't just moved into a new home – we've been involved in everything from the internal design to the garden landscaping and finishes, and we absolutely love it!