Beal Homes is once again getting behind CatZero's vital work as an official partner of the charity.
The family-owned business is a long-standing supporter of CatZero, which supports people of all ages, often with complex underlying issues, to overcome barriers which can prevent them moving into education, training or employment.
Some of the individuals may be recovering from mental health issues, be very long term unemployed, service veterans, ex-drug users or ex-offenders.
The Hull-based charity uses unique development programmes and challenges, including sailing on board CatZero's 72ft yacht, to build trust and confidence in those it helps, bringing life-changing results.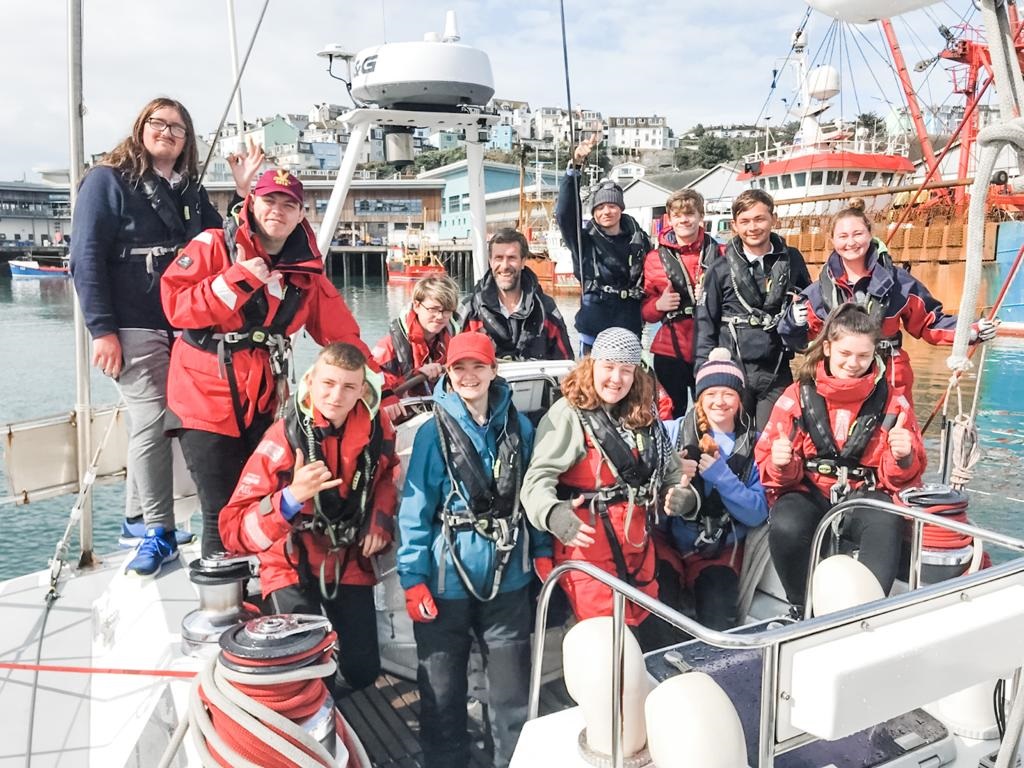 Beal's confirmation of its continued partnership with CatZero will include Beal team members boarding the CatZero yacht for team-building experiences.
Beal Chief Executive Richard Beal said: "CatZero is a fantastic charity which makes an incredible difference to the lives of those it supports.
"It is committed to helping disadvantaged individuals and families, opening up opportunities to help them progress in life, and we're delighted to continue our support."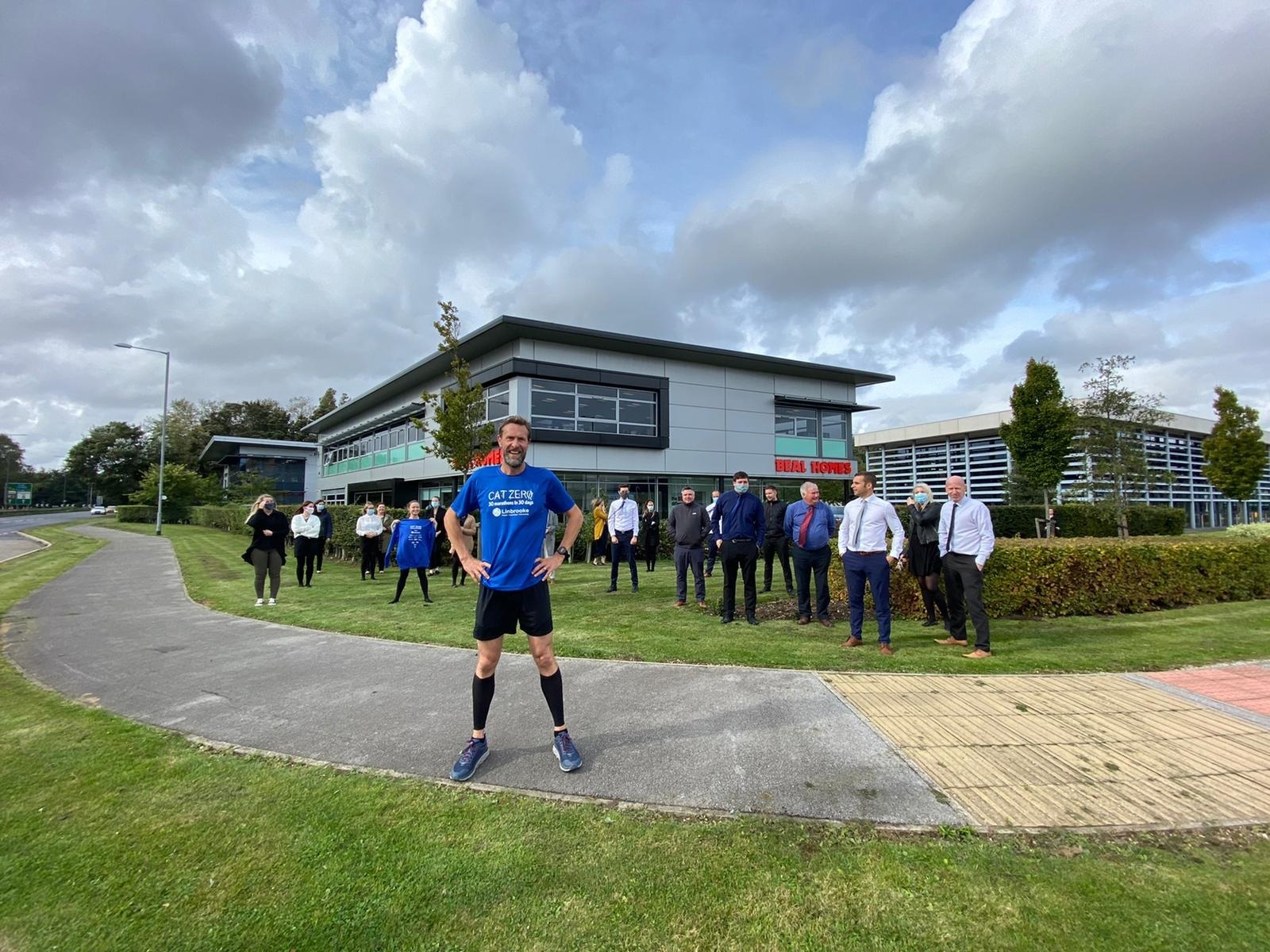 Last year Beal also supported the fundraising efforts of CatZero's Director of Sailing, Danny Watson, who completed 30 marathons in just 30 days, covering 801 miles and raising more than £35,000 for the charity's Full Families programmes. These Hull and Grimsby-based programmes support children, young people and families approaching crisis point.
Are you a business or individual who would like to support CatZero? Click here to find out more.