Beal Homes has yet again claimed the accolade of Yorkshire's best housebuilder.
East Yorkshire-based Beal was named as Housebuilder of the Year in the 2020 Insider Yorkshire Property Industry Awards, with Redrow Homes and Conroy Brook (Developments)/Ben Bailey Homes shortlisted in the category.
The 2020 Insider Yorkshire Property Industry Awards have been delayed by the pandemic, which has meant it has not been possible to stage an event to announce and celebrate the winners. Instead, organisers Insider Media have revealed the winners in a series of online announcements.
Judges of the prestigious awards recognised our role in reinvigorating Hull's Fruit Market and also the launch of our largest-ever development, The Greenways in Goole. Our St John's Fold development in Beverley – our fastest-selling site ever – was also highlighted by the judges.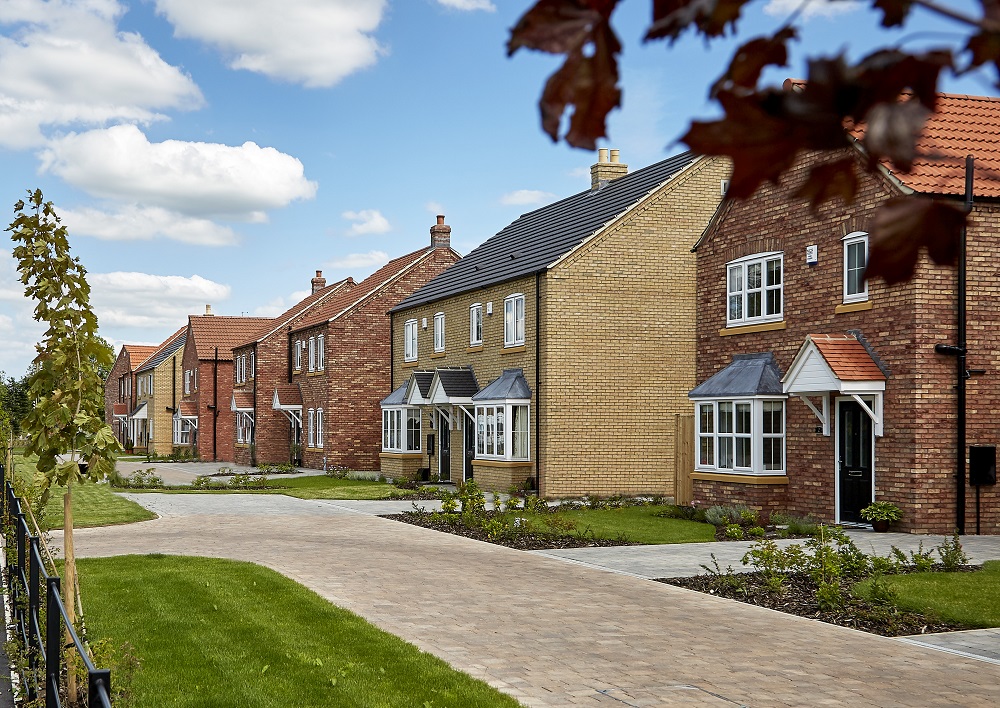 It's the third time we've claimed the Insider Yorkshire Housebuilder of the Year prize in the past five years.
As well as the top housebuilder award, we were shortlisted in the Best Residential Development of the Year (more than 50 homes) category for our Fruit Market development, which has brought contemporary city living to Hull's waterfront urban village.
Chief Executive Richard Beal said: "We're absolutely delighted and honoured to be named as Yorkshire's best housebuilder yet again.
"To claim an award such as this just once is a significant achievement, so to have done so three times in the past few years is truly exceptional and evidence of consistent excellence.
"I want to send out a very big thank you to our brilliant team, our construction and project partners and suppliers and, of course, every single one of our valued Beal buyers.
"Our customers are at the heart of everything we do and this success would simply not be possible without their support and loyalty."
The Yorkshire Housebuilder of the Year accolade comes just weeks after Beal was awarded a coveted five star rating by the Home Builders Federation (HBF).
Beal is one of only four housebuilders based in Yorkshire with a HBF five star rating and the only family-owned company in the county to receive the top score.
The five star rating is based on responses over the past year from Beal customers, including to questions on build quality, the service they received, and how likely they are to recommend Beal to a friend.
Read more about our Insider Yorkshire Property Industry Awards success here.