Our Somerby Croft development is situated in the heart of the Lincolnshire town of Gainsborough and offers two, three and four bedroom homes, as well as two bedroom bungalows. It has a perfect balance of tranquility and urban life, with surrounding villages, Lincoln and Doncaster situated nearby.
We caught up with Adam and Melissa Turver, who live in a three-bedroom Levisham home with their sons, Theo, four, and Ralf, two, and their West Highland Terrier, Gizmo.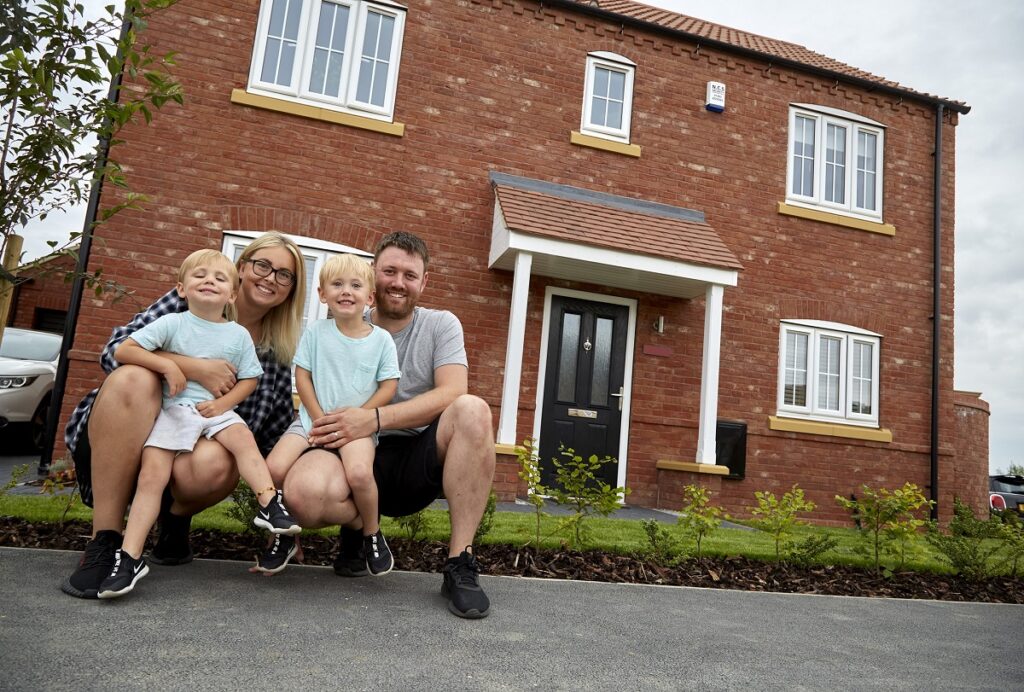 Tell us about your Beal home and why you love it so much.
We really like our detached home because it's so spacious and we wanted a garage.
The layout is great and definitely lends itself to family life with a big kitchen and dining area. The kitchen has a breakfast bar, so it's a really nice sociable space.
We can chill out and relax in the living room and the boys love the garden because they have their own play area.
We reserved our plot early and were able to watch our home being built from the beginning, having a look over the fence every week!
What are the best things about being part of the community at Somerby Croft?
We're among the first residents to move in, so we don't have too many neighbours yet but we've met a few people so far and they're all really nice. We can already see it's going to be a lovely, friendly community. The development is in a quiet location and it's handy to have a supermarket and golf course nearby.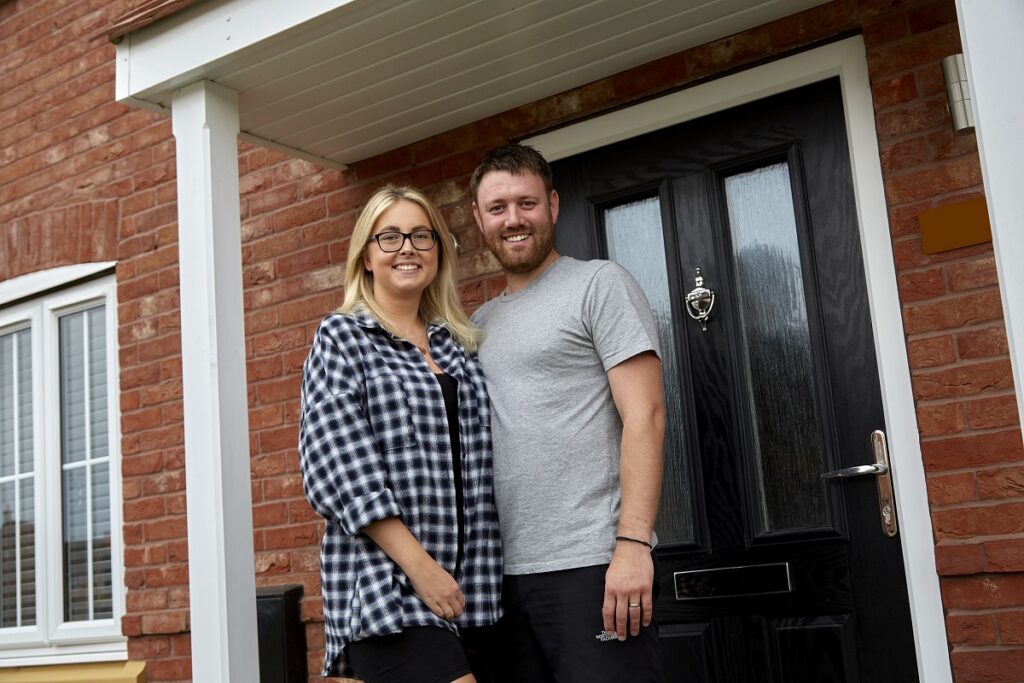 How did you find the service from Beal?
The service was very good. Everyone at Beal is really polite, friendly and explained everything to us, and every member of the team has been brilliant.
We found them really easy to talk to and they were quick to respond when we had any questions.
How did Beal help you through the buying process?
Once our previous house was under offer, we reserved our plot. Beal ensured the buying process was very simple for us and everything was done on time, throughout the build.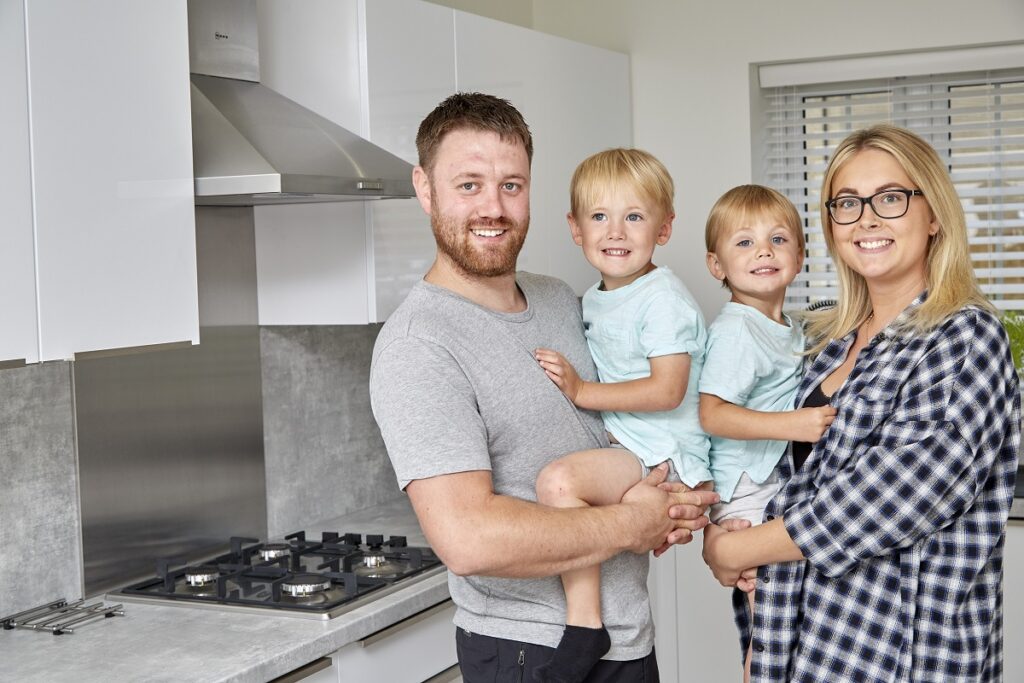 How have the Beal team helped you to make your home a perfect fit for your lifestyle and tastes?
Steve in the Design Lounge was very good. He gave us great advice and feedback on our ideas and offered better alternatives in some cases.
We had our first selections meeting online because of the pandemic and there were so many options to choose from. The Beal team showed us how our home would look, room by room, and they brought all of our ideas to life.
When you're looking at a drawing on a screen, you worry it might not be right in reality, but it all works very well and we love everything about it.
What would you say to other househunters about buying a Beal home?
Do it! You get so much value for money and the quality is so high.
We're really happy with our home and it's nice to feel part of the community from the beginning. This is the stepping stone we wanted and needed, as we'd outgrown our old house. We're all very happy here.