Beal Homes has announced the launch of the next phase of its hugely-popular The Greenways development in Goole, bringing 120 more luxury homes to the fast-growing East Yorkshire town.
Since its launch three years ago, The Greenways has become established as one of Yorkshire's most successful residential developments, with more than 180 homes sold to date.
The development is at the forefront of Goole's exciting rejuvenation, supporting an ongoing wave of investment by blue chip businesses which is creating hundreds of skilled jobs in the town.
East Yorkshire-based Beal is now launching the next phase of The Greenways, creating new opportunities for people to achieve their dream of owning a luxury new home in this established, thriving community.
The launch event will take place on Saturday, September 30, when details of house types and prices for the first homes to be released will be revealed.
The much-anticipated next phase of the development is expected to attract house hunters in and around Goole, as well as commuters attracted by the location within easy reach of Leeds, York, Doncaster, Hull and other locations, via the M62 motorway.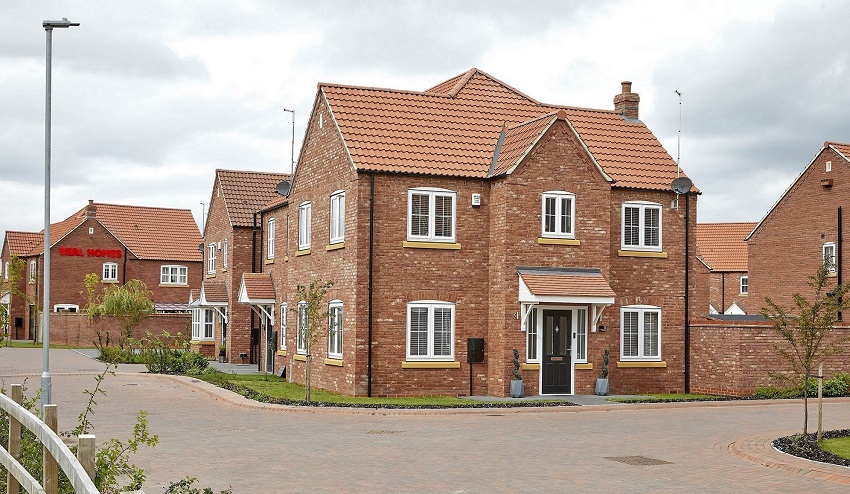 The Greenways also offers a strong investment proposition for property owners looking for attractive opportunities within an up-and-coming community in a location appealing to renters working across a large area of Yorkshire.
The latest phase will feature of a selection of Beal's most popular two, three and four-bedroom homes, with details available at the sales launch.
House hunters attending the launch can also find out more about the unique Design Lounge service which sees every Beal buyer work with the housebuilder's expert design team to completely customise their new home and make it a perfect match for their lifestyle and tastes.
Sue Waudby, Beal's Sales and Marketing Director, said: "The Greenways has created a vibrant community in a prime location in Goole and has been exceptionally popular.
"Building on the outstanding success of this development, we're now delighted to announce the launch of the next phase.
"We anticipate demand will be extremely high, as has been the case since we released the very first homes more than three years ago.
"Up to now, the majority of buyers have been local, but we have had an increasing number of customers drawn to Goole by the many new employment opportunities in the town, as well as growing interest from commuters working in places like Leeds, and investors from further afield.
"We have a growing list of prospective buyers waiting for the next homes to be released, so we're urging people to register their interest in the sales launch without delay to make sure they are booked in for the event and don't miss out on this opportunity."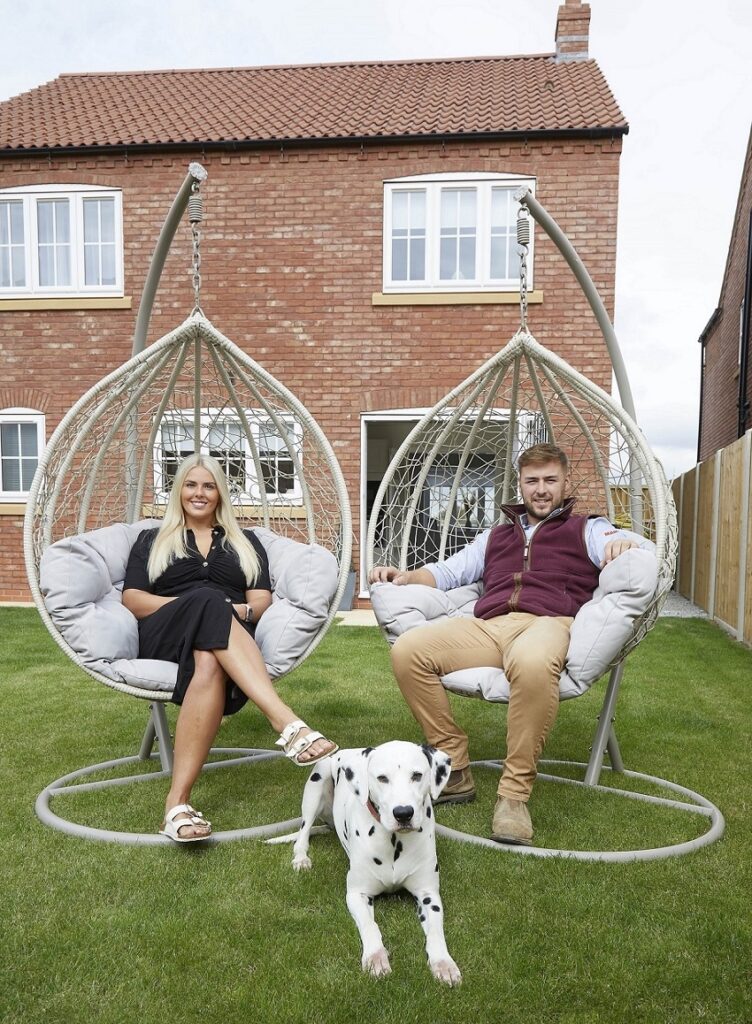 Resident Natalie O'Brien, 28, recently bought her second home at The Greenways in just three years, underlining the development's appeal.
Natalie first bought a three-bedroom Chelsea home, then, after spotting a four-bedroom Hilton view home come up for sale, decided to upsize and make the move to her current house this summer.
Natalie, a cabin crew member for travel company TUI based at Manchester Airport, lives with her boyfriend George Jensen and pet Dalmatian Oreo.
She said: "I grew up in Goole and went to school here, before moving to Blackpool for dance school. After that, I spent several years travelling the world with my dance career, before I decided to come back to Goole to settle down.
"I bought my first home at The Greenways in 2020 and I haven't looked back.
"I love the quality of the homes and the location, with such easy access onto the motorway so I can get to Manchester. With Beal you get so much more than you do with other housebuilders.
"I also love the kitchens, which are all of high quality, and everyone at Beal Homes is so friendly and easy to deal with. I've bought two Beal homes here now and I've been very happy with everything both times."
Natalie's brother also owns a home at The Greenways and her mum is considering joining them, highlighting the popularity of the development.
The sales launch for the next phase of homes at The Greenways will take place from 10am to 5pm on Saturday, September 30, at The Greenways off Rawcliffe Road, Goole DN14 8JS.
For more information on The Greenways and to register for the launch event, click here or call the Beal sales team on 01482 977 776.
Pictures: R&R Studio.