We are extremely proud that so many Beal staff also buy their homes from us.
Here, in the first of a series of occasional features on colleagues who also became customers, we talk to Laura and Chris Proctor, who are both members of the Beal team.
Sales Executive Laura and Plumber Chris talk about their Windsor property at our Kings Vale development in Kingswood Parks, Hull, which has given them the space they need for their large family.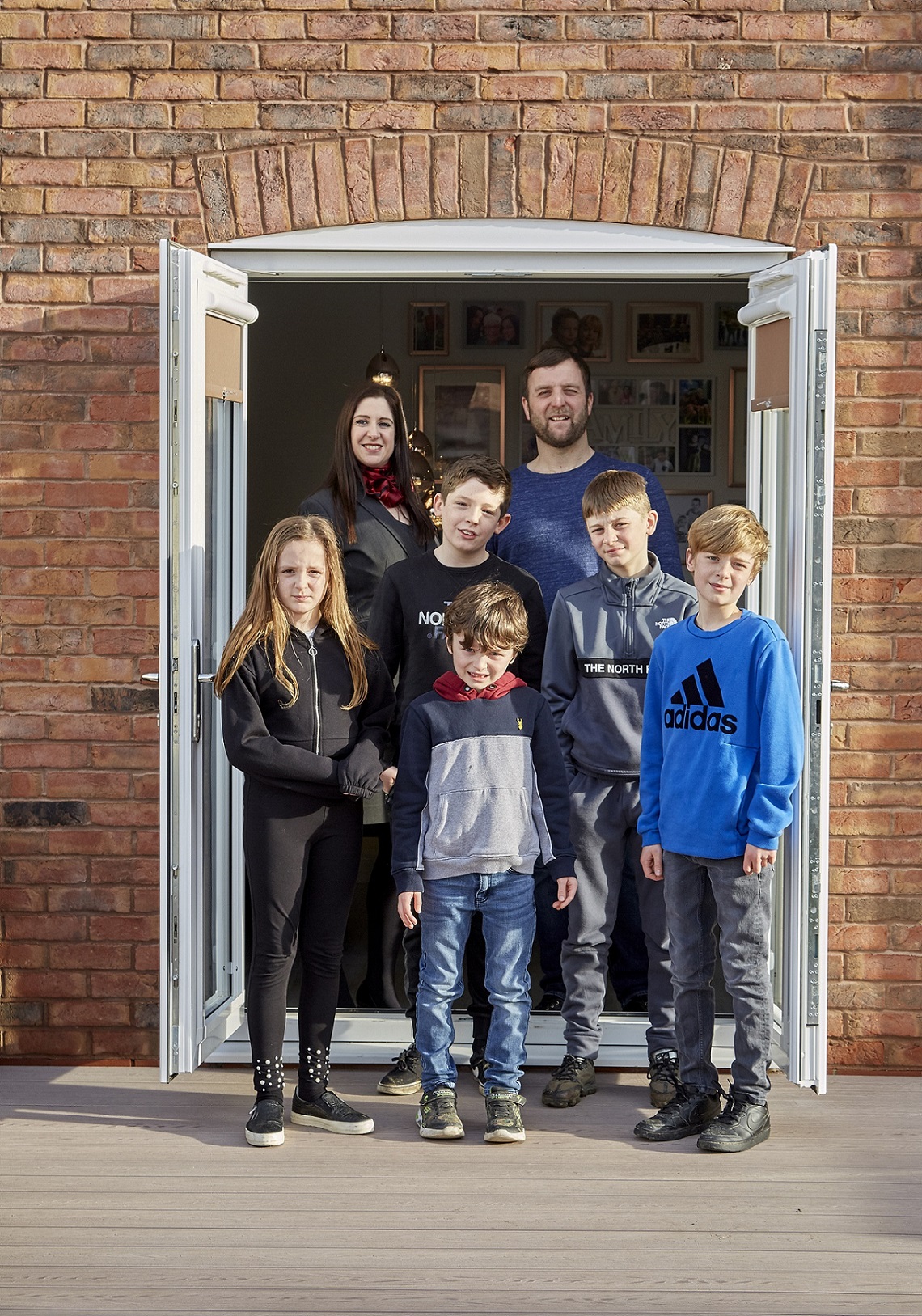 Above:

 Laura and Chris with their family, from left, Caitlin, 10, Liam, 11, Owen, 8, Ben, 14, and Alex, 11.
What made you decide to buy a Beal Home?
We needed a bigger house because we have five children between us, so space was an issue. As Beal employees, we know better than anyone about Beal's exceptional standards and attention to detail.
With the first-hand knowledge we have, it really wouldn't have made any sense for us to look at any other housebuilder.
Tell us about your Beal home and why you love it so much.
We fell in love with it straight away because it really is our dream home.
It has four double bedrooms, which is great for us with the kids, a beautiful bay window at the front, a large internal garage and a lovely garden.
It's big and spacious but it still feels cosy. It's perfect!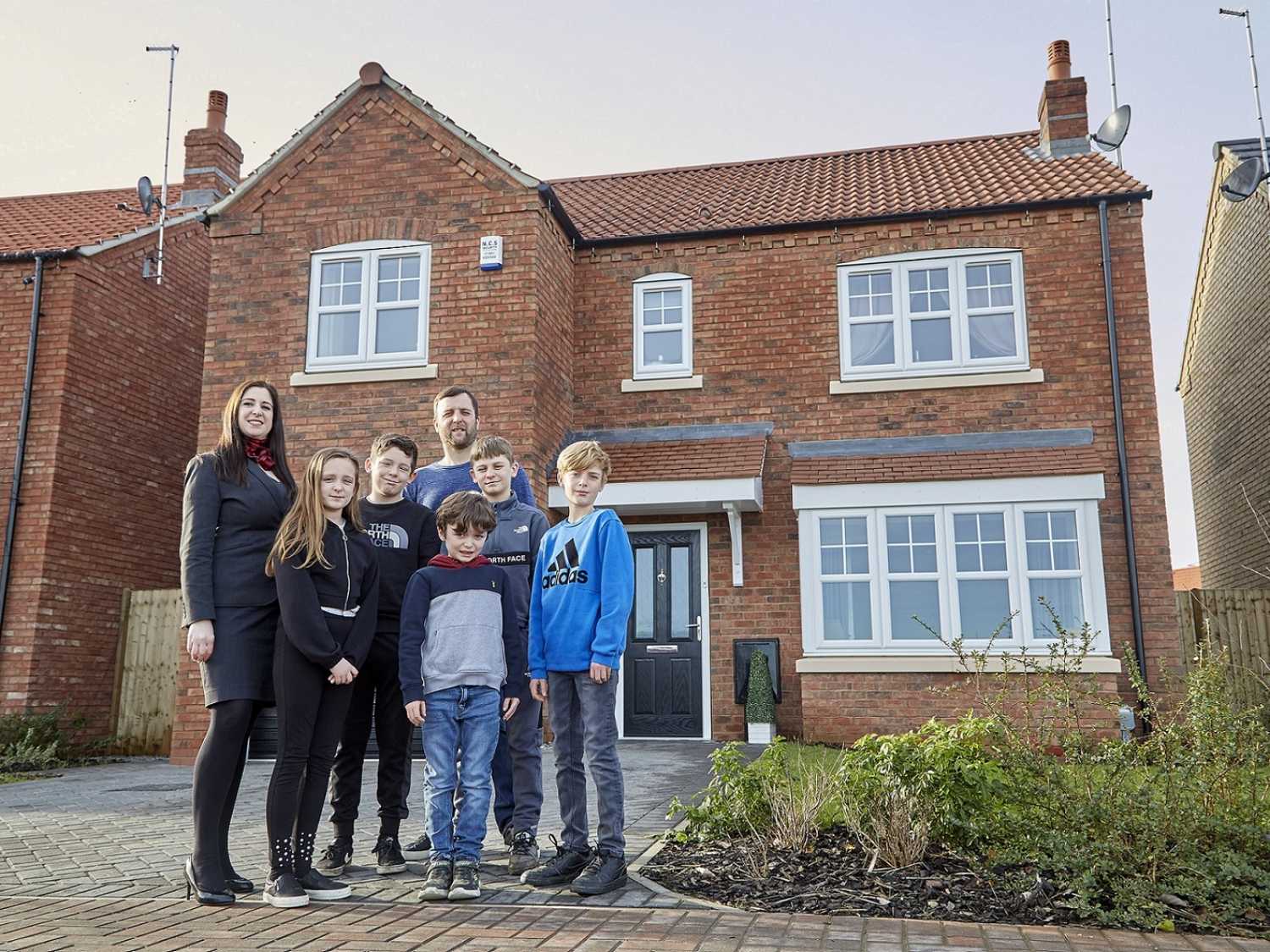 What are the best things about being part of the community at Kings Vale?
It's a wonderfully warm and friendly community, like all those Beal creates. We talk to everyone on our street and have become really good friends with our neighbours.
It's also lovely and quiet. We're in a cul-de-sac, so the only people we see walking past are our neighbours.
What stands out about the Beal service?
Well, people might think we're biased and maybe we are, but it's absolutely first class!
We've had the luxury of being on both sides, as both employees and buyers, so we're perfectly placed to be able to say just how professional and customer-focused everyone at Beal really is.
What would you say to other househunters about buying a Beal home?
You won't regret it – and we'll hopefully see you very soon!