With winter fast approaching, it's time to pull on our wellies and tackle those important jobs to make sure our gardens are in the best possible shape for spring.
We've put together some top tips to prepare your garden for winter:
Tidy your borders. Dead-head autumn-flowering plants and prune summer-flowering shrubs before the first frost.
Weed-out those weeds! Weeds can often thrive during the winter. Most can be removed without the need for chemicals – be sure to take up the roots!
Feed the birds. Keep your feeding stations stocked and leave fresh water out for our feathered friends.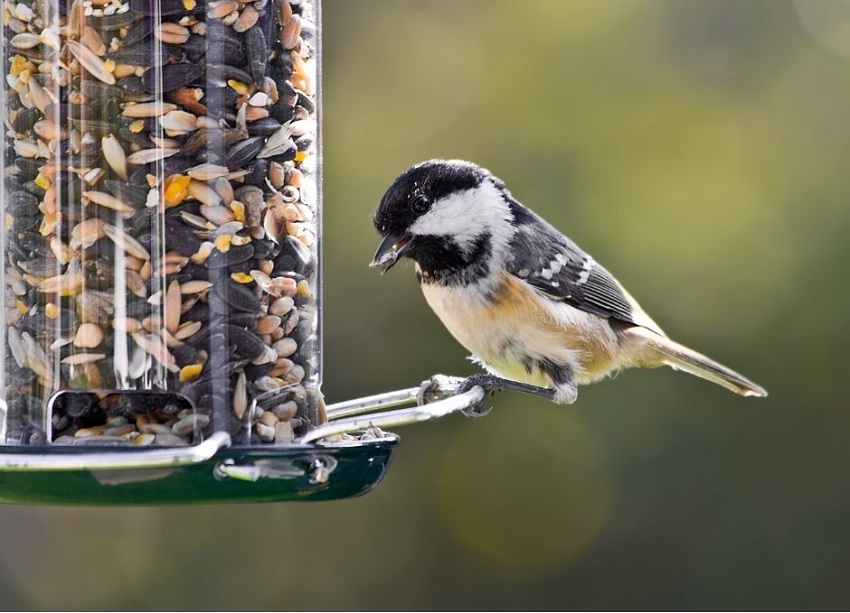 Dig garden beds. If you have clay soil, digging your beds now allows the frost to break up the soil over winter, improving drainage next year. If you have sandy soil it's best to wait until the spring.
Cover your garden furniture. We probably all splashed out on extra garden furniture last year so either pack it away in your garage or shed, or use covers to protect your set from the worst of the elements.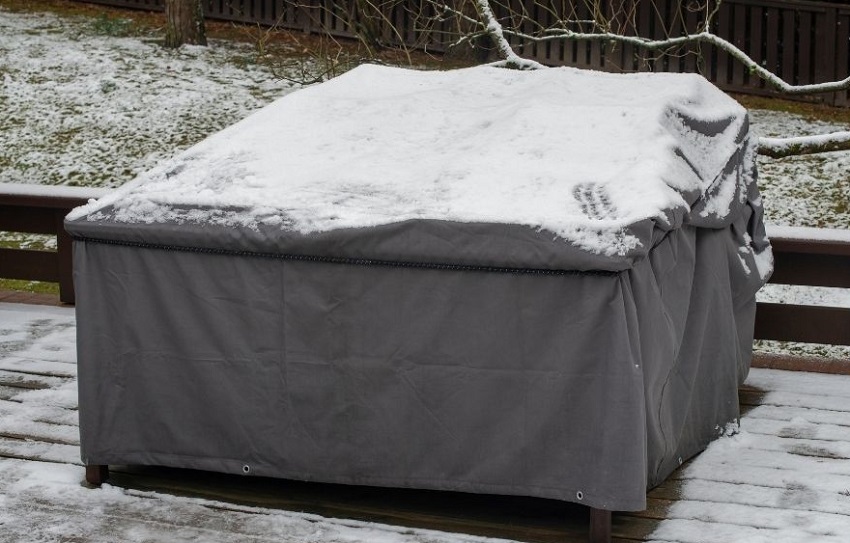 Time for bulbs. Now's the time to plant your bulbs ready for flowering in the spring. Plant in clumps for good effect.
Think of the wildlife. Keep an area of your garden untidy, with a pile of logs and fallen leaves, to make a cosy hedgehog house.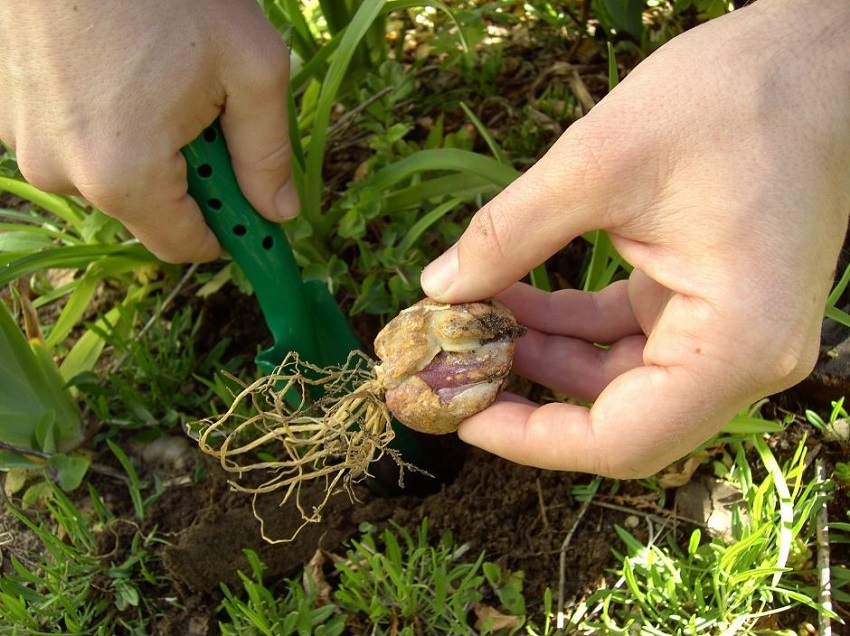 Protect your plants from the cold. Certain plants need protecting from frost and cold temperatures. Start collecting bubble wrap or buy some fleece covers to wrap these tender plants over the winter months.
Mow your lawn one last time with the cutting height set high. November will more than likely be the last regular cut of the year. Try to avoid walking on your lawn too much during winter to ensure it's perfect for spring.
Give your tools some TLC. Before locking up your shed for winter, clean and sharpen your tools so they're in top working order for spring.