Help to Buy
At Beal Homes, we want to make purchasing your new home as easy, accessible and stress-free as possible.
The Help to Buy Scheme is a government initiative to help you if you are a first-time buyer. You can purchase your perfect Beal home with just 5% deposit and a government backed equity loan which can cover up to 20% of the value of your new home.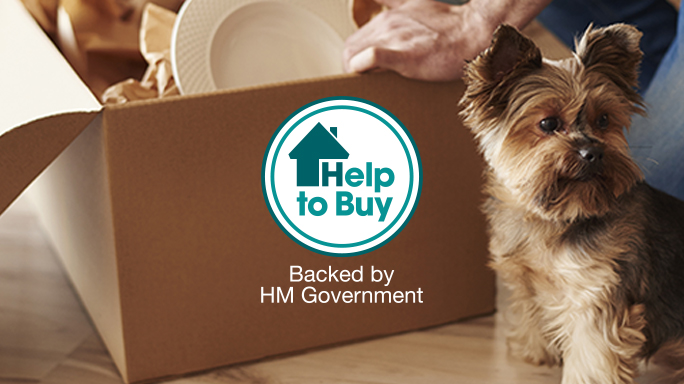 What are the benefits?
You only need to save a minimum of 5% deposit for your new home
No more lengthy saving up for a large deposit
The government backed equity loan can cover up to 20% of the value of your new home – the equity loan is interest free for 5 years
Lower mortgage repayments
Access to competitive mortgage rates
The option to repay when your mortgage term expires, when you sell, or sooner if you're financially able.
Who can apply?
From 2021, the Help to Buy scheme is only available to first time buyers, with regional price caps in place. If you're searching for a new build Beal home in Yorkshire and the Humber, the regional maximum property price is £228,100.
If your house search focuses on Lincolnshire, then the cap comes under the East Midlands Help to Buy cap of £261,900.
How does Help to Buy work?
The government's Help to Buy scheme aims to help first time buyers get their foot on the property ladder by providing an equity loan to help increase your initial deposit and reduce the amount you need to borrow from your mortgage provider.
If you take the full 20% equity loan, you only need to secure a mortgage for 75% of the purchase price of your new home.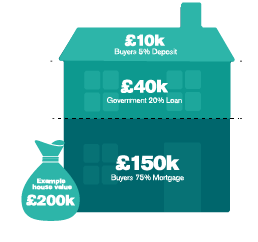 Save just a 5% deposit and afford your dream bespoke Beal Home now, with the Government's Help to Buy scheme.
Ways we can help you move