Beal Homes has supported former Hull KR and England rugby league star Peter Fox in a gruelling four-day European cycle challenge.
Peter, who played more than 100 games for Hull KR and scored over 60 tries, cycled 320 miles from Prague in the Czech Republic to Krakow in Poland to raise money for the charity Action for Children.
With over 30 hours of cycling and 11,000ft of ascent, the ride started in Prague's famous Old Town Square, finishing at the 15,000-capacity Tauron Arena in Krakow.
The route passed historical sites including Auschwitz, taking in stunning countryside across both the Czech Republic and Poland.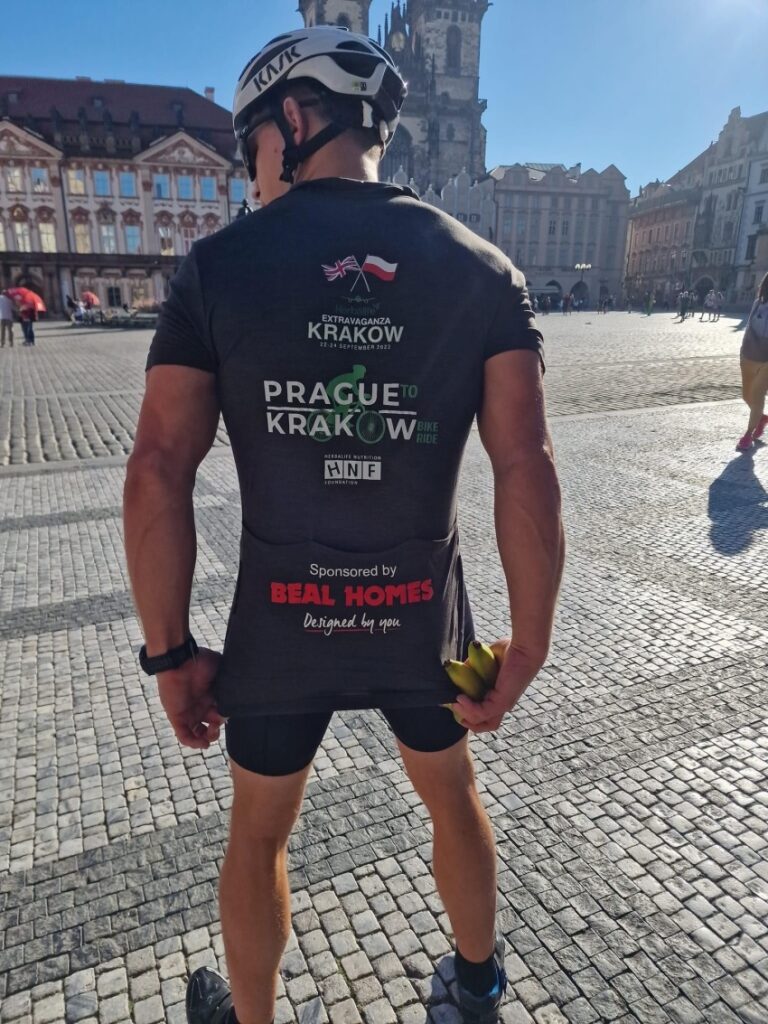 Peter's efforts raised more than £1,200 for Action for Children and attracted the backing of award-winning housebuilder Beal after he met Beal Site Manager John Ellis at the Willerby Nutrition Club, which Peter now runs.
After helping John with his fitness and improving both his physical and mental health, Beal Homes agreed to sponsor Peter's cycling jersey as he took on the challenge ride.
Peter joined a team of cyclists, all members of the Herbalife Nutrition Foundation, who together raised more than £10,000 to support Action for Children.
In total, the challenge raised over €100,000 for the children's charity, with cyclists from across Europe taking part.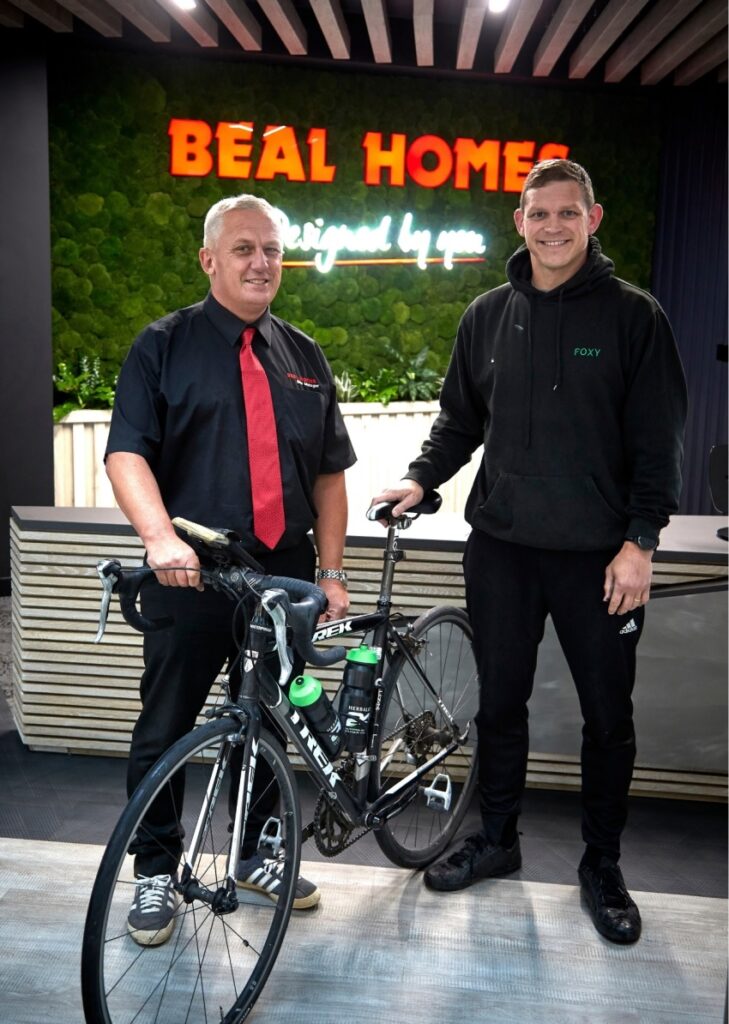 Peter said: "After retiring from professional rugby league, I went into a career in wellbeing and nutrition. At the same time, I worked offshore in the wind energy industry, doing work for Siemens Gamesa and other companies.
"After a while the nutrition business really took off, and during the pandemic things accelerated as people wanted to stay fit and healthy while being stuck at home.
"About 18 months ago I opened the Willerby Nutrition Club and, since then, it's grown from having 18 members to more than 100.
"It was at the club that I met John from Beal Homes, who was looking to improve both his physical and mental health."
After attending the club and receiving support from Peter, John asked Beal whether the business would sponsor the former rugby league professional on his charity bike ride.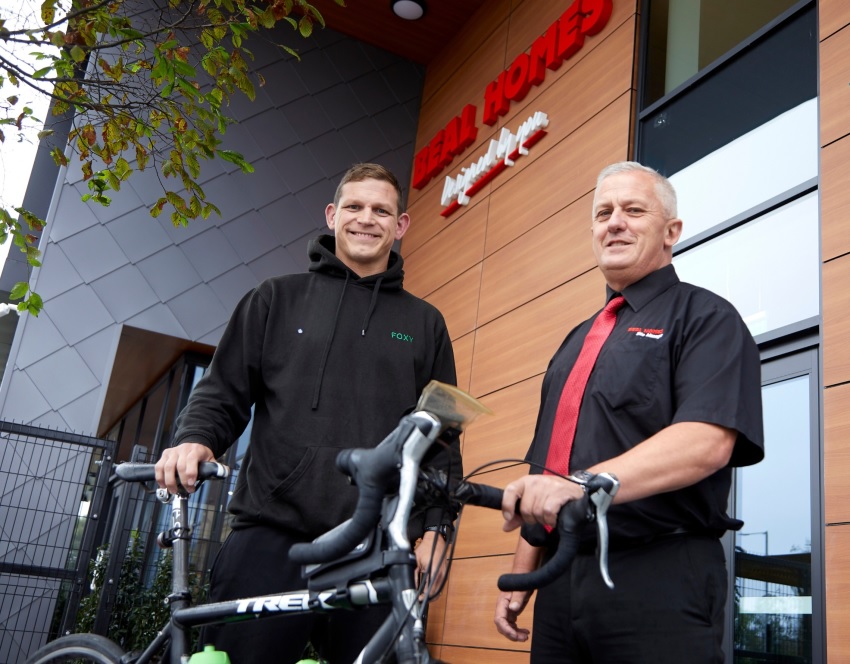 John said: "It started when I went to see my GP about some health issues. They did some tests on me and recommended various things, but in the end, I decided I was going to try and sort it out myself.
"I signed up to the Willerby Nutrition Club and met Peter, and that's when he told me about the cycle ride he was doing for Action for Children.
"I was delighted when Beal agreed to sponsor Peter, and the company's branding was on his shirt as he cycled from Prague to Krakow, raising money for an incredibly worthy cause."
With his wellbeing and nutrition business, Peter is on a mission to help 10,000 people live healthier and happier lives. He plans to open two new clubs in early 2024 – one in East Hull and another in Swanland, East Yorkshire.
For more information on the Willerby Nutrition Club, visit its Facebook page here.