Do you have land available to sell?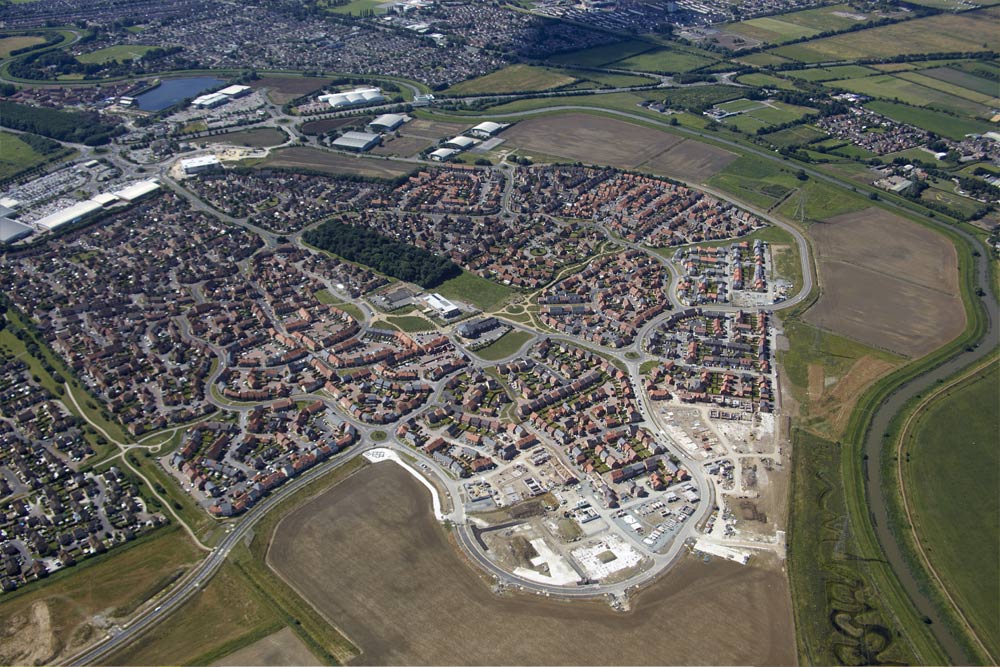 Local, experienced and reliable
We are proud to be a family run firm who have great relationships with local businesses.
When you choose to work with us, you will be given one key point of contact who will stay in direct contact with you throughout the whole process.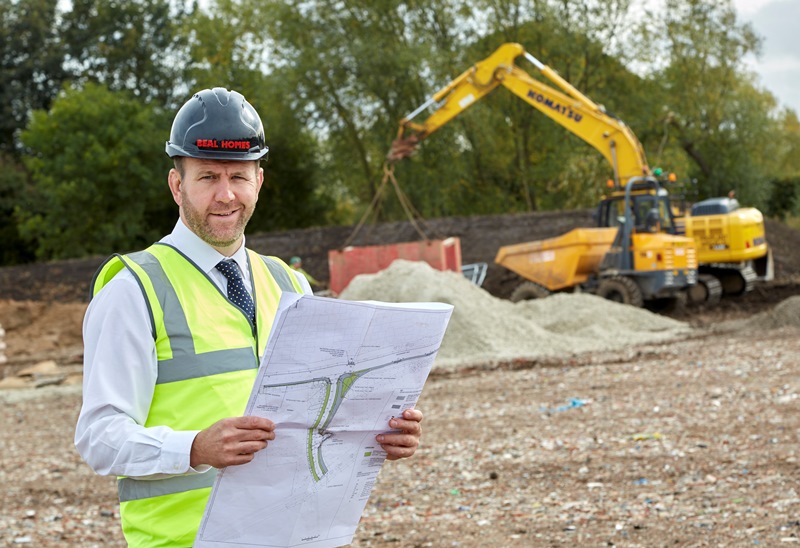 Working in partnership with landowners
We believe that working in partnership with landowners is the key to our success, and we will continue to work in this way going forward.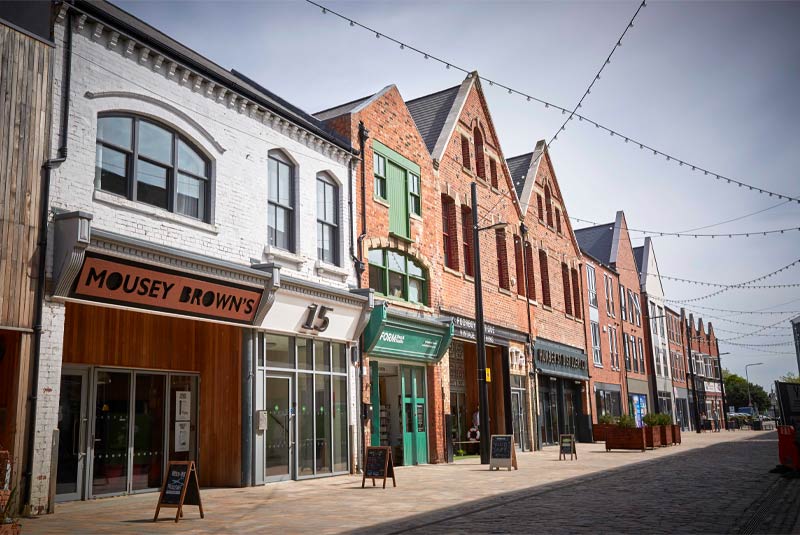 "Since our first land transaction in 1994 with Beal Homes we have negotiated and completed numerous interesting and complex deals. During this time we have built a special relationship based on the honesty, trust and integrity with a developer who delivers what they say they will every time. We look forward to many more exciting deals in the future."
John Briggs, Managing Director, Central Land Holdings Ltd and Kingswood Parks Development Company Ltd
A great product
We have a strong history of building a great value product. You can rest safe in the knowledge that your land will be used in the best possible way, with regards to its surroundings and the homes we build – ensuring you receive the best possible price.
With Beal, you can be confident you will receive a personal service different from others.
Ways we can help you move